Oddviser
adventure's step-by-step
recipes & lifehacks
How to ride a board on volcano in Nicaragua?
How to walk inside the active volcano in Greece?
How to feed flying dogs in the jungles of Thailand?
How to cycle along the Great Wall of China?
How to swim in the famous Trevi Fountain in Rome?
How to ride a kayak along the canals of Venice?
How to walk on the roofs of skyscrapers in Dubai?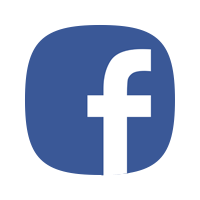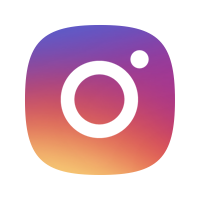 You should see the main historical attraction of the UAE — the Hili tomb, is age counts more than four thousand years.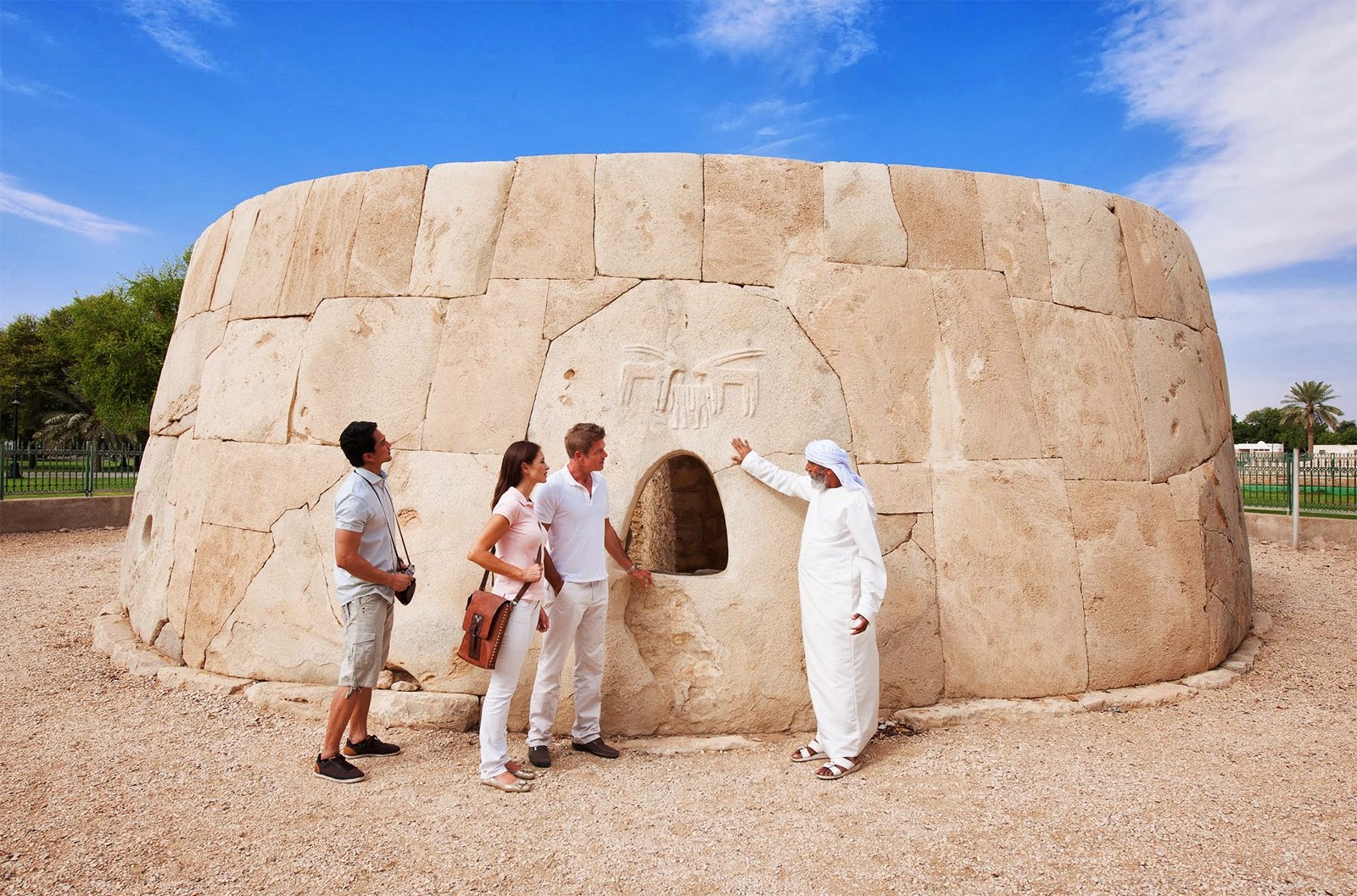 This historic landmark, which age is more than four thousand years, attracts travelers from around the world. The Hili Tomb is a crypt clearly defined round shape - it indicates that a highly developed culture existed in those times. This Tomb was created much earlier than the pyramid of Cheops.

The exploration of the tomb found the remains of several hundred people and their personal belongings: dishes, jewelry, clothing and work tools. In ancient times, the death was seen as a trip into another world, so t the deceased was buried together the things and items that might be useful to him in a new afterlife. It is also noteworthy that at the tomb has two entrances, each of which is decorated with hieroglyphs and ancient drawings.

This historical monument could not have been left without proper attention. The tomb was restored and surrounded with the picturesque park.

The Hili Tomb is under the auspices of the state and is located in a strictly protected area, not accessible to the public. But it is possible to see a copy of the Tomb - it was created in the center of the Hili archaeological gardens. It fully corresponds to the original.

You may visit the archaeological gardens and see the copy of the Hili Tomb Healy every day from 16:30 to 21:30. The admission is free. The gardens are closed on public holidays.
Where to do?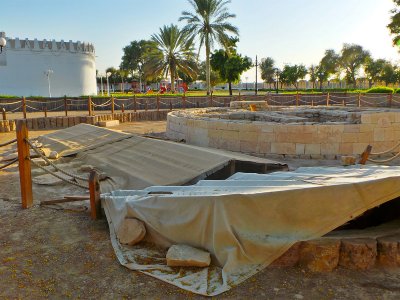 Hili Archaeological Gardens
This site gives you a chance to get in touch with the mysteries of the past buried in ancient tombs and ruins of the Iron Age settlements.
9
Location: Mohammed Bin Khalifa St, Hili, Al Ain
Open hours: every day except holidays from 16:30 to 21:30, Friday from 10:00 to 22:00
Phone: +971 2 666 4442

How much?
1 dirham