Oddviser
adventure's step-by-step
recipes & lifehacks
How to ride a board on volcano in Nicaragua?
How to walk inside the active volcano in Greece?
How to feed flying dogs in the jungles of Thailand?
How to cycle along the Great Wall of China?
How to swim in the famous Trevi Fountain in Rome?
How to ride a kayak along the canals of Venice?
How to walk on the roofs of skyscrapers in Dubai?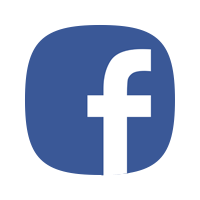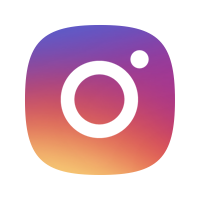 Safe
partner
Organizer
Dubai Aquarium & Underwater Zoo | Official website
The 10-million liter Dubai Aquarium tank, located on the Ground Level of The Dubai Mall, is the largest suspended aquarium in the world.
Take a dip in the aquarium with predatory sharks. A great entertainment for men of great courage is in the largest aquarium in the world.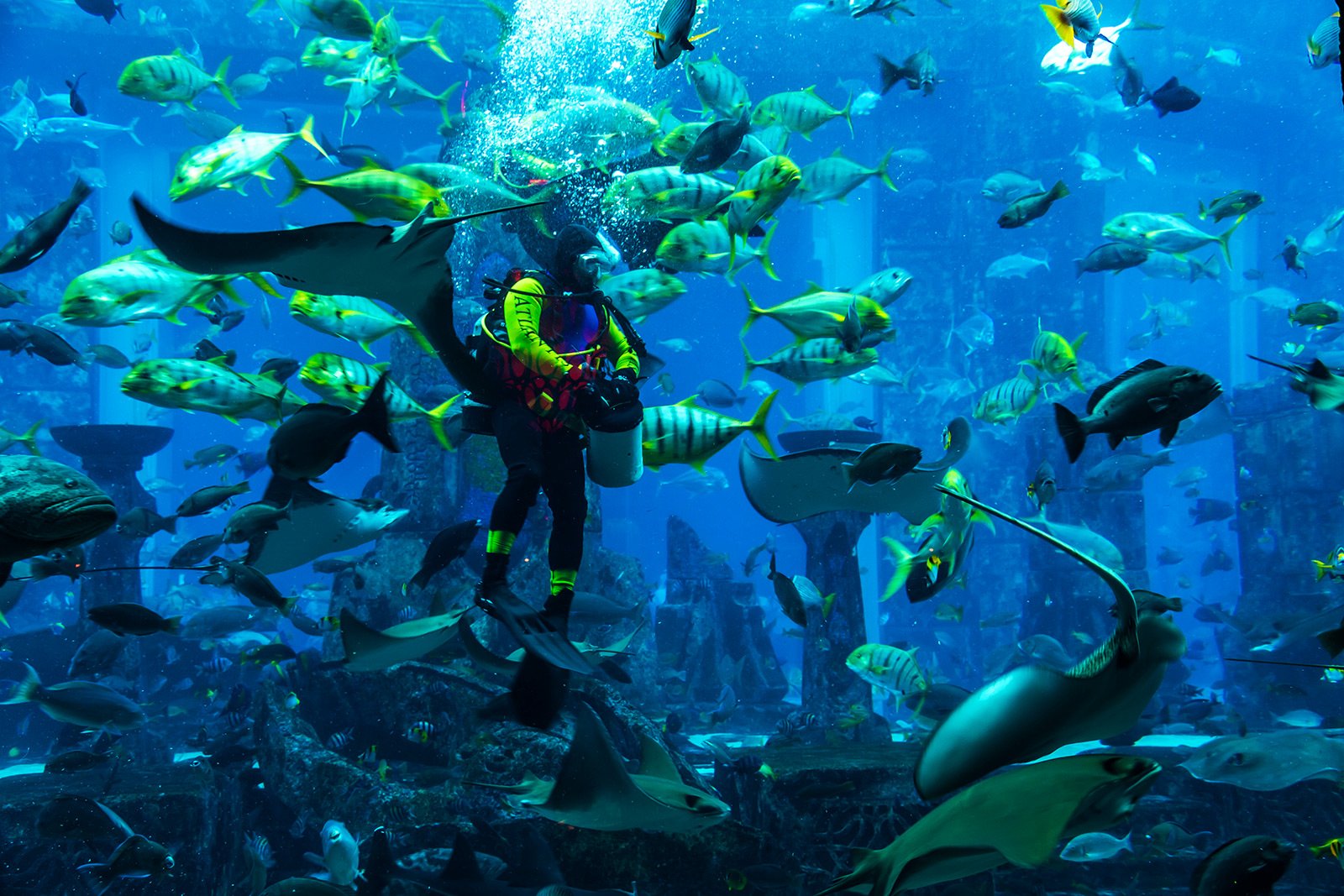 If you do not dare, you'll never know how it feels to be surrounded by sharp-toothed sharks and huge rays. Are you curious? Go to
Dubai Mall
- here is an aquarium, which got into the Guinness Book of Records due to its huge size.
The meeting with the sharks will take place in the friendly atmosphere of the artificial "ocean". Your safety will be under the control of the aquarium staff, so if all the rules are followed, any diver won`t suffer :-)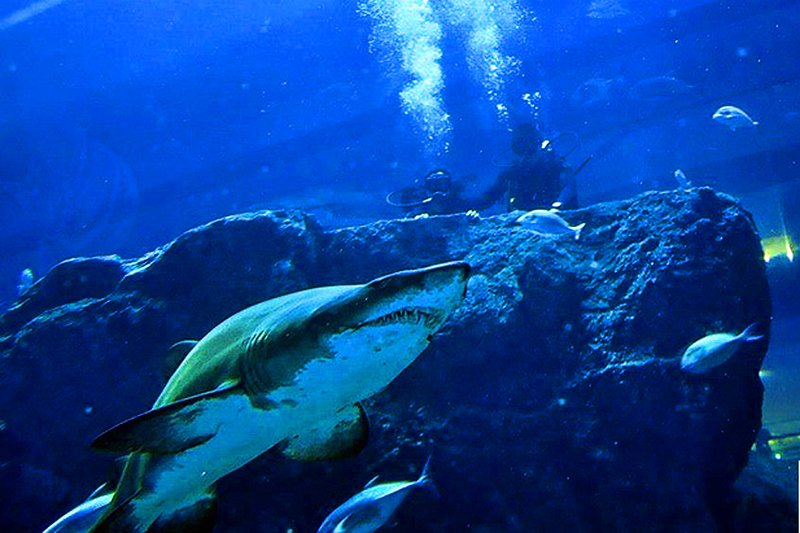 How to do?
1. Go to Dubai Mall, which is located next to the skyscraper
Burj Khalifa
. Go out at the Burj Khalifa or Dubai Mall Metro Station. On the first floor of the shopping center you will see a huge aquarium, in which there are about 300 sharks and rays. Wait a little, and you will be able to look at the visitors of the center with the perspective of the inhabitants of the aquarium and wave them with your hand.
2. If you are novice at this business, first of all you will need to undergo a training session. A certified diver can dive right away. All the necessary equipment will be provided on site. You can dive even in your swimming costume.
3. Diving with sharks is held 3 times a day for 20-30 minutes, depending on who you are - an experienced diver or a beginner. You will swim to inspect the most interesting places together with the instructor in the aquarium. The sharks and rays will be swimming above you. Breathe smoothly and do not make sudden movements.
4. You will get a certificate that will confirm your experience with sharks, and as a bonus - a free ticket to the Underwater Zoo with penguins, snakes and other reptiles.
Where to do?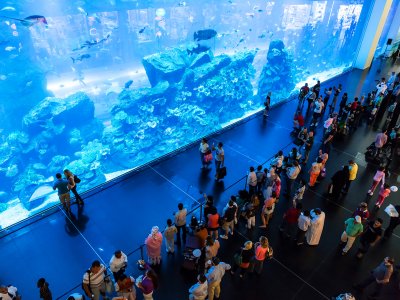 Dubai Aquarium & Underwater Zoo
Aquarium & Underwater Zoo in Dubai Mall is a vivid underwater world of man-made ocean in a huge aquarium and arched tunnel.
83
Location:
The Dubai Mall in Downtown.
Open hours:
from Sunday to Thursday from 10:00 am to 22:00 pm; from Thursday to Saturday from 10:00 am to 11:59 pm.
Phone:
+9714485200
Official website:
http://thedubaiaquarium.com
When to do?
The aquarium is open from Sunday to Wednesday - from 10:00 to 23:00, from Thursday to Saturday - from 10:00 to 00:00.
How much?
One session of diving with sharks costs 750 dirhams. The price includes training for beginners, equipment and insurance DAN, as well as a certificate of participation.
Tips and hints
Come at least an hour in advance to prepare for the dive and get all the instructions.

Underwater shooting is prohibited. The center can provide you with a photographer and a cameraman. They will take pictures and record your experience on GoPro. The footage will be available for an additional fee.