World
Italy
Rome
Cycling the Appian Way
in Rome
Rent a bicycle and go on a road with which the Roman legions began their conquest.
Cycling the Appian Way
#12 of 45 things to do in Rome
You can ride on the famous Appian Way by a bike that will be much faster and more fun than to go through it on foot. You will see magnificent buildings, catacombs, the park where you will find the old farm and can buy homemade cheese, basilicas and mausoleums.

You can take a bike in the front of the church at the beginning of the Appian Way, or drive to the 118 bus to the tomb of Cecilia Metella and take a bicycle in Appia Antica Café nearby.

Prices: €3 per hour or €15 per day.
More things to do in Rome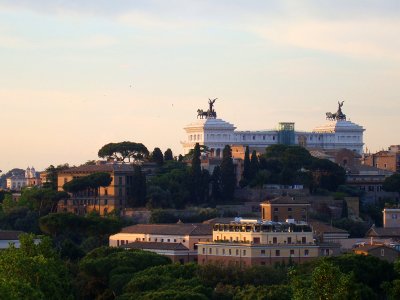 oddviser
Climb the Janiculum hill
From the eighth hill of Rome you will see breathtaking view of the Tiber, St. Peter's Basilica and all the Eternal City.
How much: free
22
Janiculum hill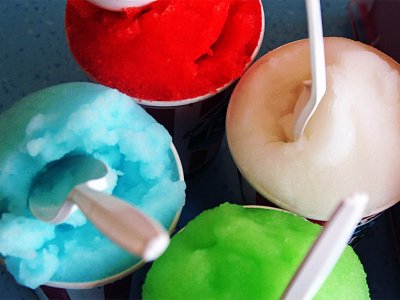 Cherry
Try the Italian Ice
In the hot summer day in Rome go to gelateria and order the coolest italian ice with fruit or Pina Colada taste.
How much: from 5 euros
20
Rome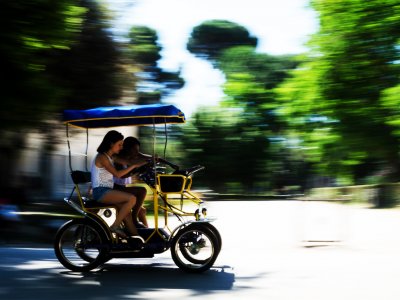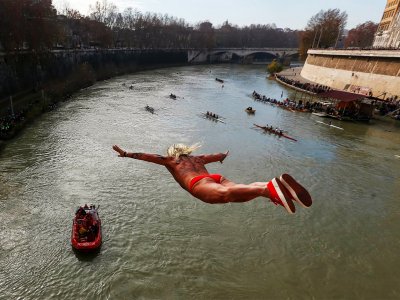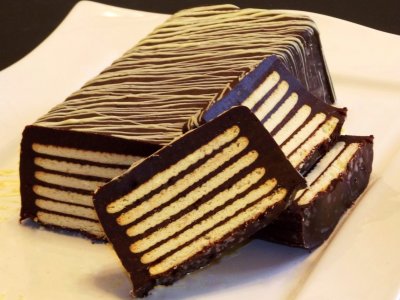 oddviser
Try Cold Dog cake
Try a delicious cold dessert made of biscuits and chocolate cream with a strange name "Cold Dog".
How much: price unknown
11
Rome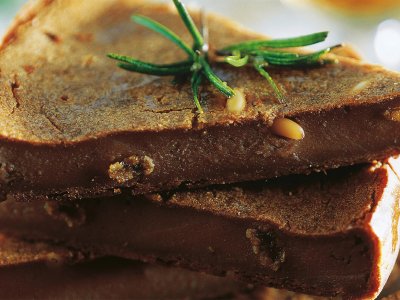 Kateryna Plakhotna
Try Castagnaccio
Try a delicious cake made of unusual chestnut flour and olive oil.
How much: price unknown
20
Rome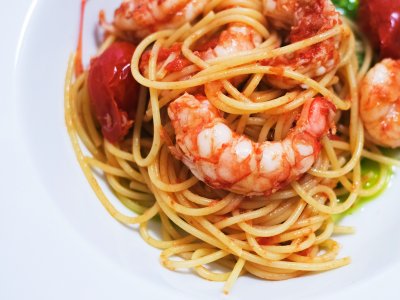 oddviser
Try pasta
In Rome you should try what is the taste of Italian pasta, which is cooked according to the ancient recipe of the Eternal City.
How much: from 4 euros
15
Rome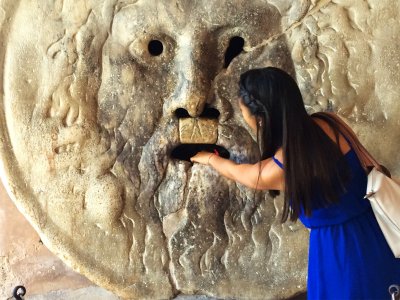 oddviser
Touch the Mouth of Truth
Let ancient god decide your fate - put your hand in the mouth of the stone deity and check yourself in the medieval "lie detector"!
How much: free
30
The Basilica of Saint Mary in Cosmedin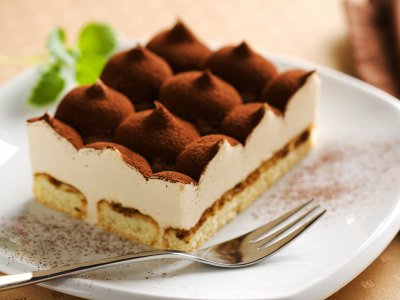 Eugene Krasowski
Try tiramisu
Try an authentic Italian dessert in its homeland, where it is prepared according to a special recipe from coffee, savoiardi cookies and mascarpone.
How much: from 5 euros
19
Rome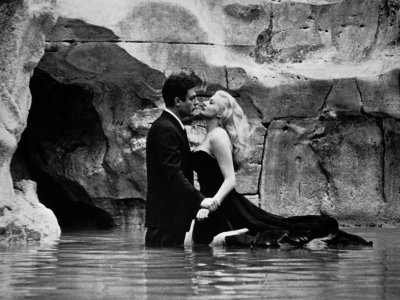 Margaret Cain
Swim in the Trevi Fountain
If anyone wants to do something unusual and forbidden, they can swim in the famous fountain in Rome - Trevi Fountain!
How much: from 500 euros
31
Trevi Fountain Guest
Share an idea!
Have an adventure or entertainment idea that we don't have yet? Share your idea with other adventure-seekers!
−
Photo credit © http://thebesta.wordpress.com