Be like a hero of the film "Roman Holiday", ride on the iconic scooter toward adventures in Rome!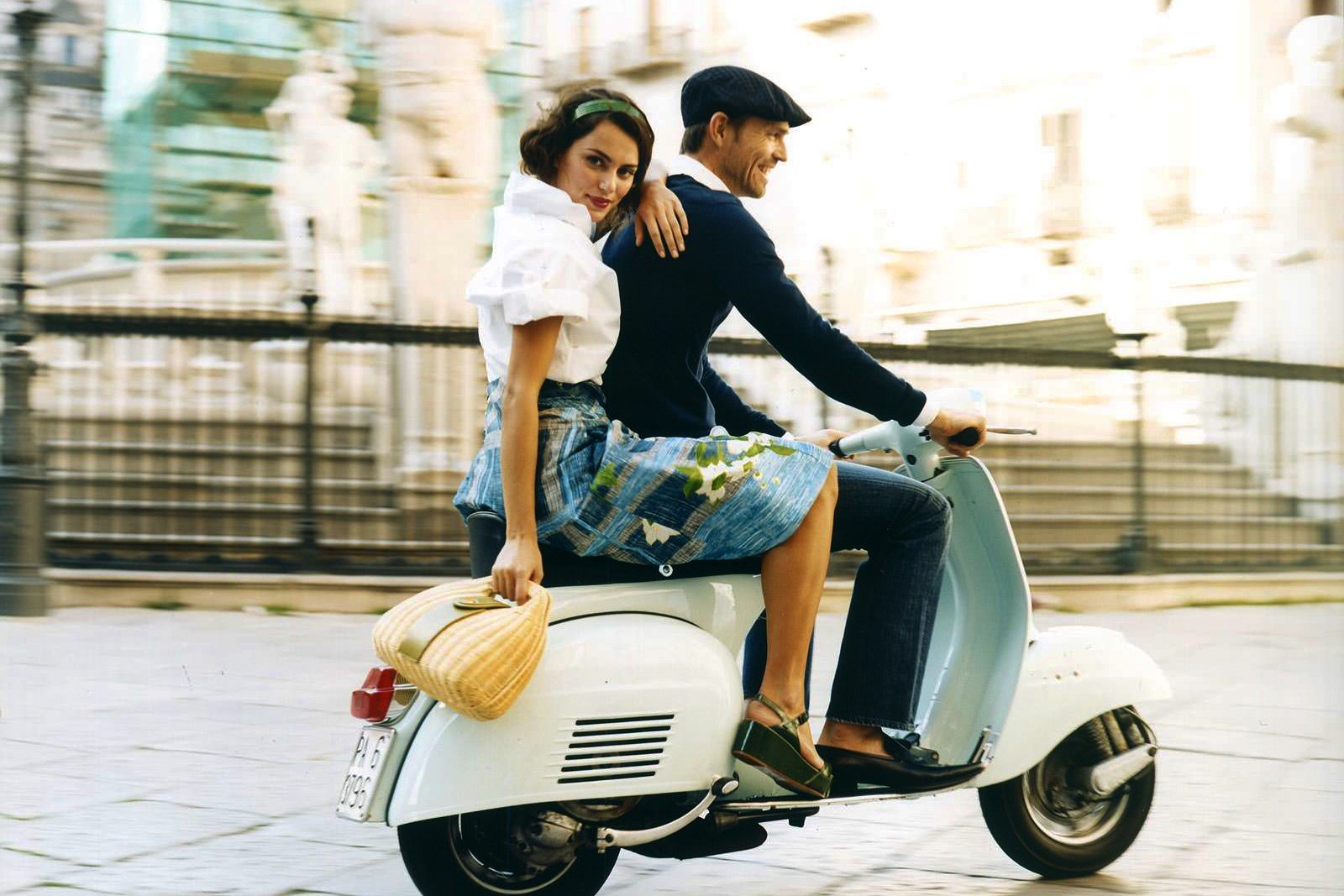 Vespa became the symbol of Italy, and, by the way, it's the best vehical to avvoid traffic jams in Rome. Rent this scooter and explore the city from
Colosseum
to
Trevi Fountain
.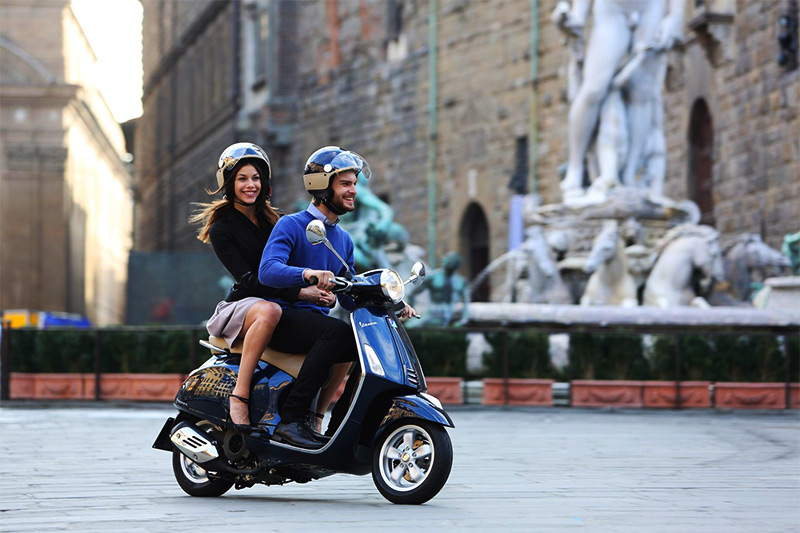 How to do?
How much?
It will cost you €45 for 12 hours and €69 for 24 hours.
Tips and hints
To rent Vespa you need driving license type A.