World
Italy
Rome
Try Castagnaccio
in Rome
Try a delicious cake made of unusual chestnut flour and olive oil.
Try Castagnaccio
#22 of 45 things to do in Rome
Cake Castagnaccio consists of flour of chestnuts, olive oil, raisins and salt. In the different regions of Italy instead of raisins added another ingredients like walnuts, liqueur or orange peel.

In Rome, the most delicious Cake Castagnaccio you can taste in Il Fornaio bakery, where also you can watch the cooking process.
More things to do in Rome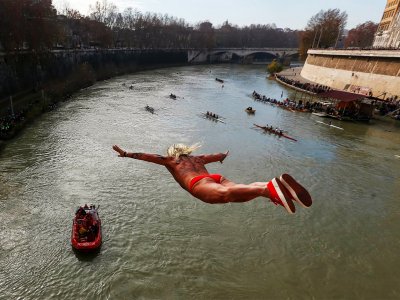 Чечель Алексей
Try bruschetta
Take a slice of toasted bread rubbed with garlic and olive oil drenched - bruschetta, famous snack from Roman times!
How much: from 2 euros
23
Rome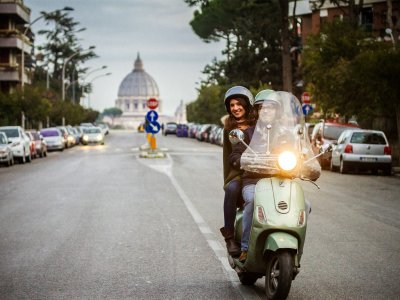 Eugene Krasowski
See the illusion of St. Peter's dome
When you visit Nicole Piccolomini street you can see the unusual optical illusion with the St. Peter's Cathedral!
How much: free
35
Nicolo Piccolomini street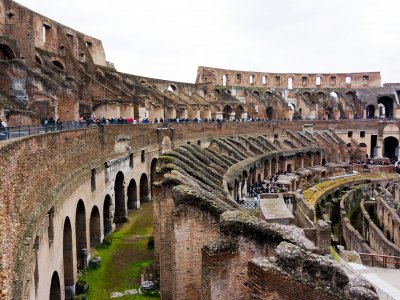 oddviser
Visit the Colosseum
This amphiteatre has almost two thousands years history. Touch the stones, that had seen the Ancient Rome.
How much: from 4 euros
41
Rome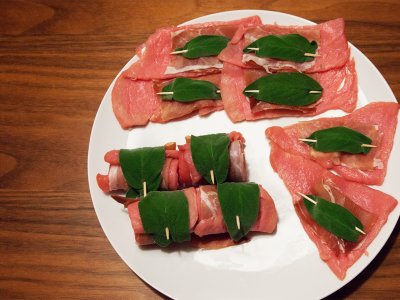 oddviser
Try saltimbocca
How can you come to Rome and don't try traditionally Italian dish, which is served in any restaurant in the city?
How much: price unknown
16
Rome

Кристина Нестеренко
Try the caciocavallo cheese
The caciocavallo cheese is sweet and spicy at the same time. Every gourmet, travelling to Italy, should taste it.
How much: from 8 euros
0
Rome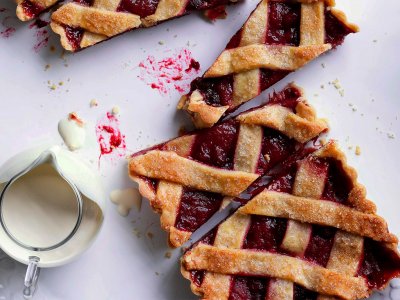 oddviser
Try crostata
Go to any Rome sweet-shop, order the "grig" crostata cake with a cup of cappuccino and spend your morning like the italian.
How much: price unknown
0
Rome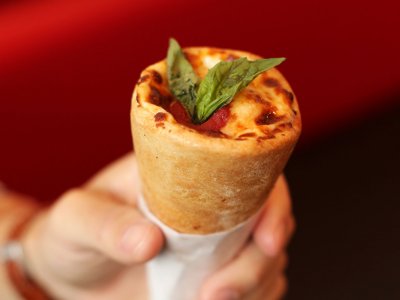 oddviser
Try kono-pizza
Kono-pizza is an unusual variant of traditional pizza and one of the favorite dishes of many gourmets of the world.
How much: from 5 euros
2
Kono Pizza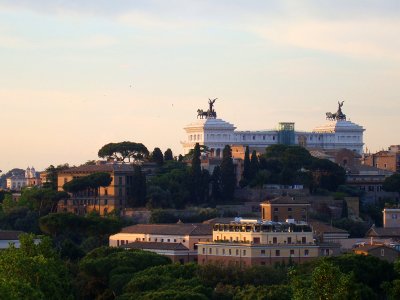 oddviser
Climb the Janiculum hill
From the eighth hill of Rome you will see breathtaking view of the Tiber, St. Peter's Basilica and all the Eternal City.
How much: free
22
Janiculum hill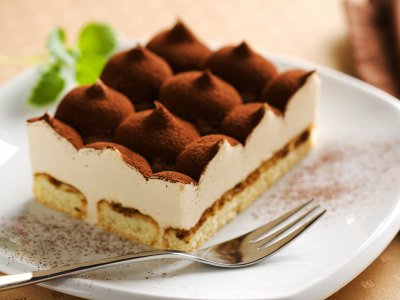 Eugene Krasowski
Try tiramisu
Try an authentic Italian dessert in its homeland, where it is prepared according to a special recipe from coffee, savoiardi cookies and mascarpone.
How much: from 5 euros
19
Rome Guest
Share an idea!
Have an adventure or entertainment idea that we don't have yet? Share your idea with other adventure-seekers!
−
Photo credit © http://www.oggi.it