Visit the Colosseum
#3 of 62 things to do in Rome
Every Rome tour begins with the Colosseum. Buy the tickets on the official web-site to avoid the queues.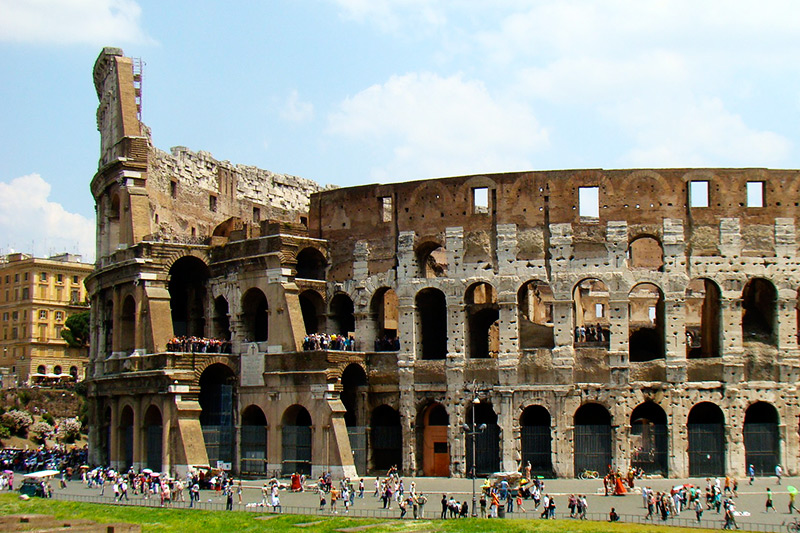 © Bob Hall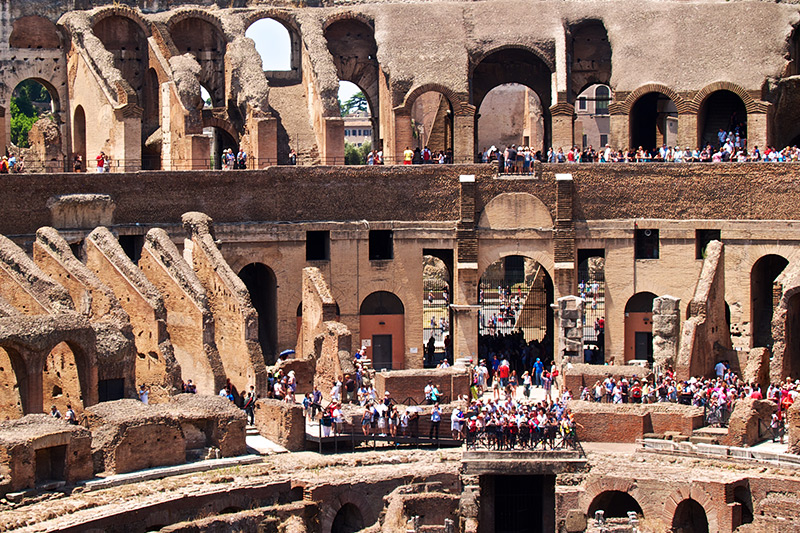 © Patrick Nelson
Where to do?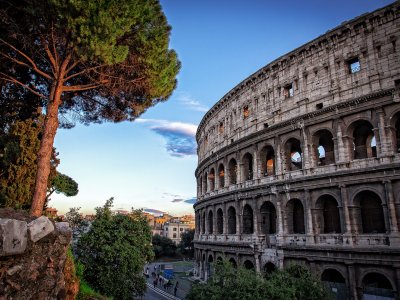 Colosseum
The Colosseum is number one in the to-see-list for Italy and has almost 2000-years history with the fights of the gladiators and the dramatic shows.
53
Rome
How much?
every half an hour a tour starts, the price is €4.5.
Tips and hints
buy a combined ticket for €12 at the box office in the Roman Forum: the price includes Roman Forum, the Colosseum and the Palatine.