Adventure Rating in Rome
TOP-65 adventure's step-by-step
recipes & lifehacks
How to drive Vespa - iconic italian scooter in Rome
How to peek through the Knights of Malta keyhole in Rome
How to visit the Colosseum in Rome
How to see the illusion of St. Peter's dome in Rome
How to climb to the roof of the Altar of the Fatherland in Rome
How to admire Rome from the Aventine Hill in Rome
How to walk through the orange garden in Rome
65 things to doin Rome
Take local guide
You can visit this place in one of our tours.
Choose
One of the most beautiful squares in Rome is located at the foot of the Capitol, near the Roman Forum. The most striking figure of the square - a monument to Victor Emmanuel II.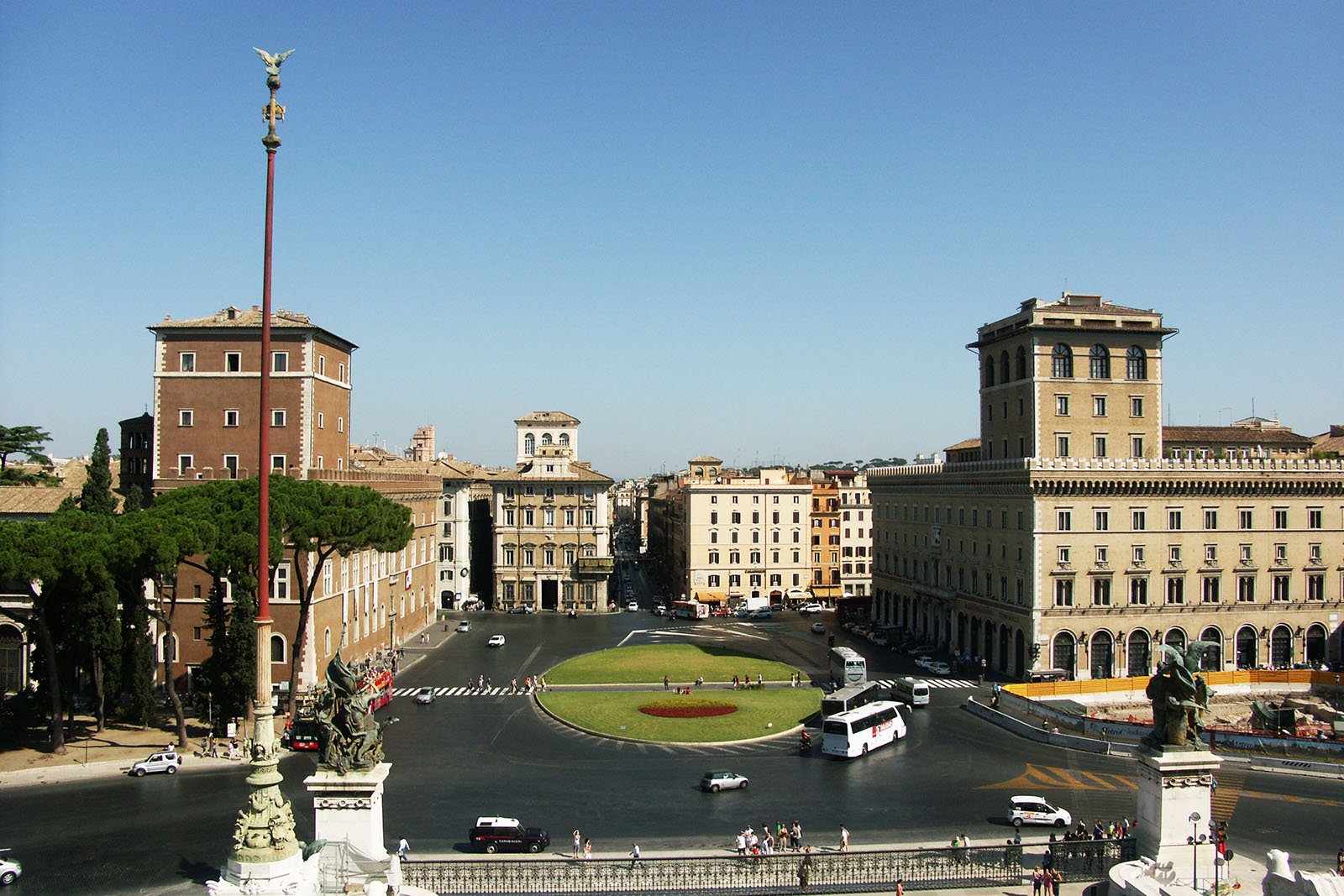 Piazza Venezia is a well-known square that is situated in the center of the city. Here you can see some famous sights and take a lot of unique pictures.
Oddviser suggests visiting the following places
• Insula is an ancient building constructed in II century;
• National Monument to Victor Emmanuel II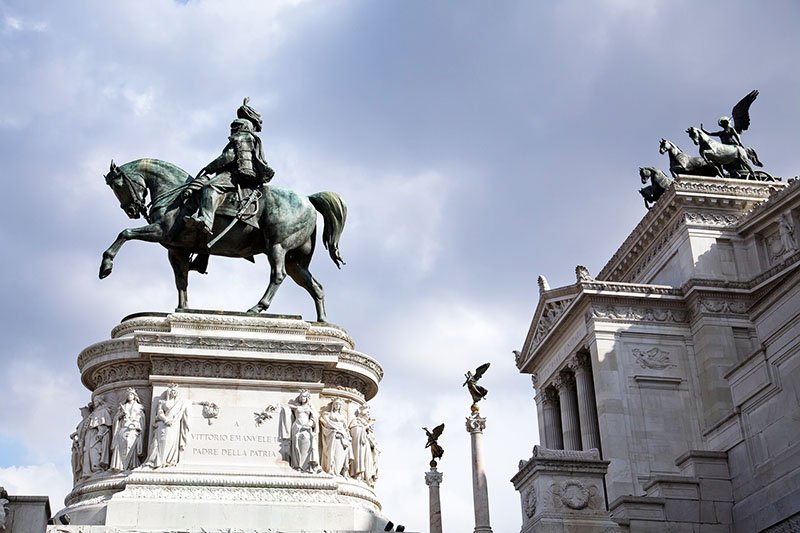 Photo: Monument to Victor Emmanuel II, © Luca Pedroni
• The Altare della Patria (II Vittoriano) with the quarter guard standing by
• Basilica San Marco
•
The talking statues of Rome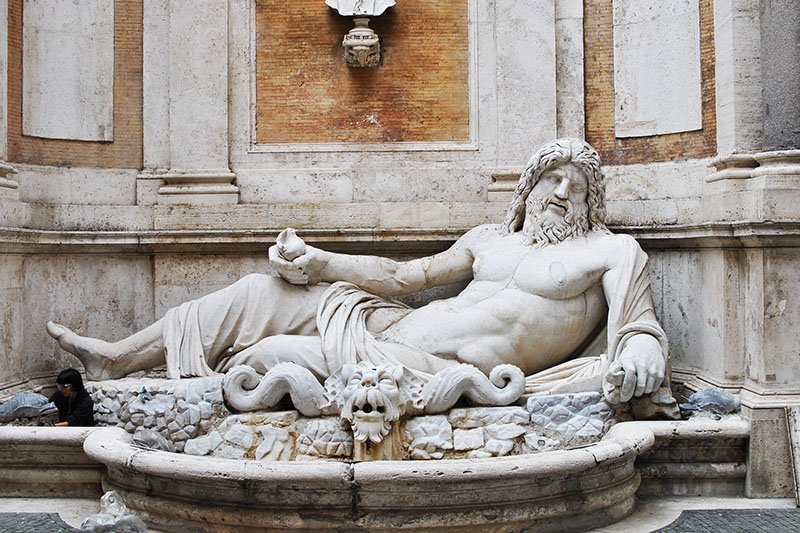 Photo: One of the "talking statues", © Amy Snyder
• Museo del Risorgimento that keeps the exhibits and valuable antiquities of XVIII-XX centuries;
• Magnificent Palazzo Venezia and others sights of the place that are definitely worth visiting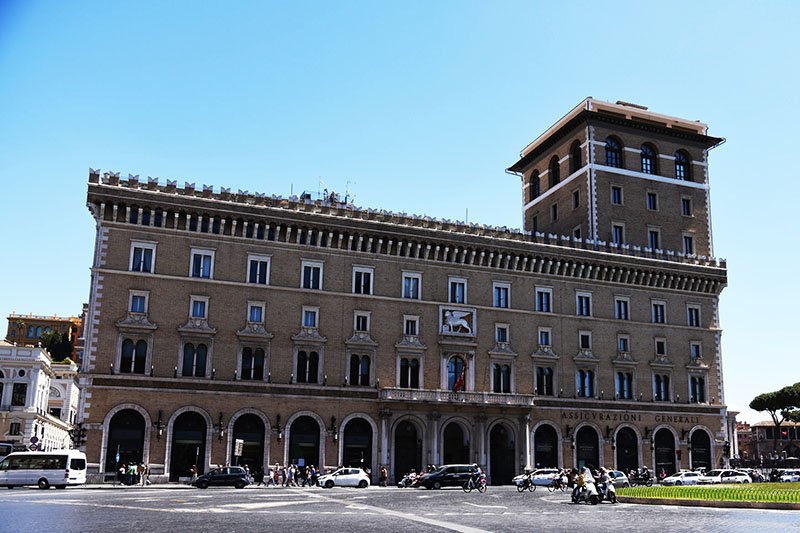 Photo: Palazzo Venezia, © Pierluigi B
Piazza Venezia on the map
Location: Piazza Venezia