Oddviser
adventure's step-by-step
recipes & lifehacks
How to ride a board on volcano in Nicaragua?
How to walk inside the active volcano in Greece?
How to feed flying dogs in the jungles of Thailand?
How to cycle along the Great Wall of China?
How to swim in the famous Trevi Fountain in Rome?
How to ride a kayak along the canals of Venice?
How to walk on the roofs of skyscrapers in Dubai?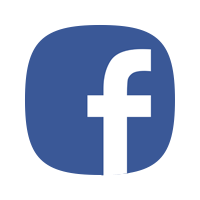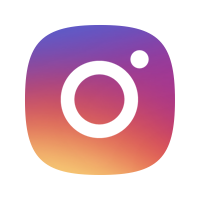 Amsterdam is the only place where space muffins are made - try one to add some ginger to your life:)
Coffee shop is a ginger of Amsterdam. Well-informed travellers know that it is not about coffee at all.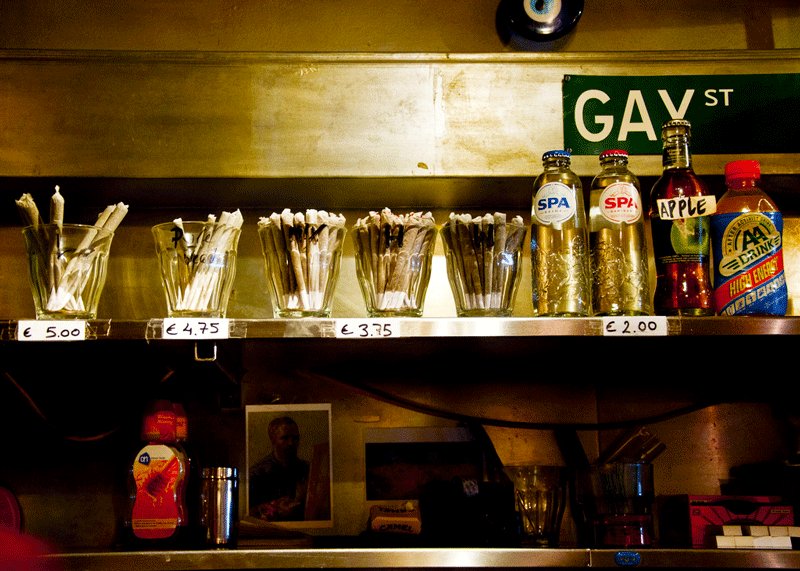 Photo: You can buy a pot in the coffeeshop, © Nico Russo
Here you'll be offered Fat Pappy, weed by weight and also space cakes - at first sight it is a usual chocolate or vanilla flavored muffin, but surprise is inside, they are stuffed with marihuana. And what is more, they are legal.
How to do?
1. Most unusual coffee shops are located in Red Light District. Identifying sign is hemp leaf on the door.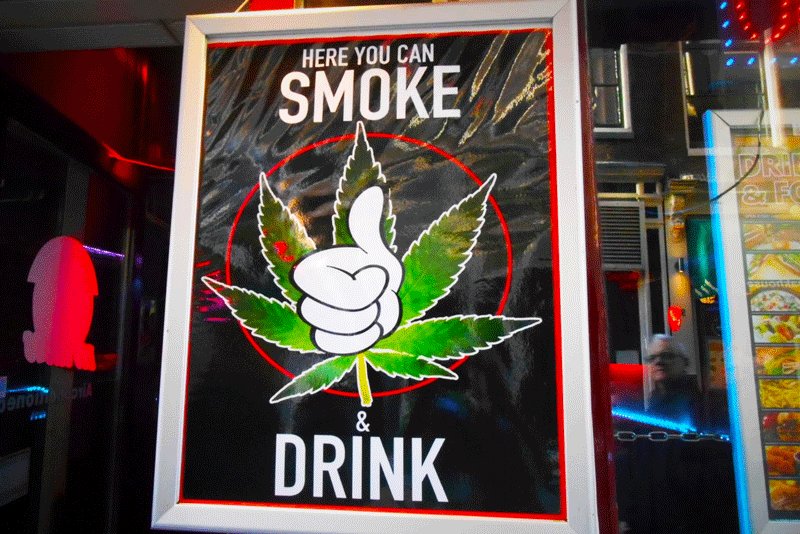 There is a turnstile where you age and sanity are checked. Go to glass stand and ask for a space cake. The instruction, attached to the cake, advises first to eat a half of a cake and wait for an hour :-)
2. Keep calm! You won't jump from a bridge and won't see three-headed snake - you'll just get a good mood. And the main thing - don't eat more than one cake in a row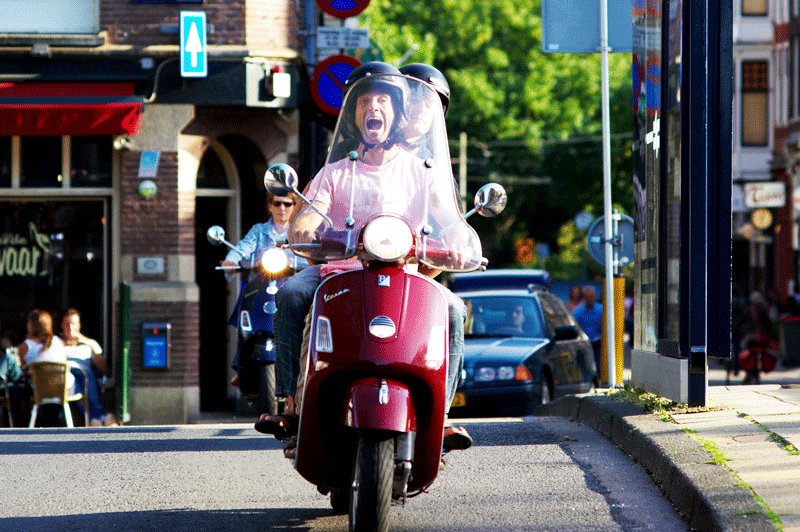 Where to do?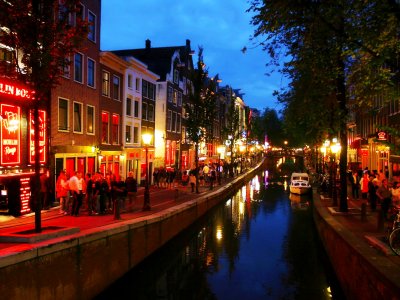 Red light district
With the advent of dusk, the quarter in the center of Amsterdam is filled with tourists, the smell of marijuana and "priestesses of love".
23
Location: Da Wallen District

How much?
Space muffin costs 7,5€.
Tips and hints
• Only full-aged people can visit coffee shops (18+).
• Marihuana smoking outside is forbidden! Only in coffee shops.