Oddviser
adventure's step-by-step
recipes & lifehacks
How to ride a board on volcano in Nicaragua?
How to walk inside the active volcano in Greece?
How to feed flying dogs in the jungles of Thailand?
How to cycle along the Great Wall of China?
How to swim in the famous Trevi Fountain in Rome?
How to ride a kayak along the canals of Venice?
How to walk on the roofs of skyscrapers in Dubai?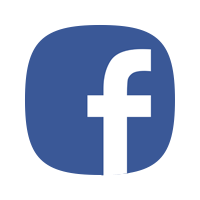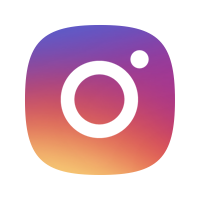 Colorful, bright, fragrant and noisy place, where everyone can find something to buy as a souvenir for memory.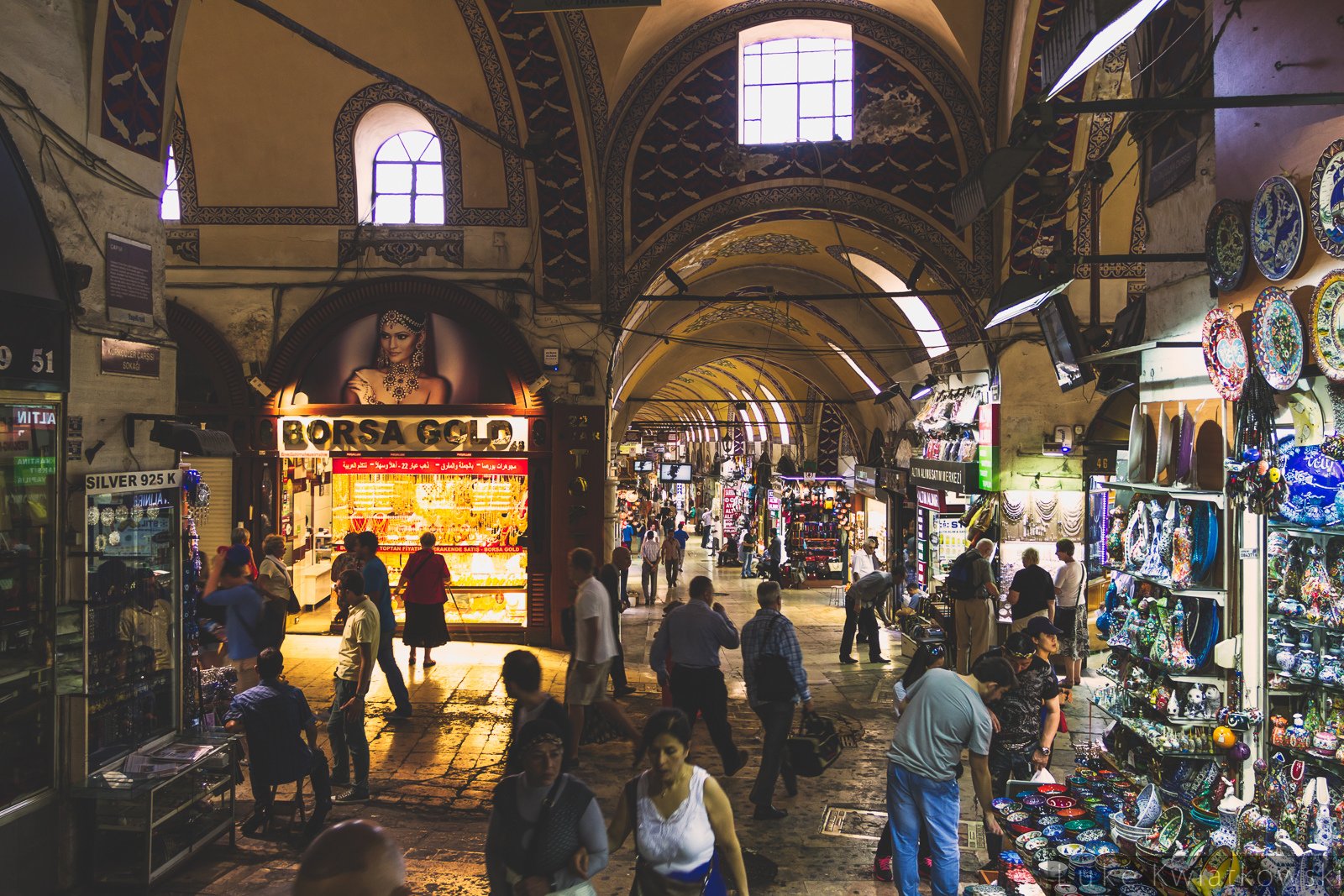 A huge market that occupies several noisy blocks in the heart of Istanbul is the best place to buy a souvenir for yourself and friends. Here you can try various delicacies, traditional Turkish food, dress in the latest fashion clothes, buy colorful lamps, bardaks, chess and musical instruments, as well as pillows and carpets with hand made embroider and even antiques and much more.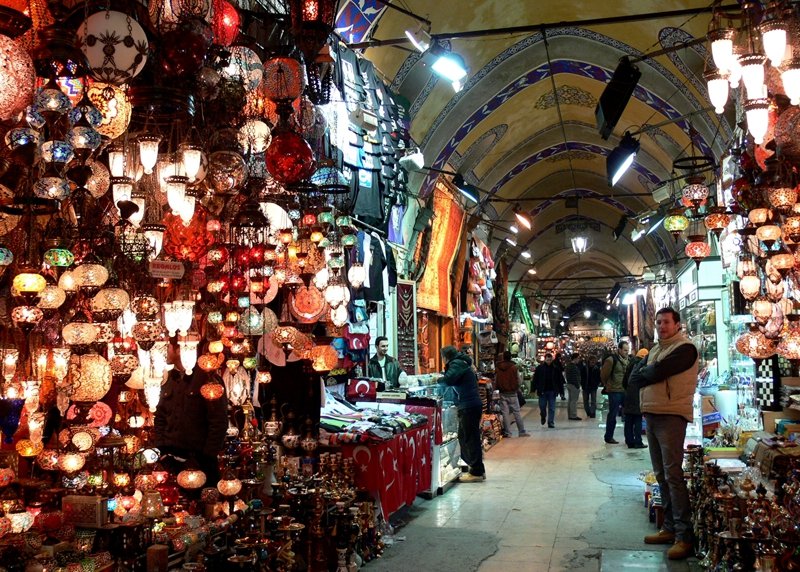 Photo: Grand Bazaar, © nodog please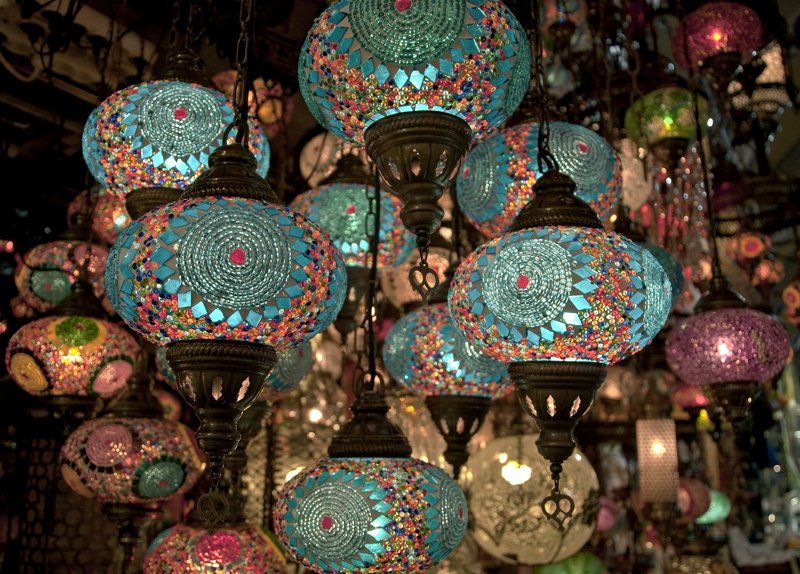 Photo: Grand-Bazaar, © Mauro Lunardon
But the main thing for a traveler in this whole hectic, noise and colors is not to squander all his means. After all, insidious sellers like to offer travelers a chance to buy any simple souvenir at the price of a gold ingot. So do not rush to buy something without bargaining.
How to do?
1. To get the Grand Bazaar take advantage of the
famous tram
.
2. Get off at the Grand Bazaar - Kapaly Charshi bus stop. You will find yourself in the Beyazit Square, where the market is located.
3. Go through the main gate, walk around the bazaar - it is huge. Look at all that you like, try a variety of sweets (to find them you can follow the sweet aroma :))
4. When time to buy something comes - do not rush to pay as much as they ask. Outside the bazaar the price for the same goods can be much cheaper, so bargain until you get tired or until you are satisfied with the price :)
Where to do?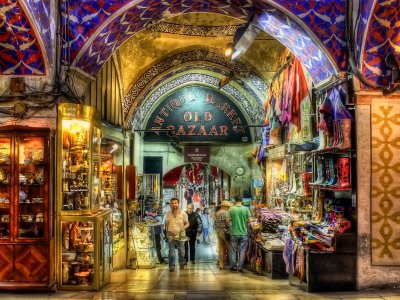 Grand Bazaar
Grand Bazaar is an ancient oriental market, where you can get lost among colorful goods and oriental flavors in its labyrinths.
10
Location: the heart of Istanbul, in the Sultanahmet area, about a kilometer from Aya Sophia and the Blue Mosque.
Open hours: Works daily, except Sundays and religious holidays, from 8:30 am to 07:00 pm.