Things to do
9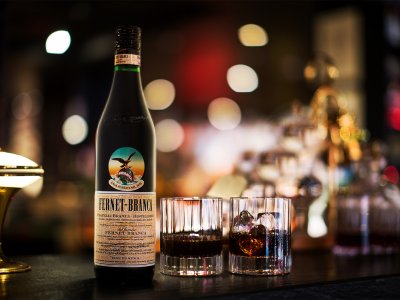 Try Fernet-Branca liqueur
Try Milan's famous liqueur, the taste of which you will not be confused with anything, and whose recipe is kept very secret.
€30
11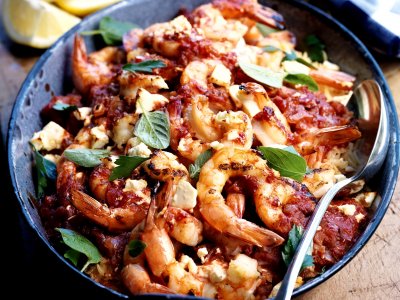 Try the Saganaki shrimp
Let me introduce you an incredibly tasty homemade Greek snack from shrimps in tomato sauce - Saganaki shrimp.
€4
9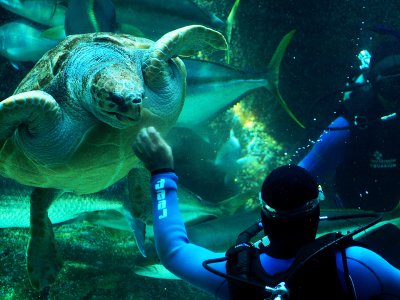 Feed turtles
Feed a sea turtle in the Two Oceans Aquarium — this fascinating and a bit extreme adventure will leave lots of impressions on you.
ZAR 124
9

Two Oceans Aquarium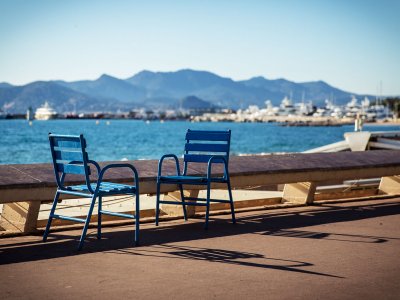 Have a rest in the blue chair on the Promenade de la Croisette
Croisette is also famous for it's blue chairs placed here instead of benches.
8

Promenade de la Croisette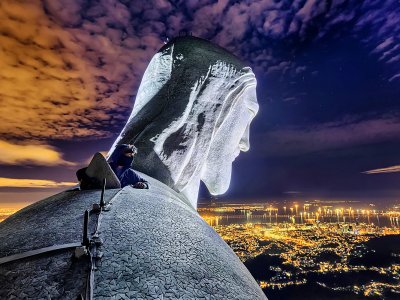 Climb to the top of the statue of Christ the Redeemer
Climb to the top of the statue of Christ and take the most epic selfie on the background Rio!
FREE
8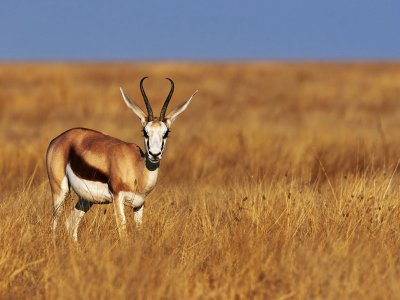 See a springbok — the symbol of the RSA
Go to the African savannah where you will meet the springbok — a jumpy antelope.
FREE
7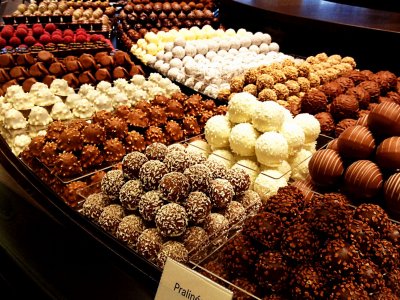 Buy chocolate in Sprüngli Confiserie
Hand-made candies that suits any taste - different chocolate with nuts, vanilla and even gold.
CHF 6.20
5

Confiserie Sprüngli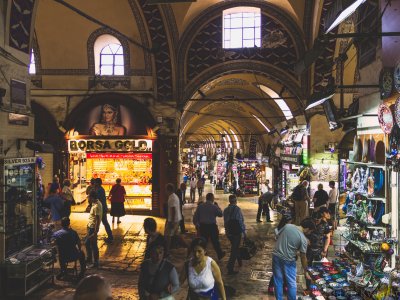 Bargain in the Grand-Bazaar
Colorful, bright, fragrant and noisy place, where everyone can find something to buy as a souvenir for memory.
5

Grand Bazaar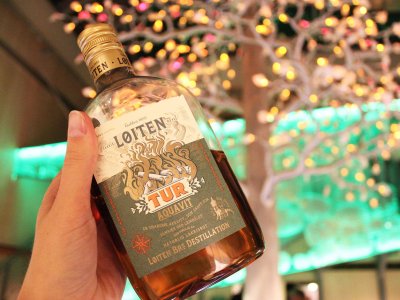 Try Aquavit
Barrel-aged alkie made of potatoes and caraway is supposed to be drunk slightly heated. You can pop into any shop in Oslo and buy the traditional drink.
NOK 365
2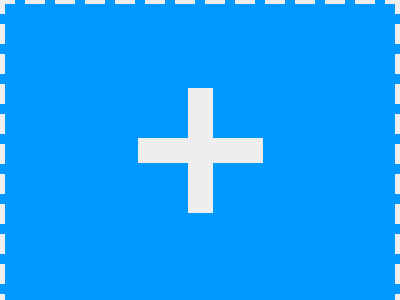 Know more things to do?
Share your ideas of what to do in the world with other travellers — together we'll make our travellings more interesting!