Adventure Rating in Cannes
TOP-7 adventure's step-by-step
recipes & lifehacks
How to visit the fireworks festival in Cannes
How to have a rest in the blue chair on the Promenade de la Croisette in Cannes
How to make a photo on the red carpet at the Palais des Festivals in Cannes
How to visit the Iron Mask prison cell in Cannes
How to walk through the Old City in Cannes
How to fly in a hot air balloon over Provence in Cannes
How to view Cannes from the tower of the de la Castre castle in Cannes
7 things to doin Cannes
The luxury promenade takes place from the Palais des Festivals et des Congrès where the Cannes Film Festival is held.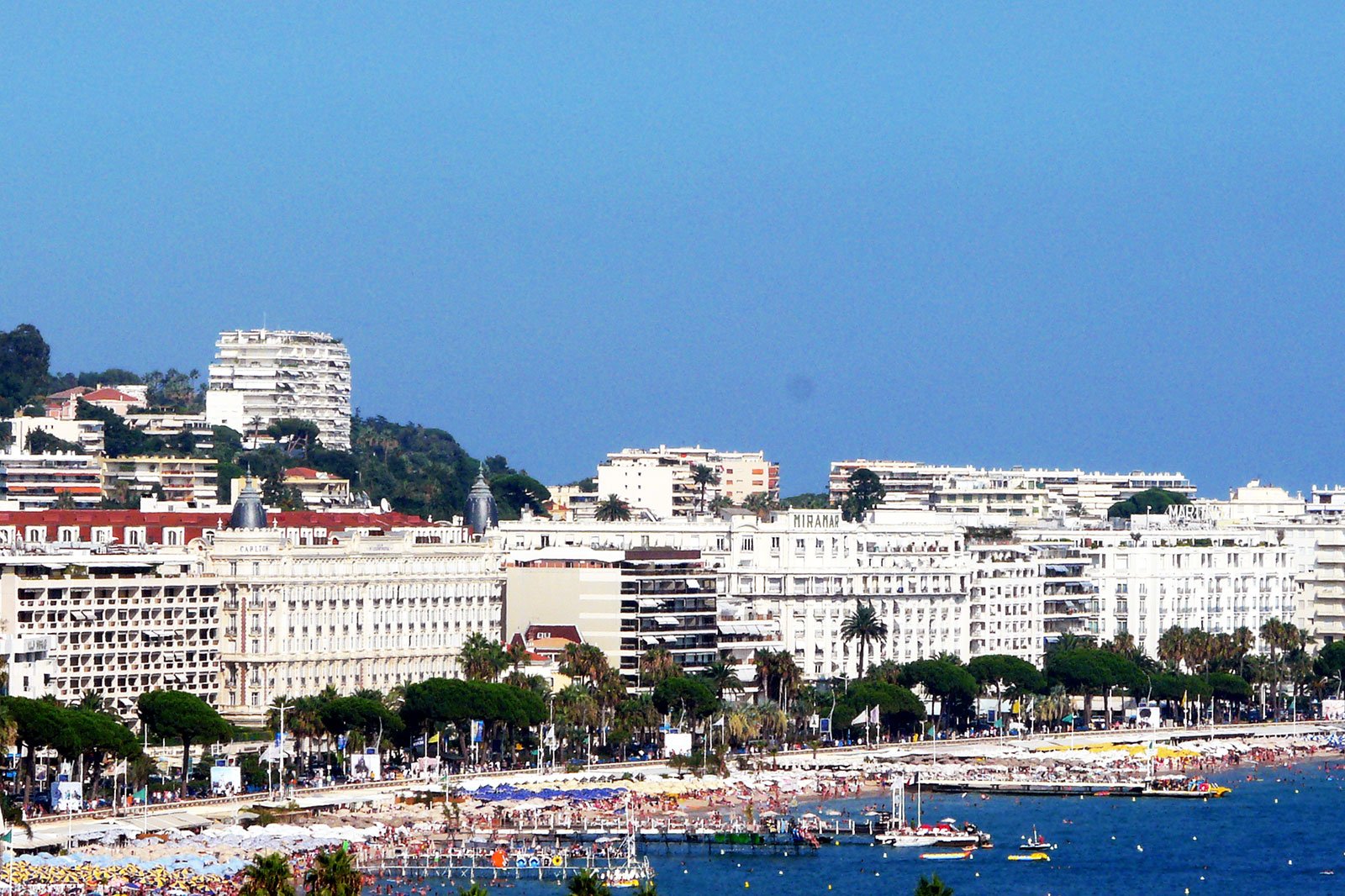 Expensive boutiques, the posh hotels where the cinema stars stay, the famous Palm Beach Casino and the restaurants alomg the seashore - here is Promenade de la Croisette, the symbol of the Cannes luxurious life.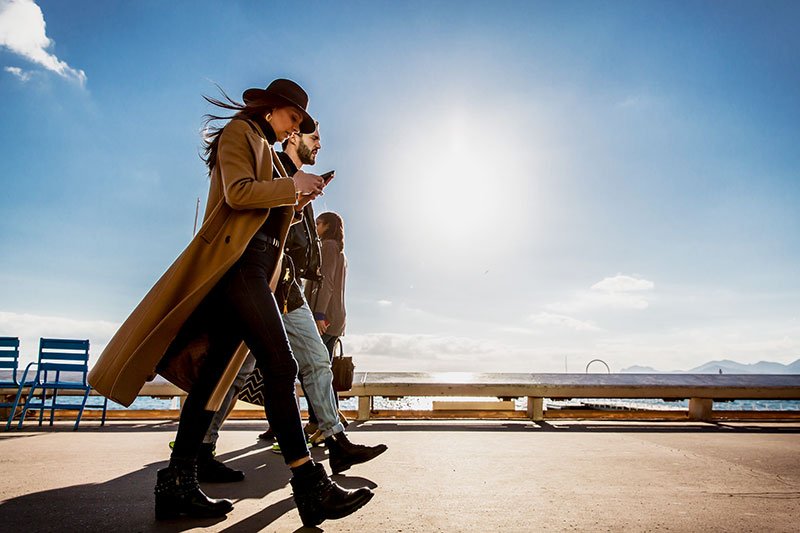 © Franck Michel
It' almost three kilometers along the sea from the Palais des Festivals et des Congrès to the Palm Beach cape. From the 1986 when the promenade was opened and called the Empress's boulevard it has found it's popularity among the french bohemians and titled persons.
Along the Croisette blue armchairs are placed, and you can use one to have a rest looking at the sea and sandy beach. By the entrance to this beach is not for free.
Things to do here
2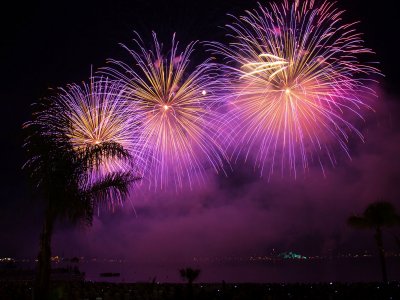 Visit the fireworks festival
Every summer the sky over Cannes is painted in different colors by hundreds of lights of the fireworks shows.
FREE
10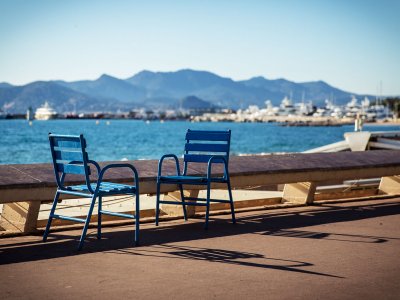 Have a rest in the blue chair on the Promenade de la Croisette
Croisette is also famous for it's blue chairs placed here instead of benches.
8 Know more things to do?
Share your ideas of what to do in Cannes with other travellers — together we'll make our travellings more interesting!
Promenade de la Croisette on the map