Adventure Rating in Cannes
TOP-7 adventure's step-by-step
recipes & lifehacks
How to visit the fireworks festival in Cannes
How to have a rest in the blue chair on the Promenade de la Croisette in Cannes
How to make a photo on the red carpet at the Palais des Festivals in Cannes
How to visit the Iron Mask prison cell in Cannes
How to walk through the Old City in Cannes
How to fly in a hot air balloon over Provence in Cannes
How to view Cannes from the tower of the de la Castre castle in Cannes
7 things to doin Cannes
An impregnable building located on the steep cliff on the island of Saint-Margaret is famous for its history and unsolved mysteries.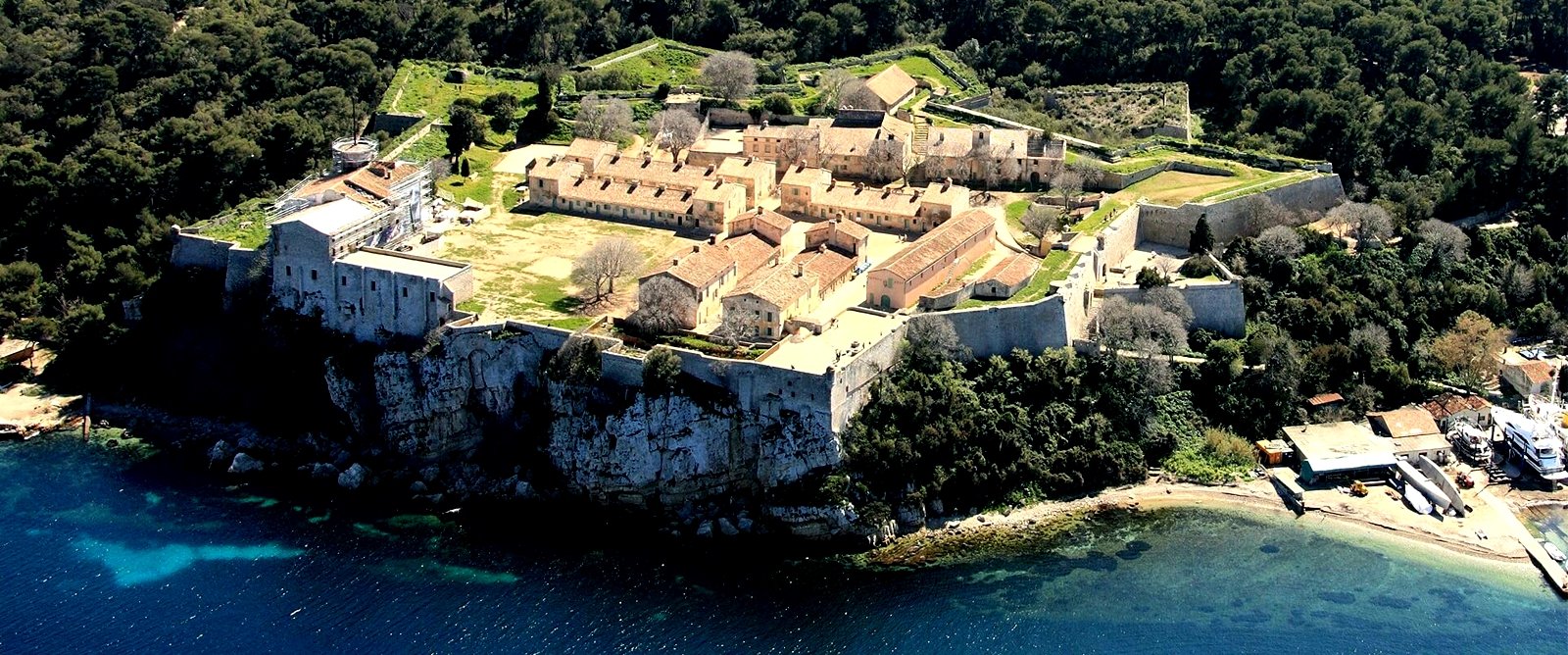 The fort was conceived as an impregnable fortress with bastions and a castle, and was an incredibly important and protected strategic object for France. But it did not prevent the Spaniards from capturing it in 1635. The fort war regained only two years later. After that, it was reconstructed, given a different shape and it was even planned to make a chain of locks or an "iron belt" to protect France. But time made its own corrections and 50 years later it turned into the most sheltered prison on the coast (only one escape from this place completed successfully. It was Marshal Bazin, the culprit of the defeat of the French in the battle with the Prussians at Sedan) - the only person who succeeded ещ escaped from here.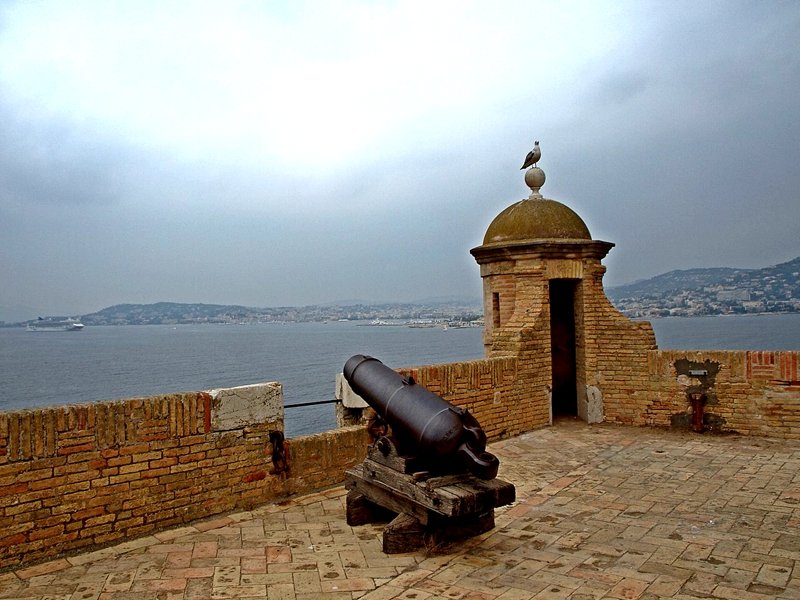 Photo: Fort Royal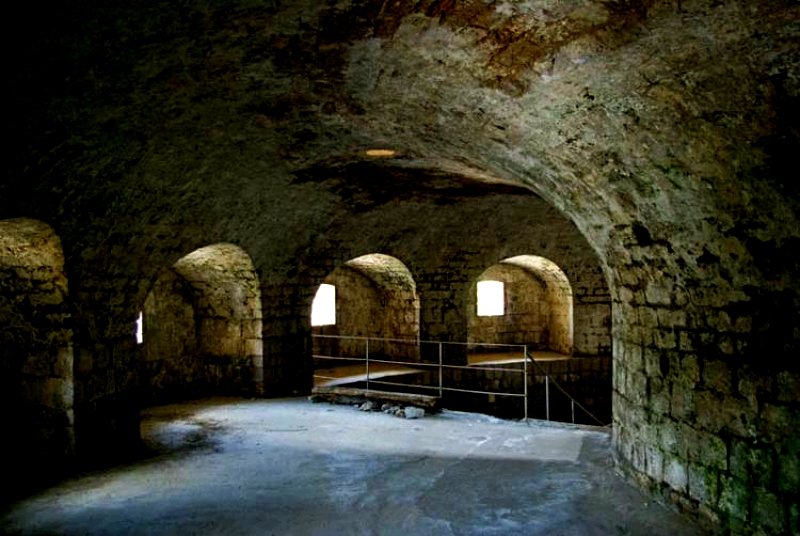 Photo: Fort Royal inside
The Protestant priests where the first prisoners here, then political prisoners, murderers, but of course the most famous prisoner of the Fort was the Man in the Iron Mask, who spent 12 long years in this prison and died here.
A man without a name, without a face, till our days remains as an undisclosed character in history. Whether it was - a twin brother of Louis XIV or Moliere, or whoever the secret remains undisclosed.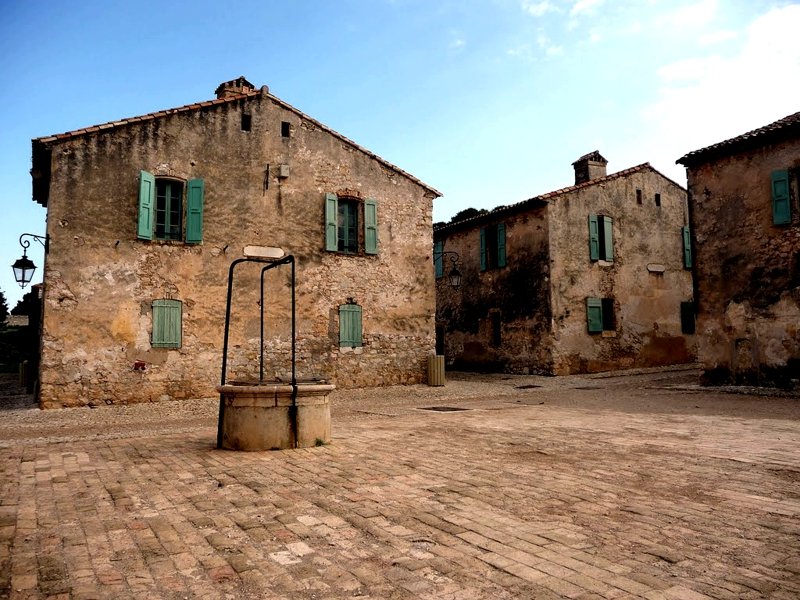 Photo: Fort Royal
Now you can find the Sea Museum here, where you can see the huge Roman cisterns that were intended for collection and storage of rainwater, some artifacts raised from sunken ships and of course the main exhibit of the fort - the camera of the Man in an iron mask who never had an occasion to appreciate the beauty of the island.
Things to do here
1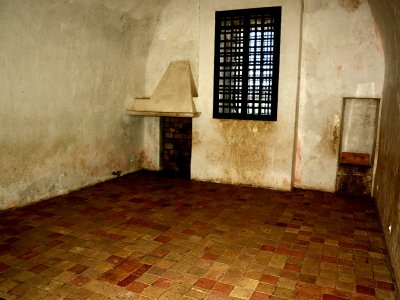 Visit the Iron Mask prison cell
A prisoner in a mask, whose name no one knows till our days, was captured as a prisoner of Fort Royal for 12 long years.
7 Know more things to do?
Share your ideas of what to do in Cannes with other travellers — together we'll make our travellings more interesting!
Fort Royal on the map
Location: in the northern part of the island of Saint-Margaret, a kilometer from Cannes.