Oddviser
adventure's step-by-step
recipes & lifehacks
How to ride a board on volcano in Nicaragua?
How to walk inside the active volcano in Greece?
How to feed flying dogs in the jungles of Thailand?
How to cycle along the Great Wall of China?
How to swim in the famous Trevi Fountain in Rome?
How to ride a kayak along the canals of Venice?
How to walk on the roofs of skyscrapers in Dubai?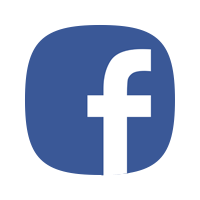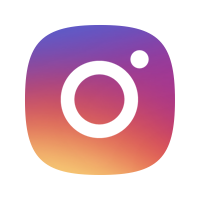 Go to the African savannah where you will meet the springbok — a jumpy antelope.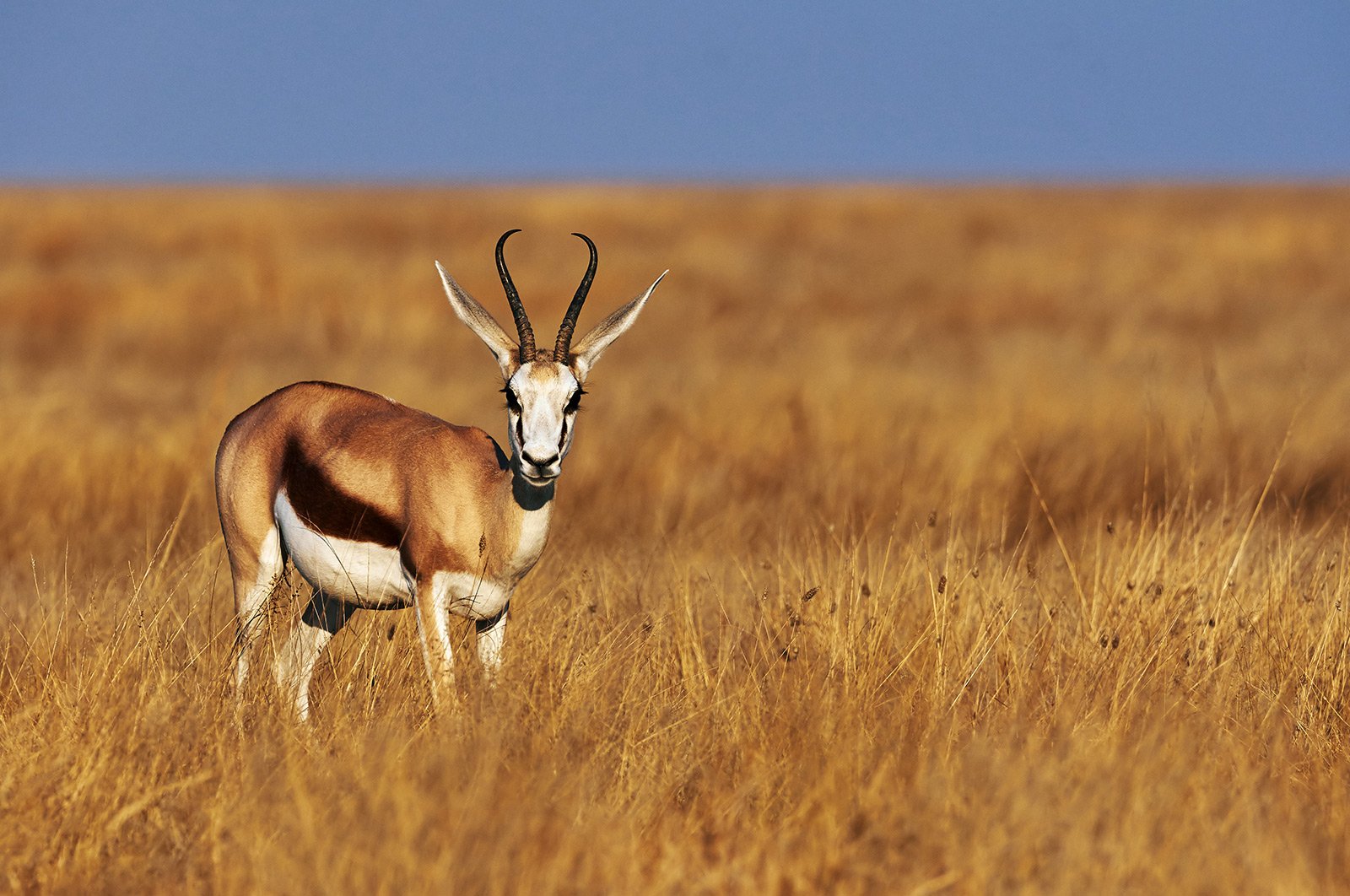 Springbok has a striking jumping ability and fine athletic qualities. It can jump up to a height of 3.5 meters and a length of 15 meters, its maximum speed is 90 km per hour!

It ranks the second after the cheetah among the fastest mammals! It is not surprising that several national teams of South Africa have chosen the springbok as their symbol.

When danger strikes, the animal begins to bounce up, alerting the other animals in the group. It is amazing with what ease a springbok pushes off from the ground. It looks as though it were a bouncing ball, not an animal weighing about 50 kg.

This small antelope can boast of an amazingly beautiful color. A strip of a contrasting color goes all the way down from the head to the tail. The back is brown; the belly is white. The head is also white with a dark strip going from the eyes to the nose.

Springboks are migratory animals. When their habitats become meagre in water and food, they gather in herds and go in search of a new place to graze.

This natural phenomenon is a stunning spectacle. The moving mass of animals resembles a sea wave and can stretch for tens of kilometers. However, in recent years the population of this species of antelope began to diminish.

You can see springbok herds during a safari tour in the African savannah.