Oddviser
adventure's step-by-step
recipes & lifehacks
How to ride a board on volcano in Nicaragua?
How to walk inside the active volcano in Greece?
How to feed flying dogs in the jungles of Thailand?
How to cycle along the Great Wall of China?
How to swim in the famous Trevi Fountain in Rome?
How to ride a kayak along the canals of Venice?
How to walk on the roofs of skyscrapers in Dubai?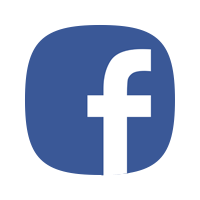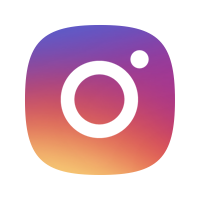 If you come to Cape Town, be sure to try rooibos. The plant used to make this drink may soon vanish from the face of the earth.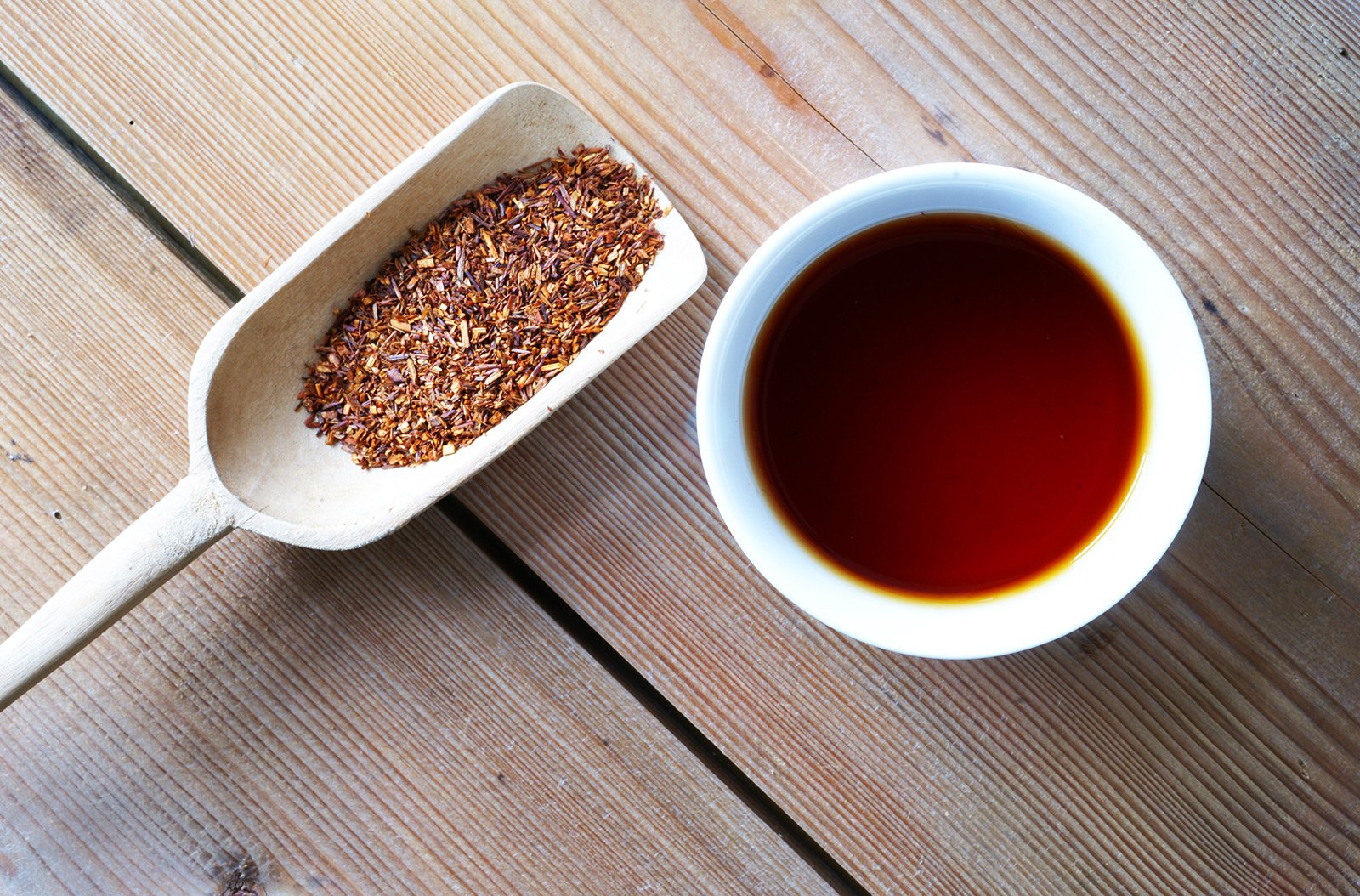 A small shrub rooibos grows in the tiny mountainous terrain in South Africa and nowhere else. And only from here the genuine rooibos tea spreads to other countries.

Every year the plantation of the plant is significantly reduced. Therefore, if you happen to be in Cape Town, you should try this unique drink. Otherwise, it might happen that the next time such an opportunity will be gone.

Historical facts prove that the plant was first discovered by Dutch settlers in the 18th century, they were also the first to brew tea from it. It was only in the 19th century that a savvy Russian emigrant decided that exports of rooibos can bring good money.

Rooibos means "red tea", but in fact, this drink can be red and green - it depends on the processing technology. The peculiarity of this herbal tea is that it does not contain caffeine. But the drink is rich in minerals. The tea has antibacterial properties and therefore can be used as a compress.

Try the classic rooibos tea and any of its variations in any cafe in Cape Town.
Tips and hints
to prepare rooibos, you need to pour boiling water over a couple of spoons of tea. And the longer it brews, the more useful it will be. The delicate taste of rooibos goes well with lemon, honey or milk. Add some fruit juice into iced tea and serve it on rocks of ice.