Oddviser
adventure's step-by-step
recipes & lifehacks
How to ride a board on volcano in Nicaragua?
How to walk inside the active volcano in Greece?
How to feed flying dogs in the jungles of Thailand?
How to cycle along the Great Wall of China?
How to swim in the famous Trevi Fountain in Rome?
How to ride a kayak along the canals of Venice?
How to walk on the roofs of skyscrapers in Dubai?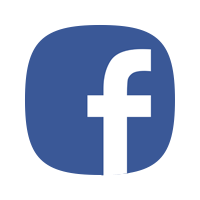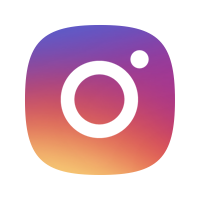 Go scuba diving in the waters by Cape Point during the so called Sardine Run and become a witness of an extraordinary natural phenomenon.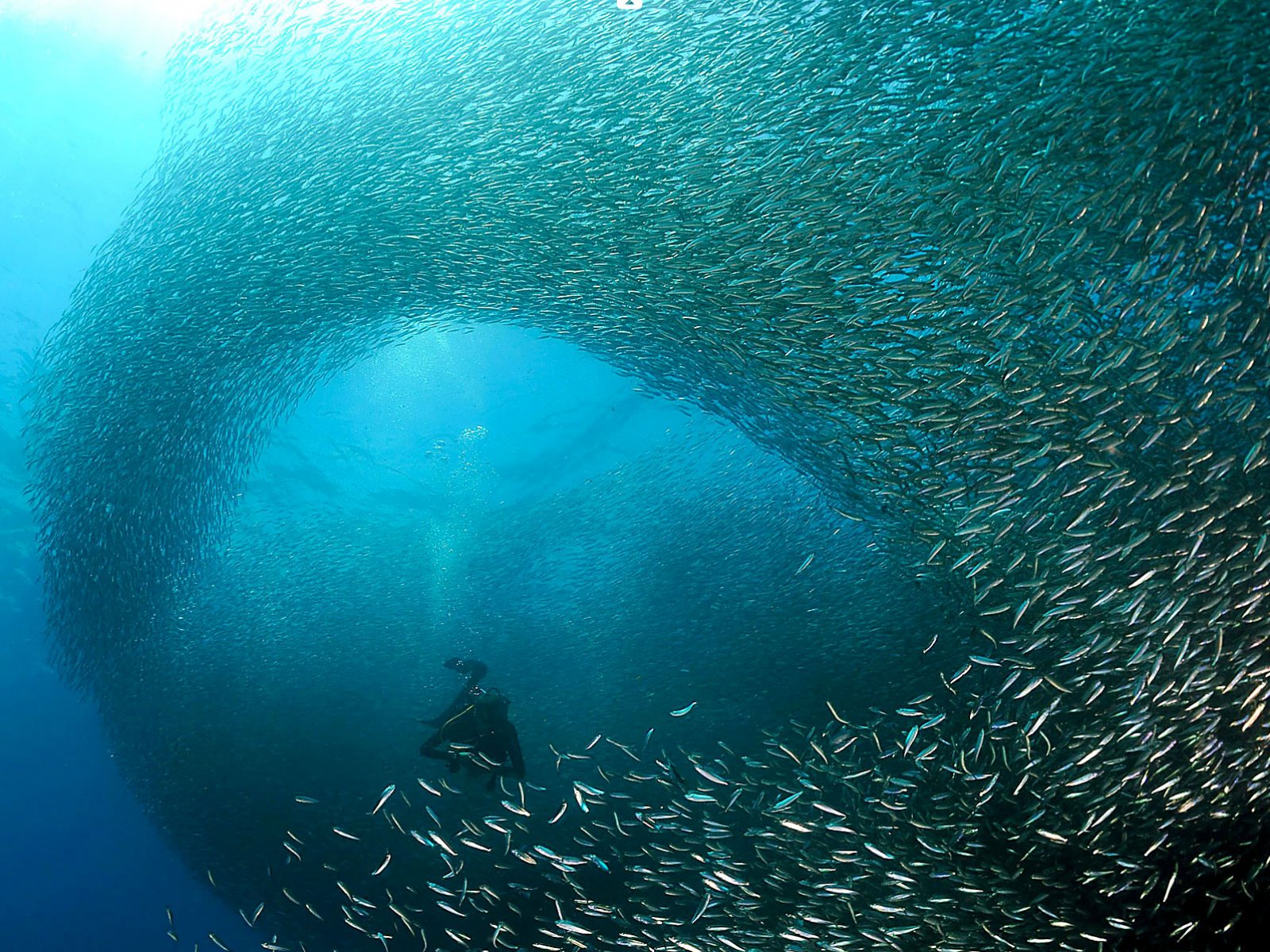 This natural phenomenon attracts a general interest. Every year, from May to July sardines spawn at the southeastern coast of Africa, and huge shoals of fish swim north and back to the ocean.

Fans of snorkeling and scuba diving cannot leave this event unnoticed. And if you are one of them, go for a plunge without hesitation, and watch this show of nature right in the midst of it. Of course, the scale of this phenomenon allows to watch it from the shore. But the most vivid picture of what is happening is available only to those who dare to go down under the water.

Sardines gather shoals that are about 7 km long. This mass of fish attracts not only curious onlookers, but also marine predators and birds for whom this event is a real feast. When danger strikes, sardines group together in a kind of tangles ten meters in diameter – in this way they hide from those who want to eat them. But clever dolphins make use of such behavior of sardines. They surround a stray "fish bowl", drive it to the surface of the water and devour their prey with a huge appetite.
Where to do?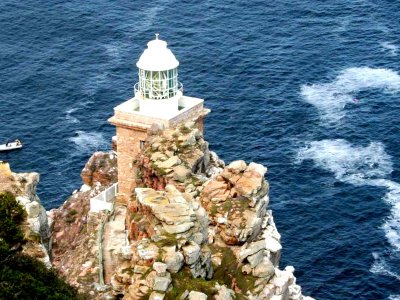 Cape Point
Cape Point is a small piece of land on the edge of the continent, from where you can see nothing but the vast ocean.
42
How much?
diving and watching the migration of sardines under water is available in numerous diving tours organized by local diving centers. For example, a five-day dive tour with accommodation, food and daily dives with an instructor can cost about three thousand dollars.
Tips and hints
the divers, who dare to participate in this show, should be very careful. The danger hides not only in the millions of sardines moving at a lightning speed, but also in the birds falling from the sky and grabbing fish with sharp beaks and clawing their prey. In addition, it is necessary to be watchful for the predatory sharks and whales, who can have a bite of a diver in anticipation of a delicious dinner.