Adventure Rating in Cape Town
TOP-15 adventure's step-by-step
recipes & lifehacks
How to diving in the Sardine Run in Cape Town
How to meet penguins in Cape Town
How to watch birds catching fish at the Sardine Run in Cape Town
How to visit the lighthouse at the Cape of Good Hope in Cape Town
How to try rooibos in Cape Town
How to ride on the Blue Train in Cape Town
How to reach the highest mountain by cable railway in Cape Town
15 things to doin Cape Town
Cape Point is a small piece of land on the edge of the continent, from where you can see nothing but the vast ocean.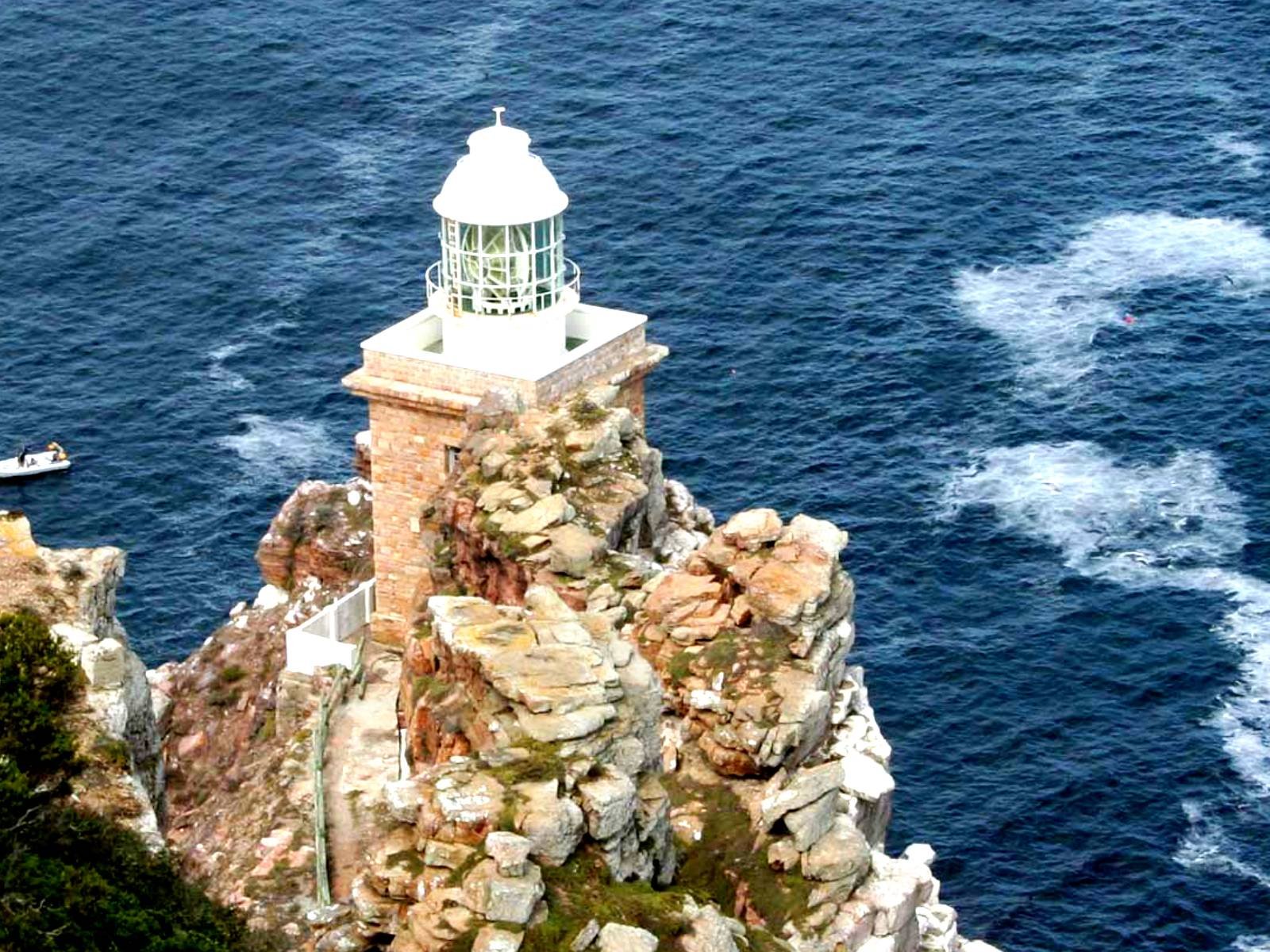 Cape Point is in the southwest of South Africa. It was discovered in 1488 by Bartolomeu Dias, an explorer from Portugal.

One of the attractions of the Cape is a lighthouse, erected on a cliff at an altitude of 234 meters. Sections of the lighthouse were built in England and brought by ship to Africa. Then, they were brought into the bay in small boats and sled-lifted by bulls to the top of the cliff.

At the top of the cape there is an observation deck, it offers excellent views of the ocean. Along the perimeter of the site, visitors can find special telescopic equipment for watching the whales, who swim to the southwest coast of South Africa.
Cape Point is also famous as the starting point of a cross-country race that finishes in Cape Town.

It is always windy at Cape Point, so even on the hottest day you should take with you a sweater or a jacket.

You can get to the Cape by car or tour bus.
Things to do here
2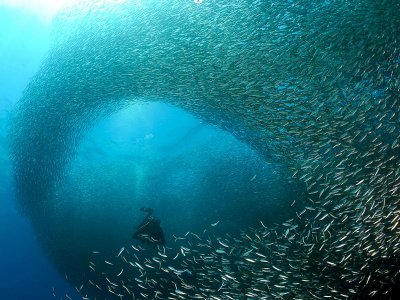 Diving in the Sardine Run
Go scuba diving in the waters by Cape Point during the so called Sardine Run and become a witness of an extraordinary natural phenomenon.
ZAR 43080
19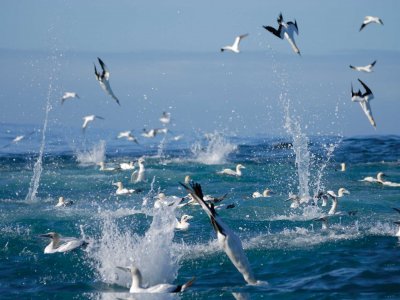 Watch birds catching fish at the Sardine Run
A flash-like plunge down in the water and the prey is caught! Come and see for yourself the epic hunt.
FREE
18 Know more things to do?
Share your ideas of what to do in Cape Town with other travellers — together we'll make our travellings more interesting!
Cape Point on the map