Watch birds catching fish at the Sardine Run
#3 of 14 things to do in Cape Town
Each year from May to July near Cape Point an amazing natural phenomenon called Sardine Run is happening. Millions of silvery fish gather in one huge shoal 15 kilometers long.

Sardines follow the cold current and swim to the east coast of Africa and then to the Indian Ocean. Of course, other inhabitants of the coastal waters cannot remain impartial and wish to treat themselves to fish. Birds are particularly impressive in hunting for fish.

Thousands of gulls, petrels, albatrosses look out for their prey along the coast. A massive flock of birds in the coastal zone is a sure sign that the migration of sardines has started. Come to Cape Point to witness the phenomenon and watch birds hunting.

Birds of prey catch small fish out of the huge shoal of sardines with a filigree precision and fly away with their booty. A few minutes later they return for more and more and the hunt continues. Birds plunge into the water like arrows. It seems that they can drown, but no! Having snatched their prey by beaks, they soar over the water with triumph.
Where to do?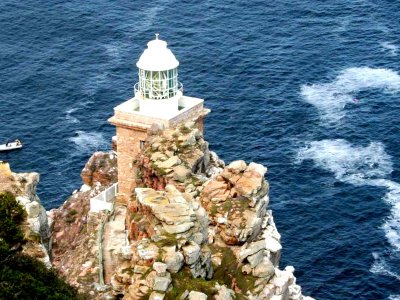 Cape Point
Cape Point is a small piece of land on the edge of the continent, from where you can see nothing but the vast ocean.
42
Cape Town
How much?
in fact, the exciting spectacle is totally free of charge.