Oddviser
adventure's step-by-step
recipes & lifehacks
How to ride a board on volcano in Nicaragua?
How to walk inside the active volcano in Greece?
How to feed flying dogs in the jungles of Thailand?
How to cycle along the Great Wall of China?
How to swim in the famous Trevi Fountain in Rome?
How to ride a kayak along the canals of Venice?
How to walk on the roofs of skyscrapers in Dubai?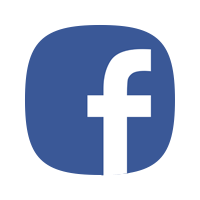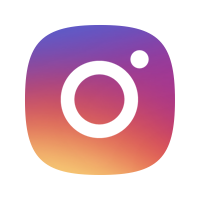 Go to the lighthouse at the Cape of Good Hope and you might see the Flying Dutchman.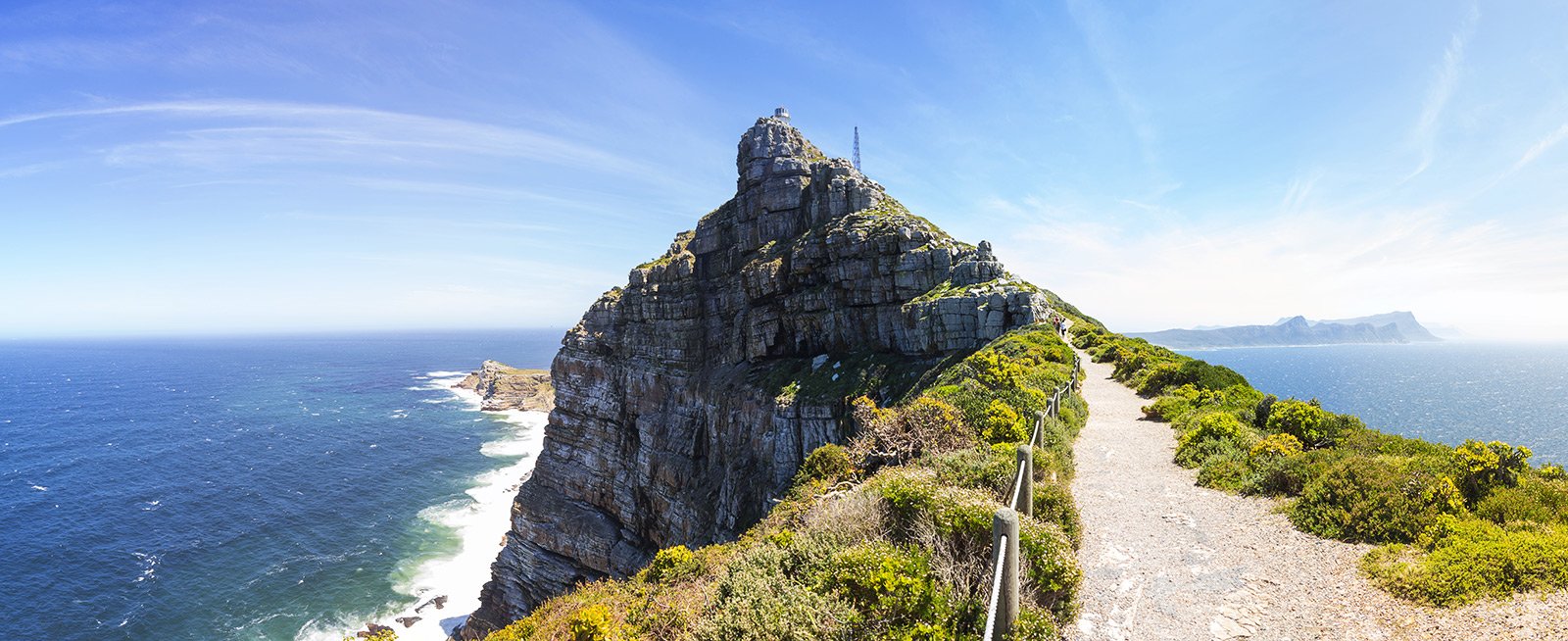 Many legends and real tragedies are associated with this lighthouse. Back in 1853 the local administration was inspecting the shoreline and discovered icebergs near the cape. They took an immediate decision to erect a lighthouse there.

Seven years later, the most powerful lighthouse at that time was built at the altitude of 271 meters – the highest point of the cape. But the lighthouse turned out to be only a trap for the cheered-up sailors who relied on its signal.

They did not consider one crucial detail in the design of the structure – at night the top of the hill is almost always shrouded in mist and clouds. Thus, despite its super power, the lighthouse was practically useless. Nevertheless, it worked for half a century, condemning to death many sailors. Of course, the history is silent about these tragedies, to reveal such secrets is not in the interests of the local authorities.

Today, thousands of travelers from all around the world stroll to the lighthouse that has not been active for a long time. You also should not miss this chance, because this is a place where the two oceans meet. You can watch mating games of whales here, and if really lucky, you can spot an iceberg in the faraway.

In the vicinity of the Cape you can see something amazing and mystical. Once, in the journal of the coastal rescue station they registered a case of detection of a decrepit battered sailboat that suddenly disappeared on its way to the shore. Later, the ship was called the Flying Dutchman. Many vacationers on the beach saw that ill-fated ghost ship, too. Moreover, there was a mentioning of the Flying Dutchman in the logbook of a German submarine.

The Cape of Good Hope with its lighthouse is an amazing place. Here, you cannot help admiring the courage of the sailors and the power of nature. You get to realize the cost of lives that was paid to conquer these inhospitable waters.

You can get to the lighthouse on foot or by cable car in daytime. According to the rules of the National Park, all visitors are requested to leave the territory by 6:00 pm.
Where to do?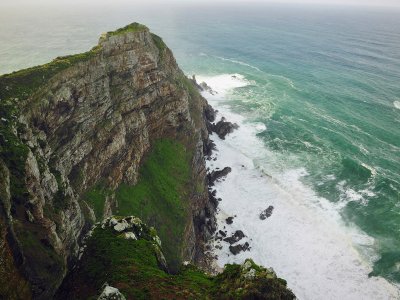 The Cape of Good Hope
Known to every student, this cape was once considered to be the southernmost point of Africa.
20
Open hours: daily from 6:00 am to 6:00 pm
Phone: +27 21 780 9526