Oddviser
adventure's step-by-step
recipes & lifehacks
How to ride a board on volcano in Nicaragua?
How to walk inside the active volcano in Greece?
How to feed flying dogs in the jungles of Thailand?
How to cycle along the Great Wall of China?
How to swim in the famous Trevi Fountain in Rome?
How to ride a kayak along the canals of Venice?
How to walk on the roofs of skyscrapers in Dubai?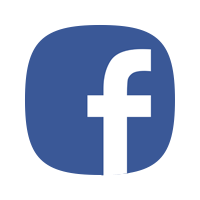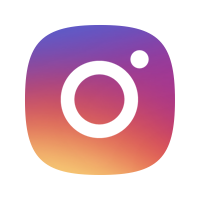 "Warning, please look under your vehicle for penguins!" - this sign meets you at Boulders Beach - the African penguins' home.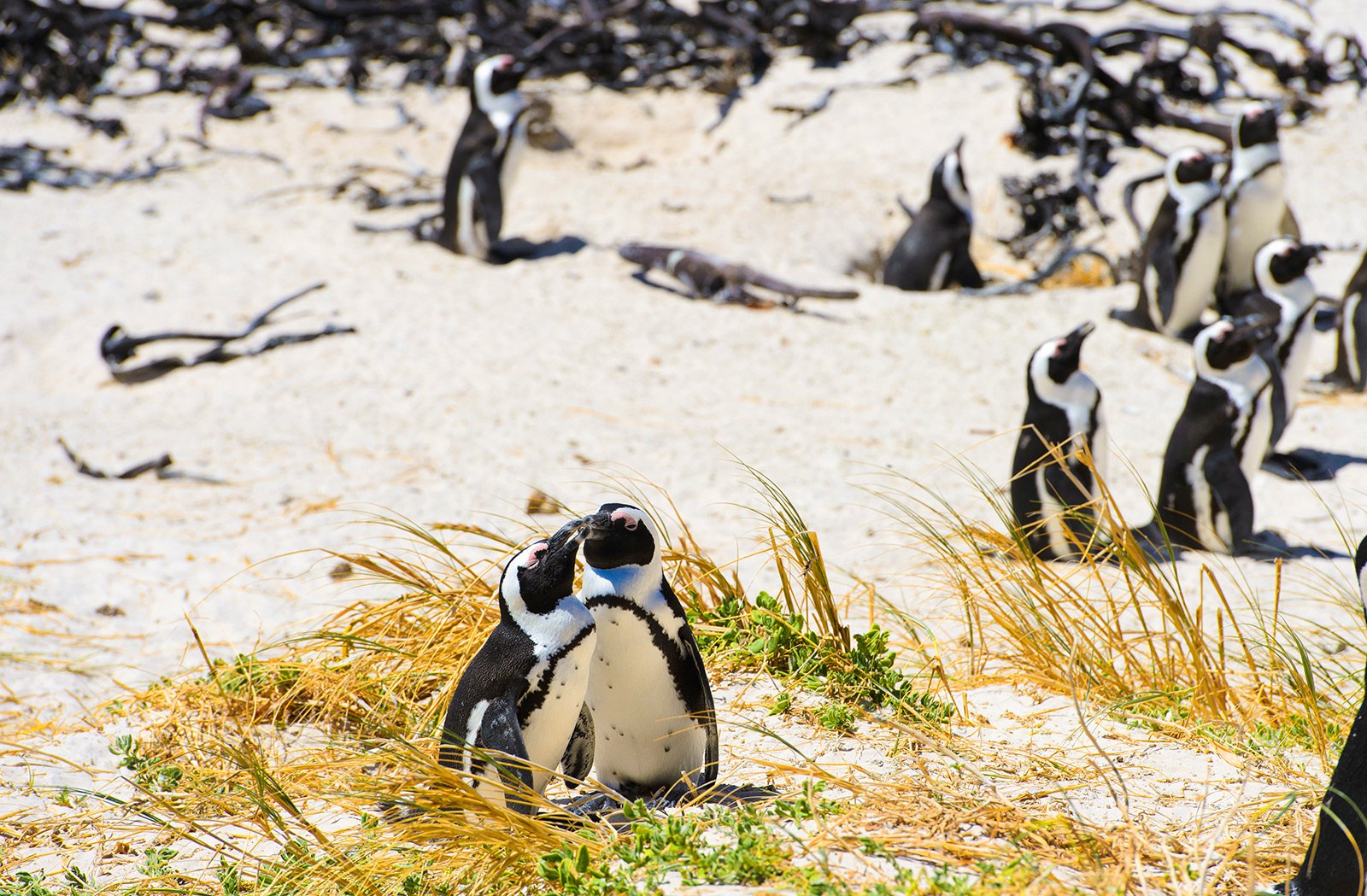 Go to the Cape Peninsula, near Cape Town, to the famous Boulders Beach. Here you'll meet the African penguins.

Yes, these funny pinniped birds live even in hot Africa! More than thirty years ago, two pairs of penguins wandered and settled here, and today their colony counts more than 3000 birds.

The heat of Africa does not bother penguins at all. White sand and huge boulders have become their new comfortable home.

Don't be surprised to see elevated wooden boardwalks on the beach – they're here not for the convenience of the tourists. The boardwalks were built to ensure that visitors won't bother penguins who wander on their almost private property.

No matter how cute and funny is a penguin, and no matter how much you want to hug it – it is strictly prohibited to touch the birds.

But there is an alternative – go to the nearby beach where swimming is allowed. And penguins also often swim here ;)

A visit to Boulders Beach will cost you 65 rand.

By the way, to see penguins from the height of the elevated boardwalks with the entrance fee is not the only way to see the birds. Instead, you can go to the nearby beach and try to get acquainted with the feathered buddies here.

Despite the fact that you cannot touch the penguins, watching them is really fun!
Where to do?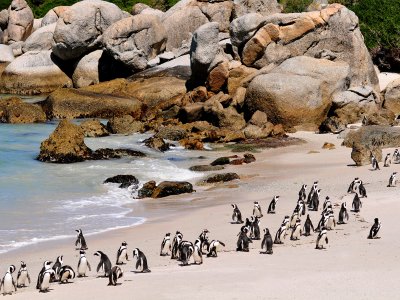 Boulders Beach
This place is well known not only for the boulders millions of years of age. Its main attraction is a colony of African penguins.
24