Take local guide
See pictures of "Hiroshima shadows" in one of the tours
Choose
Oddviser
adventure's step-by-step
recipes & lifehacks
How to ride a board on volcano in Nicaragua?
How to walk inside the active volcano in Greece?
How to feed flying dogs in the jungles of Thailand?
How to cycle along the Great Wall of China?
How to swim in the famous Trevi Fountain in Rome?
How to ride a kayak along the canals of Venice?
How to walk on the roofs of skyscrapers in Dubai?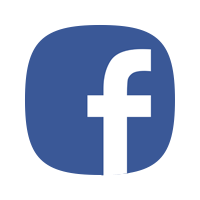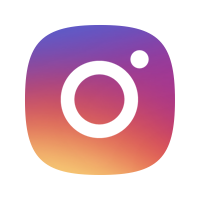 On the walls of buildings in Pripyat you can see the famous street art.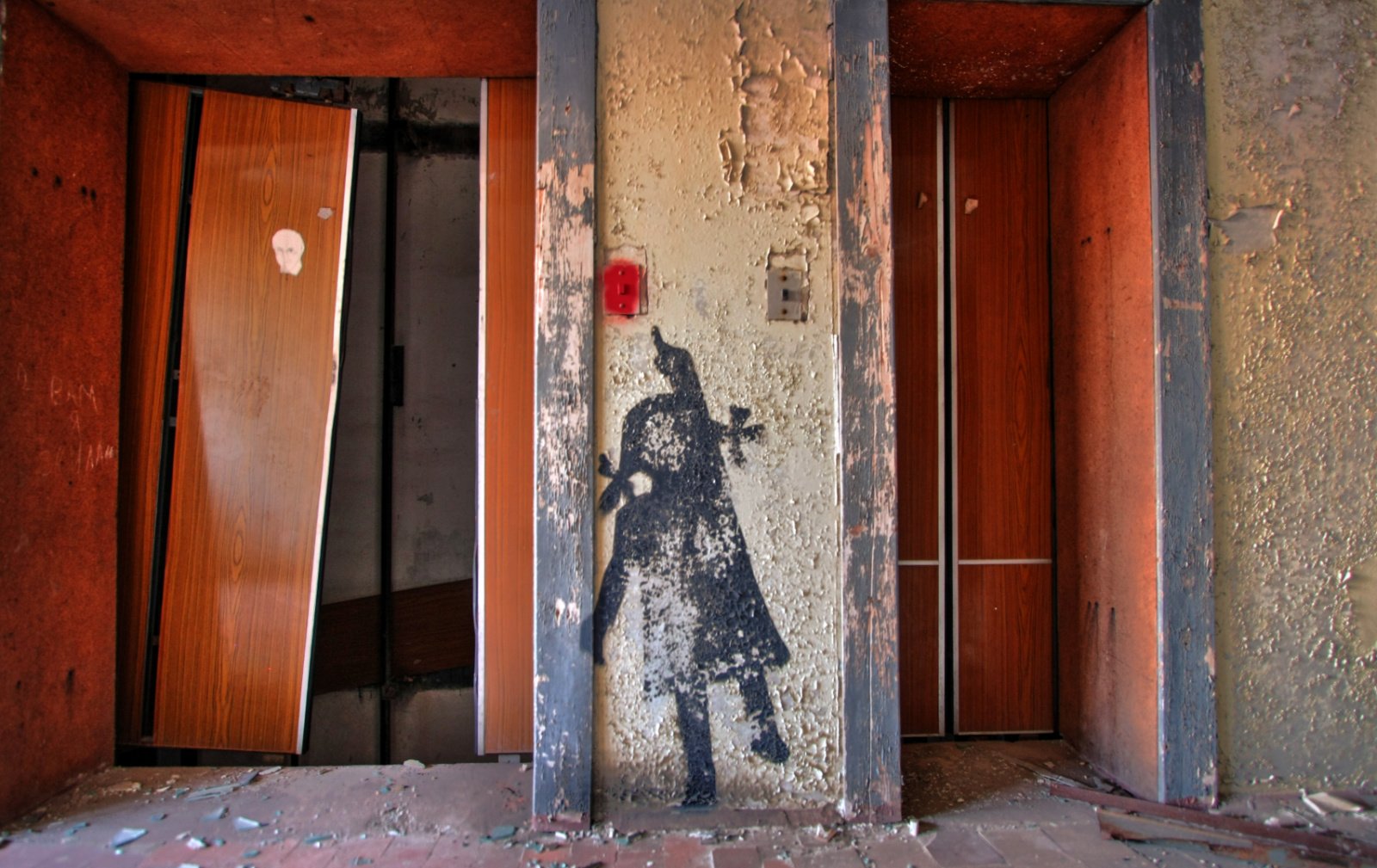 You will certainly see various examples of conceptual art as you walk along the Pripyat. The most famous are the "Hiroshima shadows". These are drawings, named so by analogy with the infamous phenomenon of the Japanese city of Hiroshima - the silhouettes of people remaining on the ground and walls of the city during the atomic bomb explosion in 1945.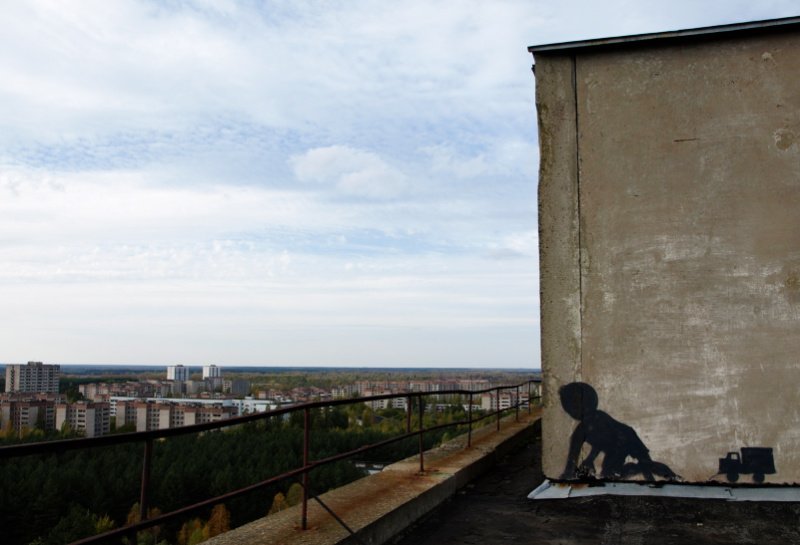 Photo: Pripyat Hiroshoma shadow, © Sopranozzz
The pictures look quite intimidating and emphasize the surrounding atmosphere of the complete decline of the ghost town.
How to do?
1. You will certainly see the famous drawings as you stoll aling the ghost town.
2. Although these are not real shadows, it still look creepy, right?
Where to do?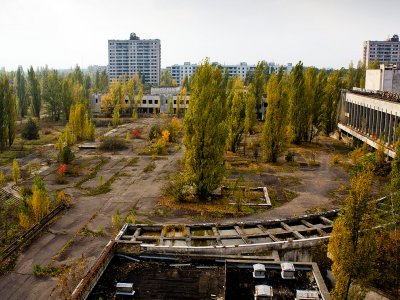 Pripyat
A dead and long-neglected ghost town is widely known throughout the world after the tragedy that occurred at the Chernobyl Nuclear Power Plant.
42