Take local guide
Take a selfie in an amusement park in one of the tours
Choose
Oddviser
adventure's step-by-step
recipes & lifehacks
How to ride a board on volcano in Nicaragua?
How to walk inside the active volcano in Greece?
How to feed flying dogs in the jungles of Thailand?
How to cycle along the Great Wall of China?
How to swim in the famous Trevi Fountain in Rome?
How to ride a kayak along the canals of Venice?
How to walk on the roofs of skyscrapers in Dubai?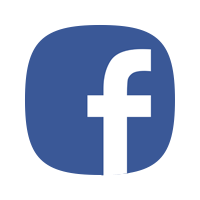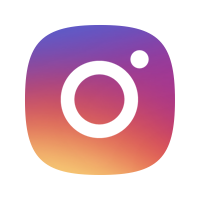 This amusement park in gost town was fated to turn into ruins and never hear the sounds of joyful children's laught.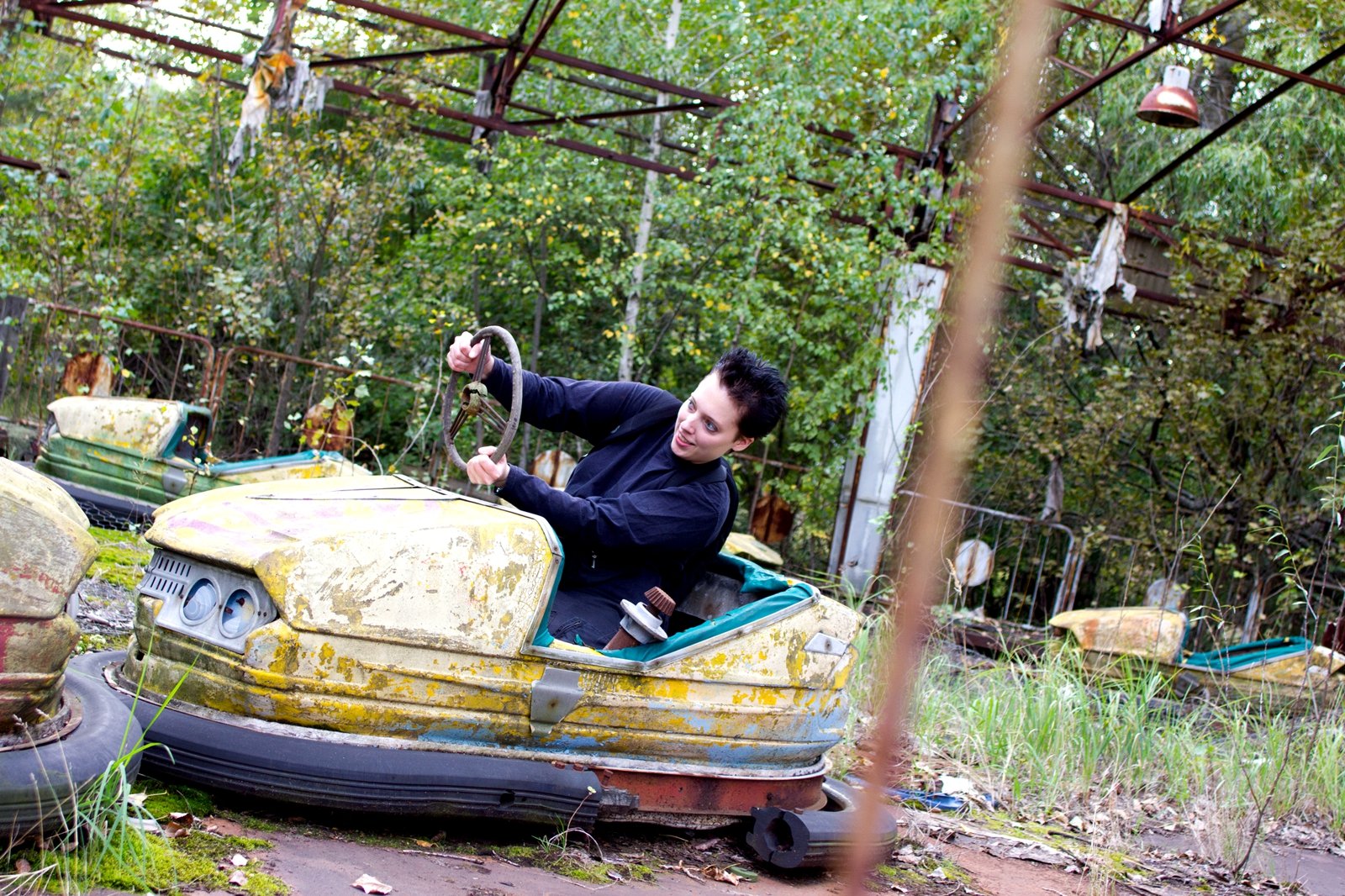 The Ferris wheel became a kind of a symbol of Pripyat and entire Chernobyl disaster as well. This Ferris wheel recalls the existence of a children's amusement park in a ghost town, which has never opened.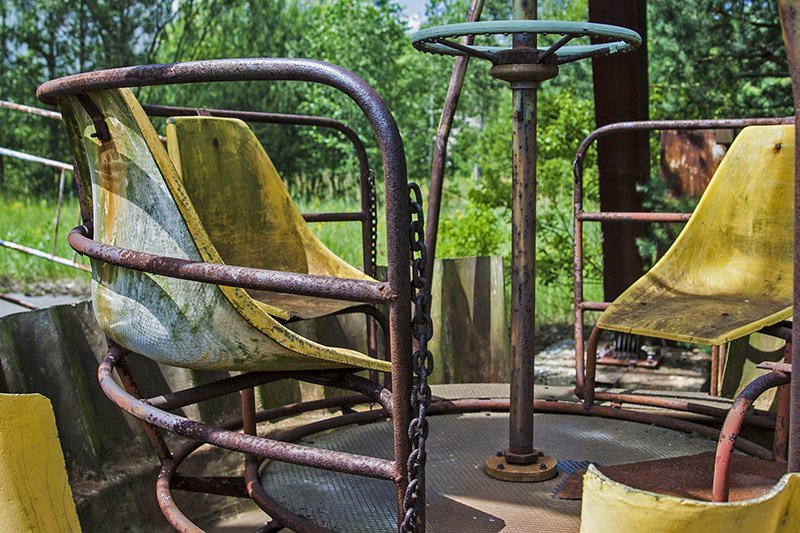 Photo: Ferris wheels, © Steve Vallis
Almost completely destroyed tree sprouted attractions and trailers, boats and cars, in which children should have fun turned into the stack of rusted metal.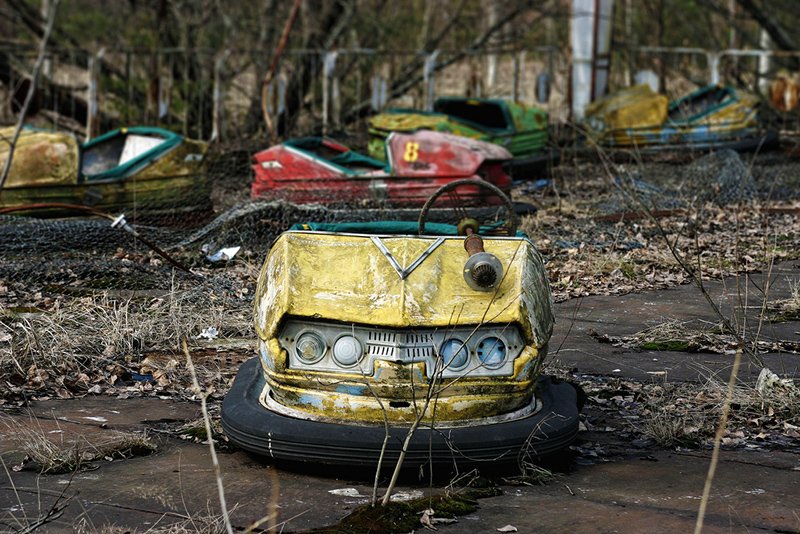 Photo: Amusement park, © Tim Knifton
This place is mesmerizing and terrifying at the same time, because it is here you can realize the scale of the disaster and consequences of the tragedy for people who lived here.
How to do?
1. If you go here with in a tour, the guide will lead you through the amusement park. If you explore the location on your own - go to the wheel - you won't get lost.
2. Take a Geiger counter with you, because anything can emit radiation here [strike] (even your guide).
3. Get in an any attraction: a car, a boat or a trailer.
4. Well go ahead, make a selfie.
Where to do?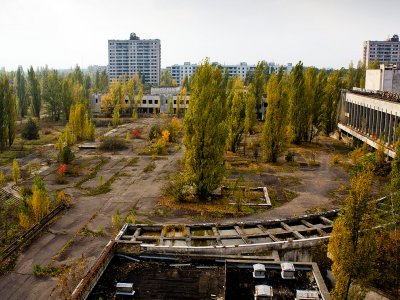 Pripyat
A dead and long-neglected ghost town is widely known throughout the world after the tragedy that occurred at the Chernobyl Nuclear Power Plant.
42
When to do?
Be careful! All metal structures in the city can have highly emitting radiation.