Ride a bike on the Great Wall of China
#0 of 1 things to do in Beijing
On the Great Wall of China you can move only on foot, but if you want to try something different and unusual, do not do it in any case, because this adventure is prohibited and very dangerous!
© Steffi Marth
You can not come on the wall with a bicycle, so the travelers take care of this in advance - they first leave the bike at the slopes, which are not controlled by the guard, and then buy a ticket, come to the wall with the others, find a slope with the navigator and take the bike.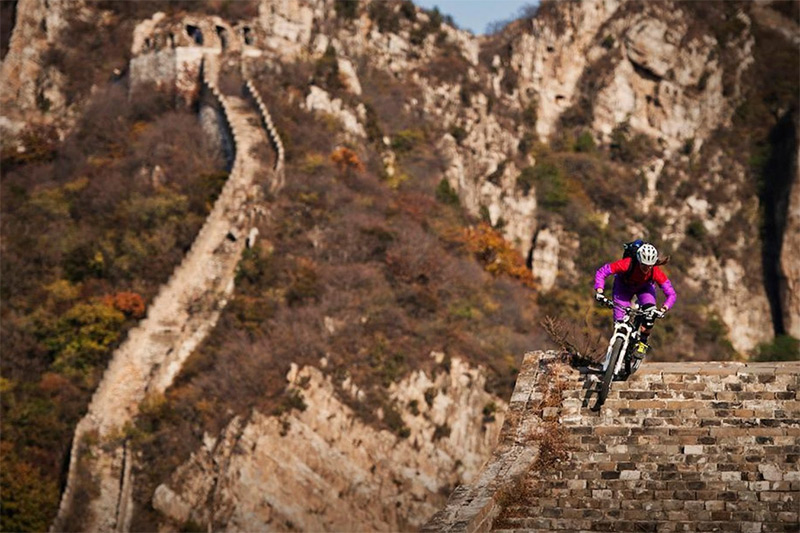 © Steffi Marth
You have to ride on unrepaired parts of the wall, where there are no tourists and guards, and it is very difficult, there are many indents, ascents, descents and even steps here. But also here you can find real beauty and power of nature - bushes, bamboo islands, steep cliffs, lizards and small rodents under the feet. And the silence, which is amazing.
Oddviser does not recommend you such a trip because it is prohibited and extremely dangerous!
Where to do?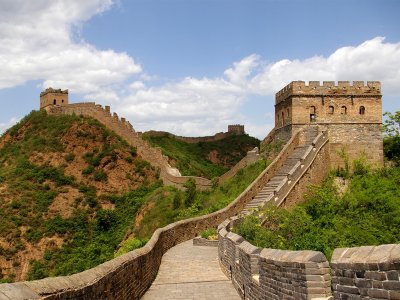 Great Wall of China
Great Wall of China - the Eighth Wonder of the World is striking in its scope and is considered one of the most spectacular sights in the world.
15
Beijing
Open hours: from 6:00 am to 10:00 pm