Great Wall of China - the Eighth Wonder of the World is striking in its scope and is considered one of the most spectacular sights in the world.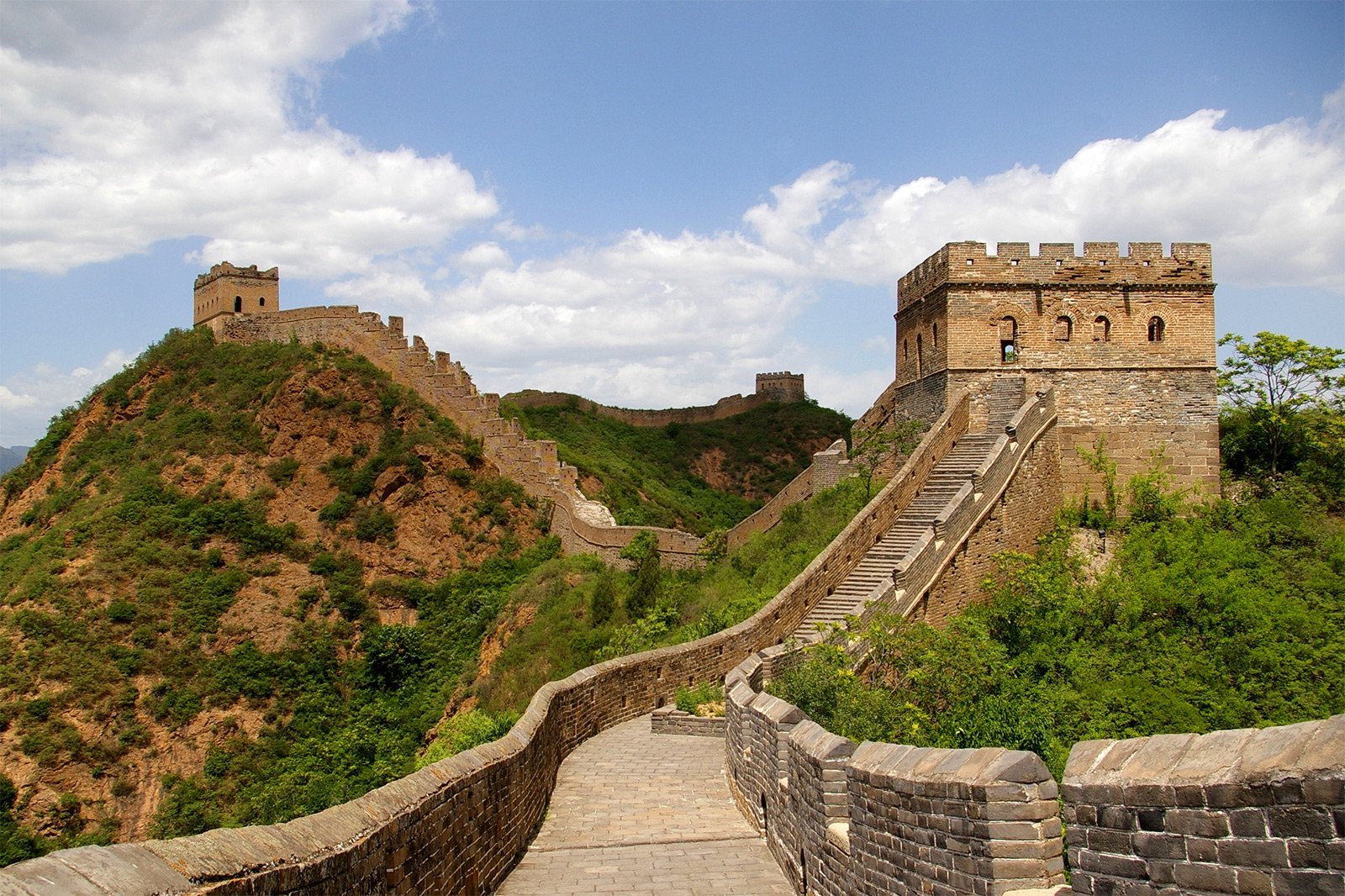 Great Wall of China stretches for thousands of kilometers and passes through forests, villages, national parks and even desert. In winter it is covered with a light blanket of snow and the road turns into a fairy-tale, in the summer it offers amazing views of Chinese landscapes.

There are several popular spots of wall where start out all travelers. The most famous of them - Badaling, just a few kilometers away from Beijing, and the most interesting - Mutyanyu, where to climb you need to use the cable car, and you can go down the chute in a special capsule, which is very funny.

On the wall a lot of unrepaired areas where tourists do not go. The places, which travelers can visit are equipped with security measures, but it is difficult to go through - the stones polished by the feet of millions of travelers, that you can sometimes slide.
Things to do here
1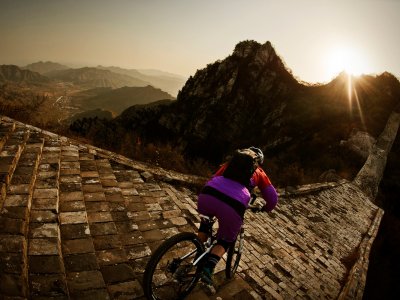 Ride a bike on the Great Wall of China
Dangerous and forbidden entertainment in one of the most famous places on the planet.
FREE
15 Know more things to do?
Share your ideas of what to do in Beijing with other travellers — together we'll make our travellings more interesting!
Great Wall of China on the map
Open hours
from 6:00 am to 10:00 pm