Look at Paris through the eyes of the protagonist of the film "The Fabulous Destiny of Amélie Poulain".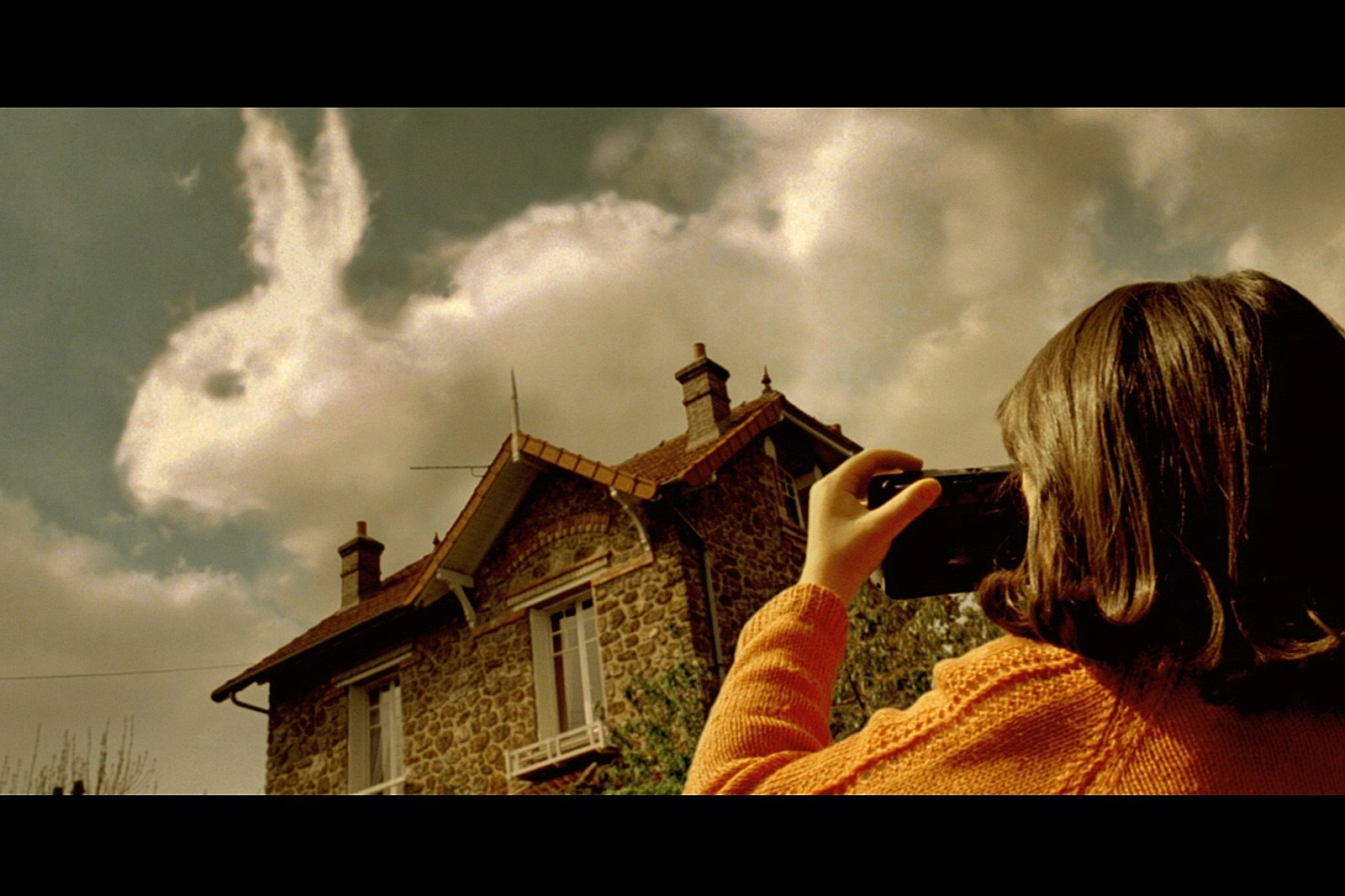 Do you remember how Amelie, a real Parisian, was happy every single day, appreciating every moment of her life and tried to make our world a little better? Walk in the footsteps of the main character of this surprisingly good French comedy and look at Paris through the eyes of Amelie :)
1. Play at ducks and drakes on the Saint-Martin-canal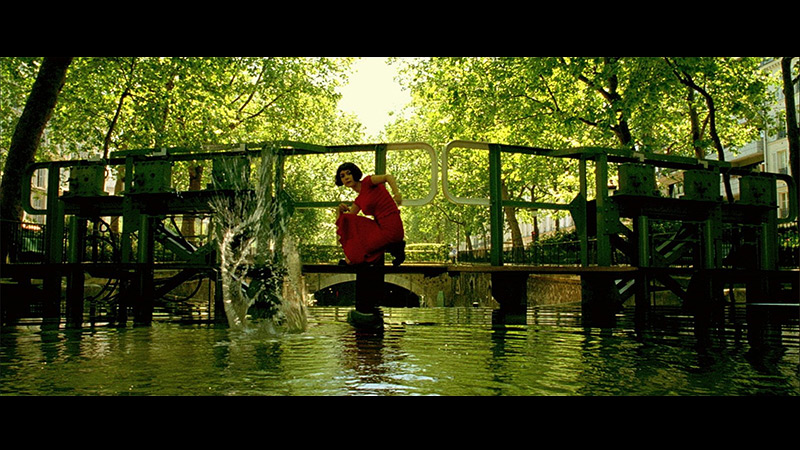 Throw pebbles and let them bounce as "pancakes" on the Canal Saint-Martin.
More
2. Drink coffee in Cafe des Deux Moulins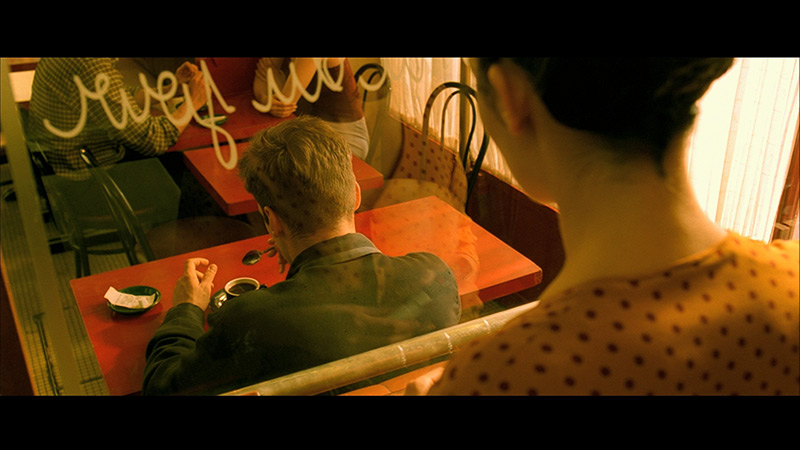 Order a cappuccino in a cafe where Amelie worked and pierce the crust of sugar with the tip of a spoon.
More
3. Take a selfie in a photo booth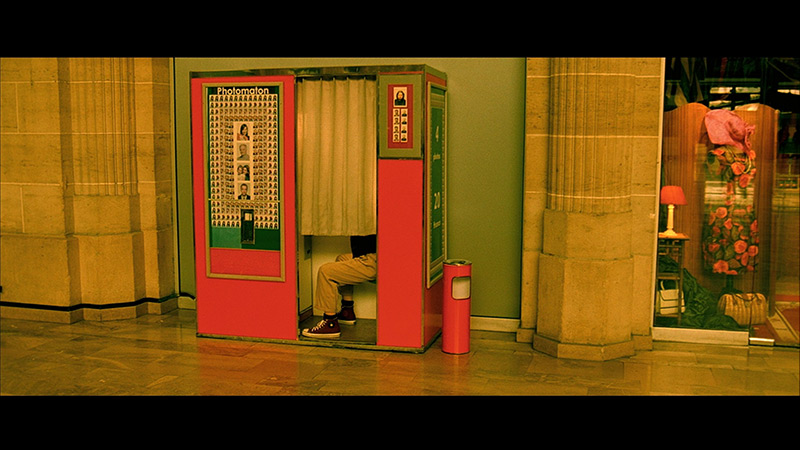 Make funny faces with your friends in one of the photo booths placed throughout Paris.
More
4. Ride on retro scooter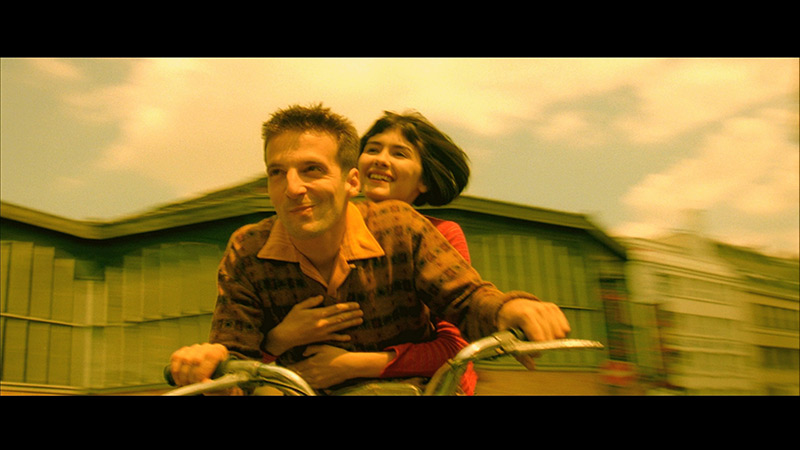 Decorate your trip with romantic ride on a retro scooter!
More
5. Walk through Montmartre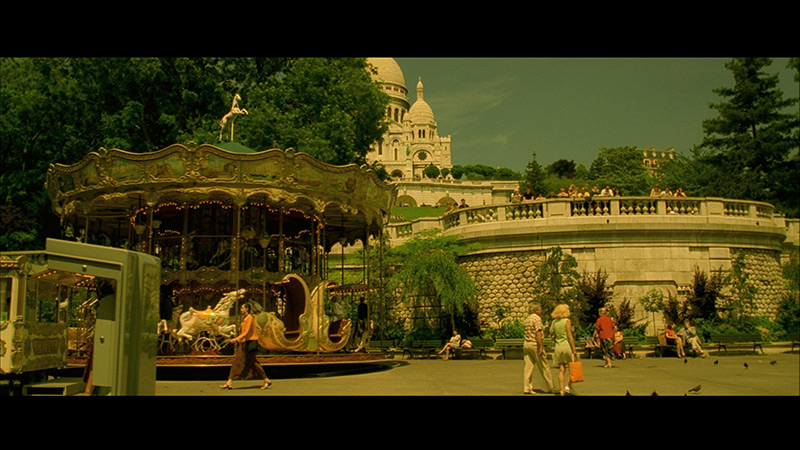 Take a walk on a favorite Amelie district, reach the cafe where she worked, and look from the top of the hill on the roofs of the Parisian buildings.
More
6. Play petanque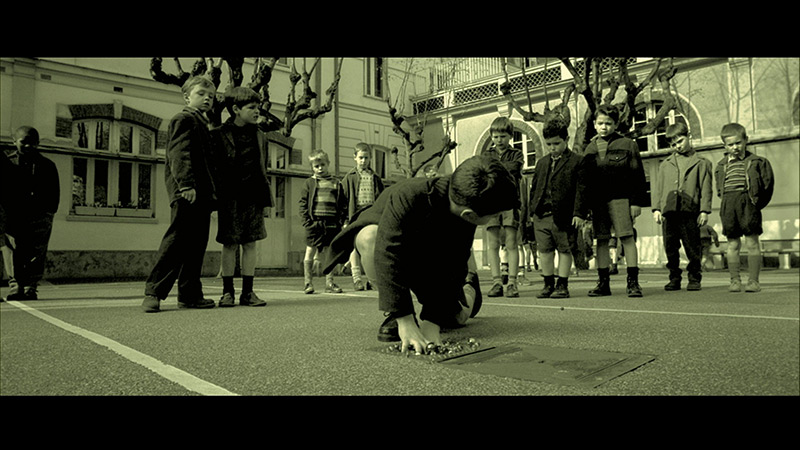 Find out how to diversify the usual gatherings with friends or how French hipsters have fun in their spare time.
More
7. Make at least one person happy :)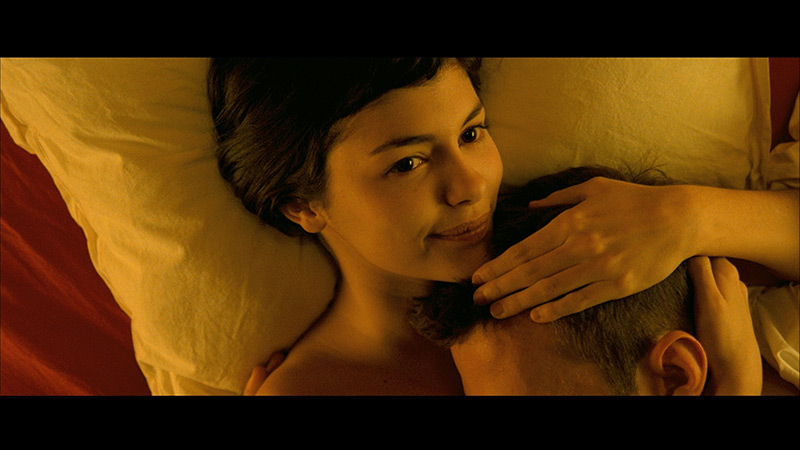 Make the world a better place - to ply somebody with a cup of coffee, listen to someone who wants to talk, help to those who need it - and then you necessarily get lucky.