Oddviser
adventure's step-by-step
recipes & lifehacks
How to ride a board on volcano in Nicaragua?
How to walk inside the active volcano in Greece?
How to feed flying dogs in the jungles of Thailand?
How to cycle along the Great Wall of China?
How to swim in the famous Trevi Fountain in Rome?
How to ride a kayak along the canals of Venice?
How to walk on the roofs of skyscrapers in Dubai?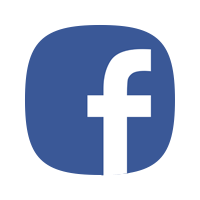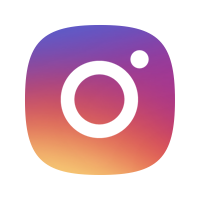 Find out how to diversify the usual gatherings with friends or how French hipsters have fun in their spare time.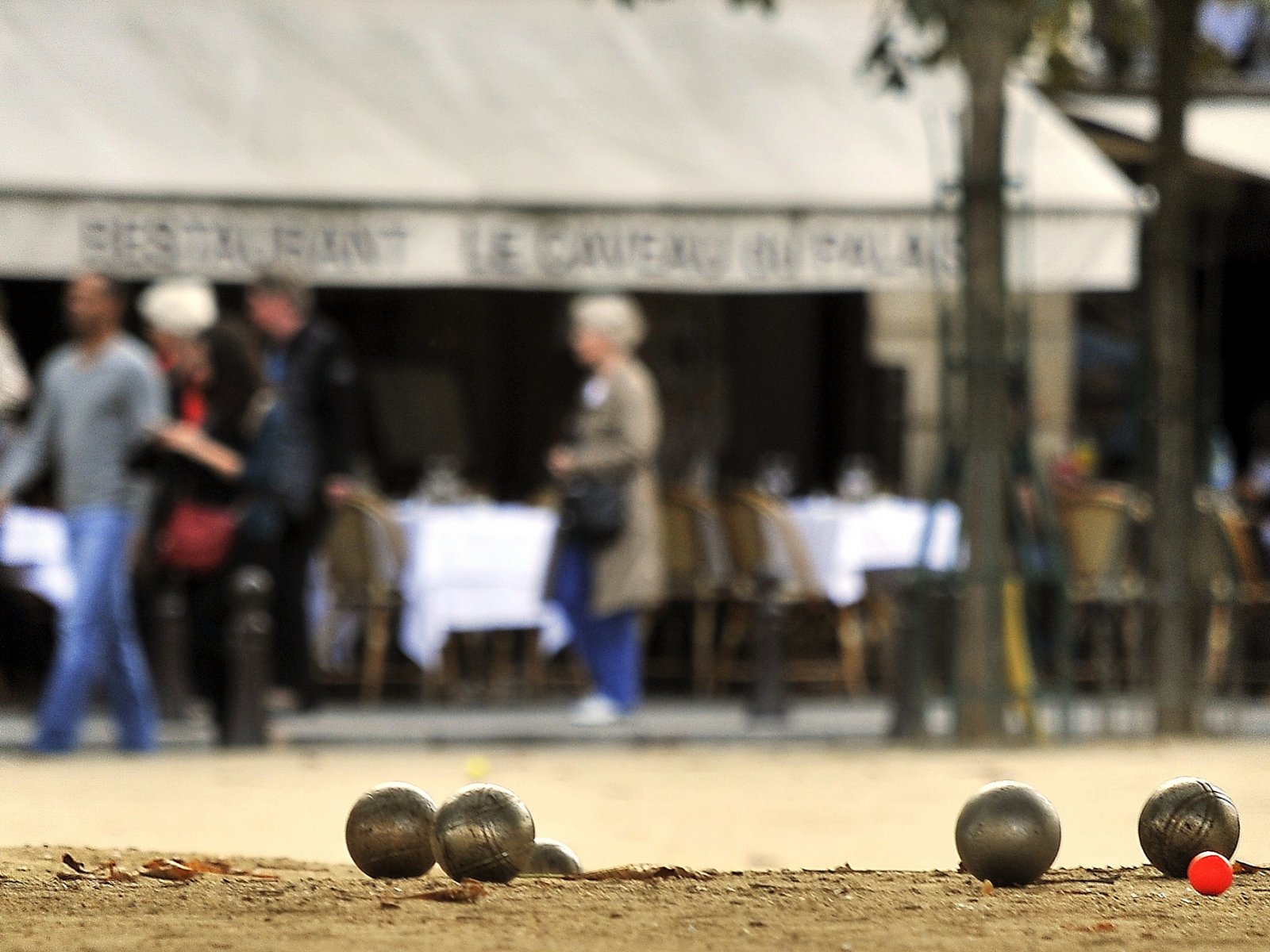 In the spring you want to spend more time outdoors - someone goes to picnics, while others prefer to walk along the city. The French have their own interesting tradition, how to diversify leisure.

When the wether is good parks and beaches in Paris turn into battle field for petanque players. This is a team game, in which there are two team each up to three people (you can play one-on-one). For the game you need a wooden bowl with a funny name "cochonnet", that means "little pig", and 12 steel balls.

Rules
In the game one on one, or two by two, each player gets three balls, and if each team consists of 3 people, then the participants have 2 balls. The drawing lots decides who must do the first move. First player throws cochonnet, which should be in the 6-10 metres from the start, and then throws the first ball as close as possible to it. The player from the other team tries to do the same or knock the ball of the opposite team. The next step makes the team, which ball is farther from cochonnet. The game continues as long as the participants have balls, after they end you can start counting points. Amount of points equal to the number of balls that are closer to cochonnet than the balls of the another team.

If you think that this game is only for pensioners, do not rush with conclusions – in fact, this game is surprisingly funny, and even French hipsters love it.