World
France
Paris
Taste croissants for a breakfast
in Paris
Proper morning begins with coffee, but the French morning begins with coffee, fresh croissants and newspaper.
Taste croissants for a breakfast
#10 of 15 things to do in Paris
Memorize the three main rules of the French breakfast. First - it is coffee. The second - the newspaper Le Parisien and Le Figaro (you dont need to know French, the main thing here is atmosphere). And finally, the third and most important - it is fragrant, light croissants. You can buy them at any bakery - every bakery in Paris is good. One croissant will cost one and a half euros.

Prices: about €1,5.
More things to do in Paris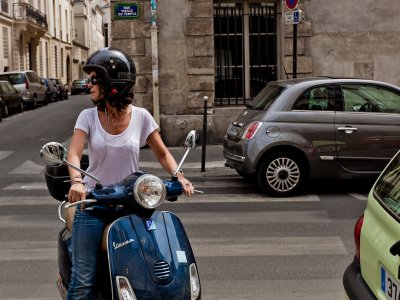 oddviser
Ride on retro scooter
Decorate your trip with romantic ride on a retro scooter. Relax and appreciate all the beauty of the city.
How much: from 50 euros
5
Paris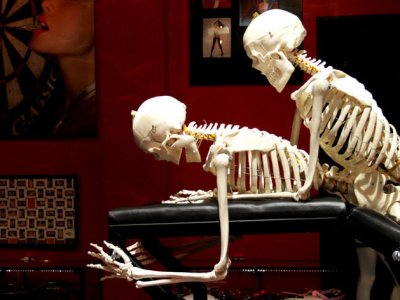 Дарья Слепакова
Visit the Museum of Eroticism
The spicy museum is located on Boulevard Clichy in the red light district in Paris.
How much: from 10 euros
0
Montmartre

chateau
Visit the legendary Cafe de Flore
If you want to taste the most delicious croissants in Paris, you should visit the legendary bakery Café de Flore on the Boulevard Saint-Germain.
How much: from 2 euros
6
Cafe de Flore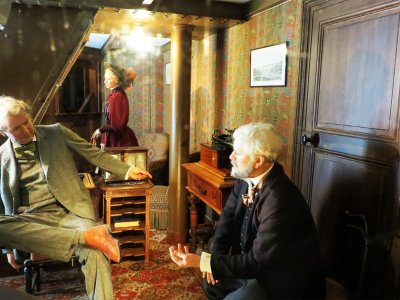 Ajax
Visit Gustav Eiffel's apartment
Everyone knows the famous structure of Gustav Eiffel, but only a few people know that at the top level was his apartment.
How much: price unknown
8
Eiffel Tower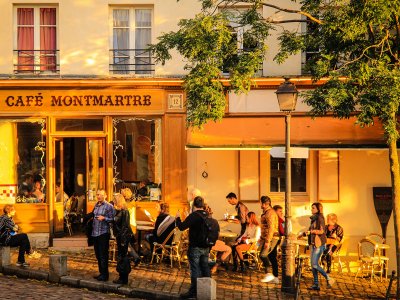 oddviser
Walk through Montmartre
Stroll through the tiny streets, visit the square where you will find painting artists and the main hill, where you will have a great view of Paris.
How much: free
7
Montmartre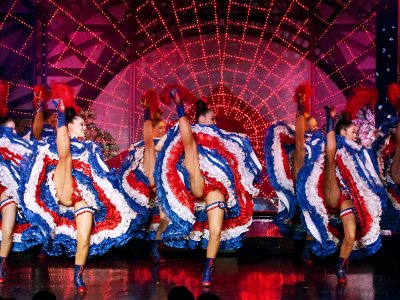 Дарья Слепакова
See cancan at Moulin Rouge
Do not miss the enchanting performance, recognized as the best program of the famous cabaret for its entire existence.
How much: from 87 euros
1
Moulin Rouge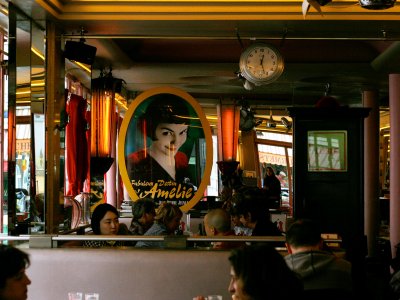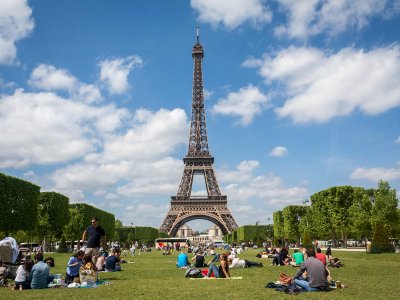 oddviser
Have a picnic on Champ de Mars
A usual picnic will beсome a special one and really romantic if you have it on the famous Champ de Mars near the Eiffel Tower!
How much: free
21
Champ de Mars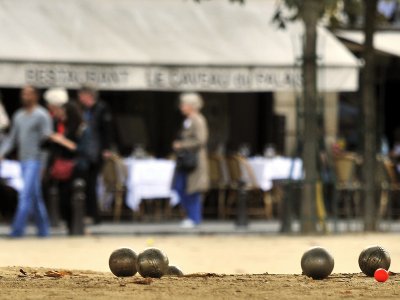 oddviser
Play petanque
Find out how to diversify the usual gatherings with friends or how French hipsters have fun in their spare time.
How much: free
4
Paris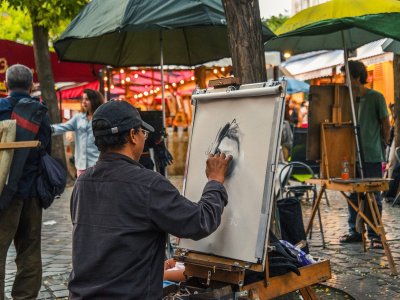 oddviser
Buy a painting on Tertre Square
For many years the portraits of travelers are drown here, pictures are written and sold. Everyone can buy a piece of Paris.
How much: from 20 euros
0
Montmartre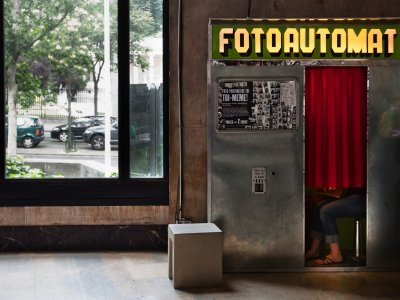 oddviser
Take a selfie in a photo booth
Make funny faces with your friends in one of the photo booths placed all over the Paris. It will be a great souvenir.
How much: from 5 euros
6
Paris Guest
Share an idea!
Have an adventure or entertainment idea that we don't have yet? Share your idea with other adventure-seekers!
−
Photo credit © https://www.flickr.com/photos/25983977