Scramble up the top of the Eiffel Tower
#9 of 40 things to do in Paris
This is one of the most dangerous and extreme activities in Paris, even from thinking about it a body covered with goose bumps and rapid heart beat.
At night, when the Eiffel Tower closes its doors to visitors, and around are the guards, crazy daredevils rise to the top of the tower, climbing over its frame, and trying not to fall into the review of the video cameras. They go round the guards, track time, when they change the bypass route and quickly ran up to the tower. They reach the ladder by which tourists go during the day, and climb to the top.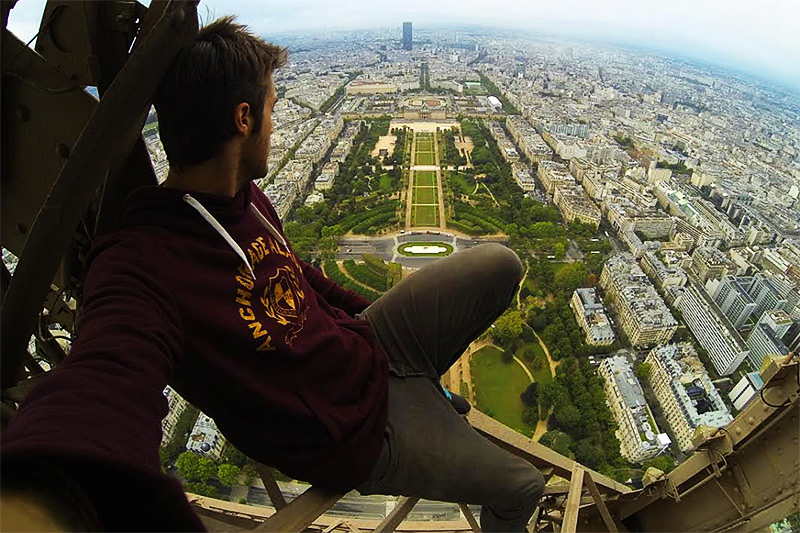 © James Kingston
Climbing to the top, they meet the sunrise and wait, when the elevators start to work. They try not to draw attention to themselves and quietly go down.
Oddviser does not recommend you this ascent of the Eiffel Tower, it is prohibited and extremely dangerous!
Where to do?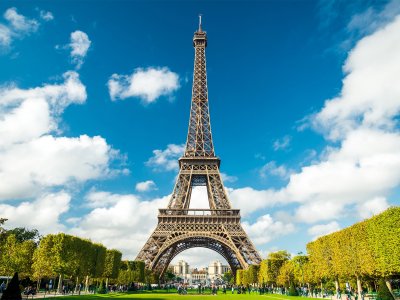 Eiffel Tower
The main symbol of Paris, which attracts all the travelers of the world, the steel tower, which became the hallmark of the City of Lights.
88
Paris
Location:
exact address is Champ de Mars, 5 Avenue Anatole
Open hours:
from 9:00 am to 11:59 pm
Official website:
http://www.toureiffel.paris