Have a picnic on Champ de Mars
#1 of 40 things to do in Paris
You should definitely have a picnic in Paris - buy a fresh baguette, a couple of types of cheese, and a bottle of wine and go to the Champ de Mars.
The best time for a picnic is evening. The
Eiffel Tower
has a very beautiful illumination!
Where to do?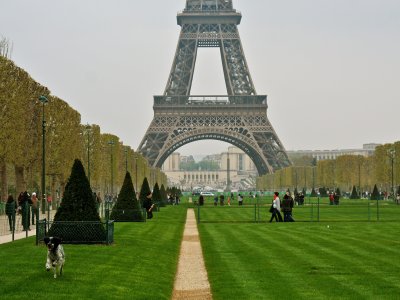 Champ de Mars
A famous public park the Champ de Mars at the Eiffel Tower is opened round the clock. It is both Parisians and visitors favourite place.
39
Paris
Open hours: round the clock

Tips and hints
Do not forget to take corkscrew and plaid with you - the land on the Champ de Mars is often wet.