Paris doesn't comprise of only Eiffel Tower and Champs Elysees. Paris - it's the unforgettable emotion that will stay on your lips with sweet drops of French wine, infatuate with passionate tango and ruffle the hair with a warm breeze, while driving through the streets of the city on a retro scooter.
Idea number 1: Ride retro scooter
Add the romantic ride on a retro scooter to your trip!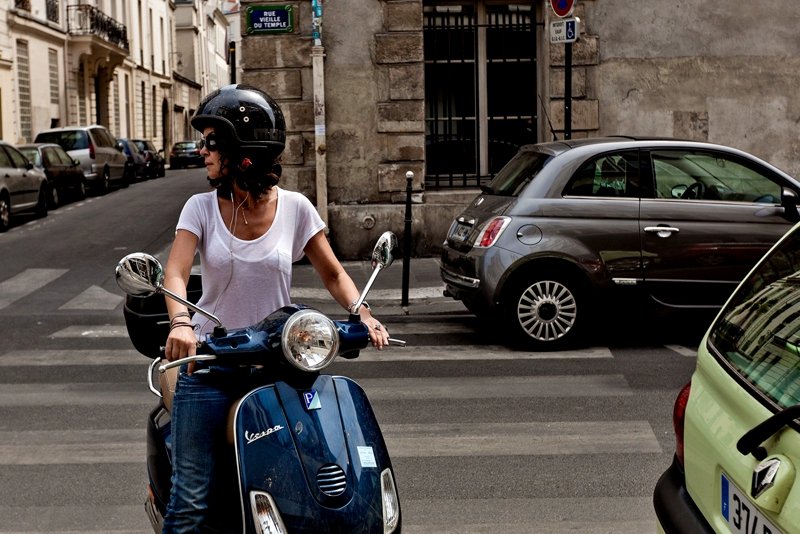 More
Idea number 2: Feed the pigeons
Feed the pigeons with golden baguette. You will get pleasant emotions and good pictures.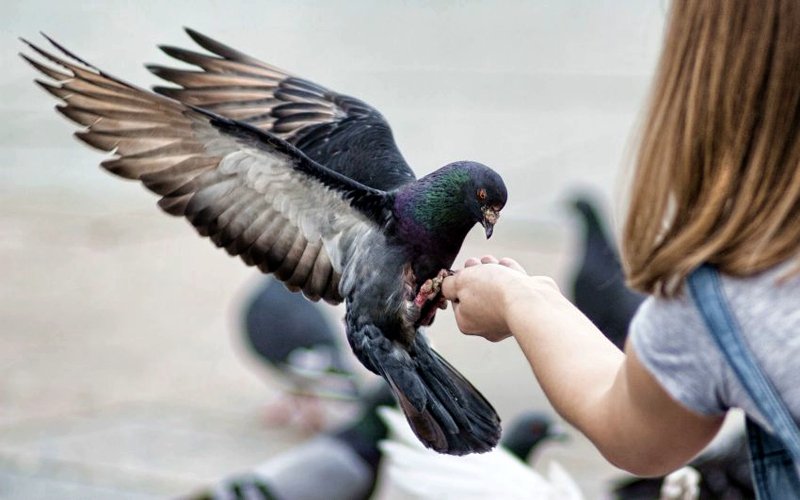 More
Idea number 3: Try oysters
You cannot just visit Paris without trying the local oysters, topped with flavored lemon juice.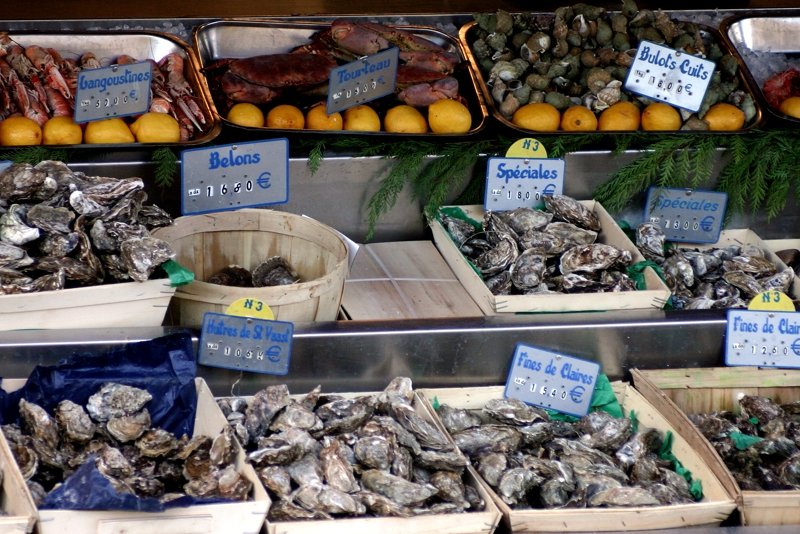 More
Idea number 4: Have a picnic on Champ de Mars
A usual picnic will become a special one if you have it on the famous Champ de Mars near the Eiffel Tower!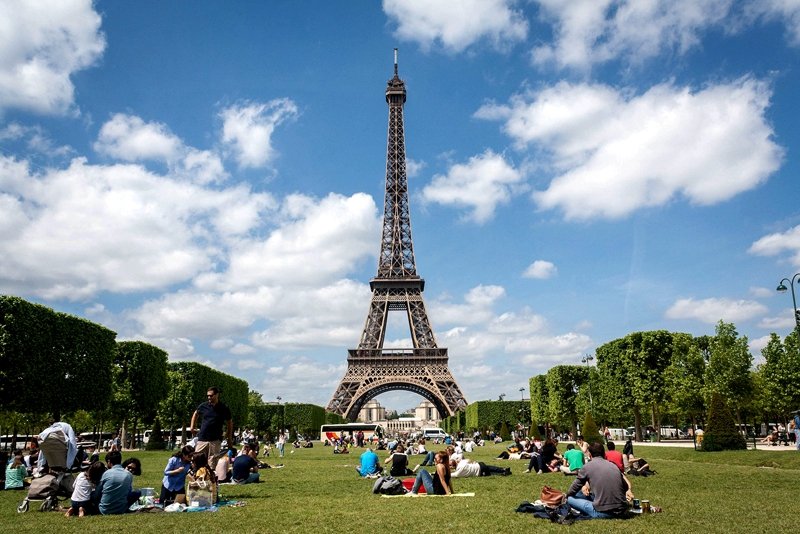 More
Idea number 5: Eat croissants
Proper morning begins with coffee, but the French morning begins with coffee, fresh croissants and newspaper.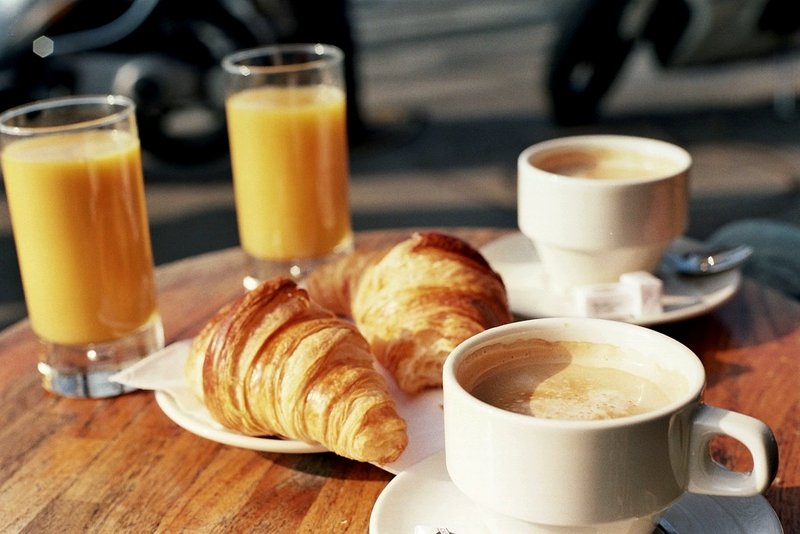 More
Idea ​​number 6: Drink wine on the River Seine
Here you can feel yourself a child, in the time when you thought that summer will never end!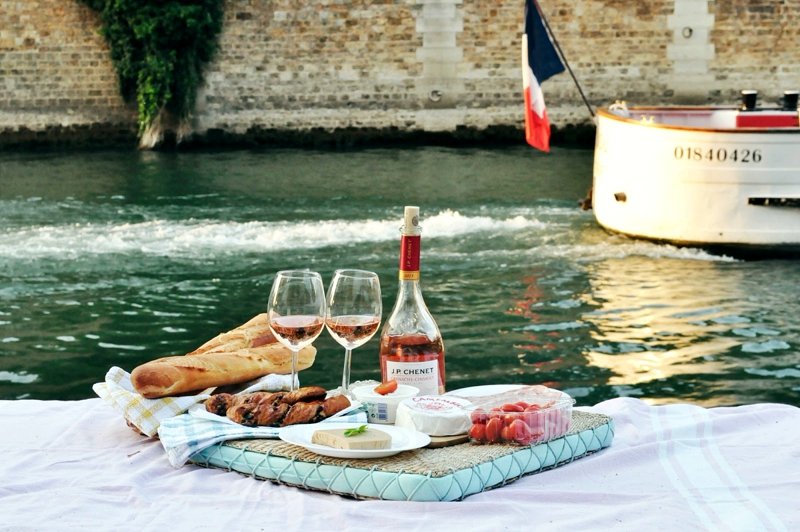 More
Idea number 7: Dance tango on the banks of Seine
Let the music take control of your body!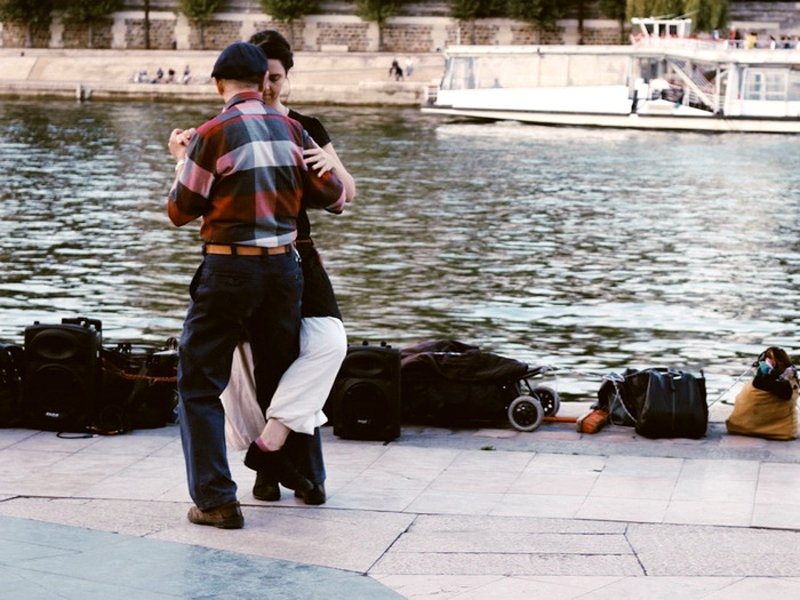 More
Idea of number 8: Ride on the batobuse on the Seine
This unusual mode of transport perfectly combines romance and comfort.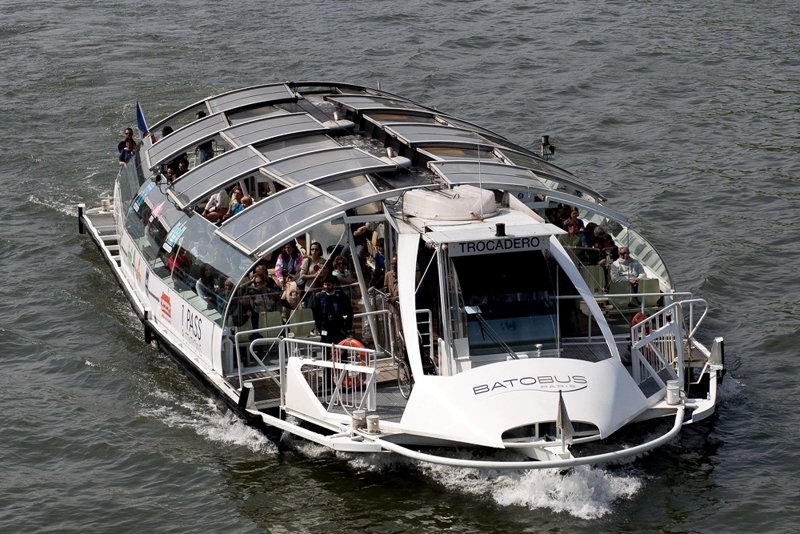 More
Idea number 9: Play petanque
Find out how to diversify the usual meetings with friends or how French hipsters spend their time.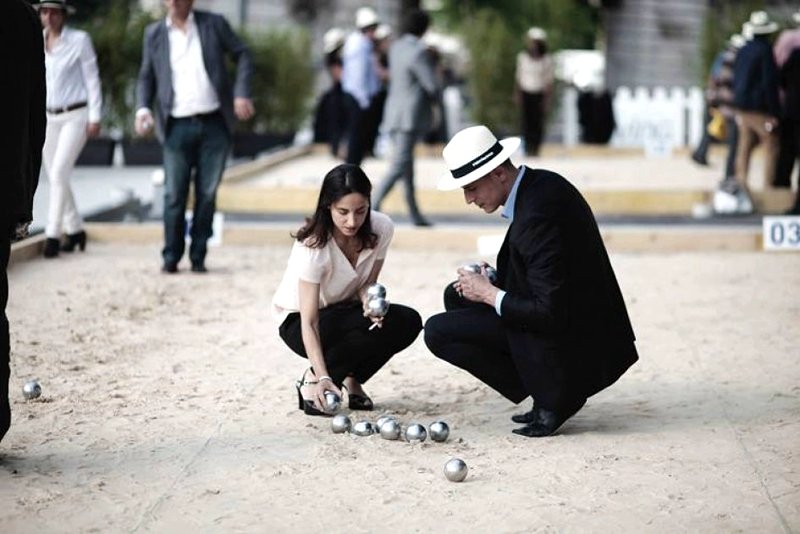 More
Idea number 10: see the famous cancan in the Moulin Rouge
This frank dance excites the hearts of the viewers from 19th century to nowadays!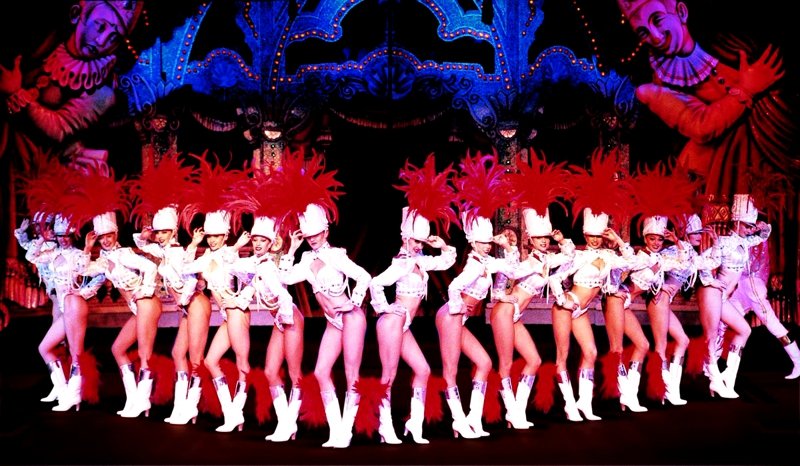 More
These adventures will help you to dive into the amazing atmosphere of the city. Feel yourself like a Parisian and have a good time!