Breath freezes, the pulse exceeds to 200 beats per minute ... Do not let the fear tie you down!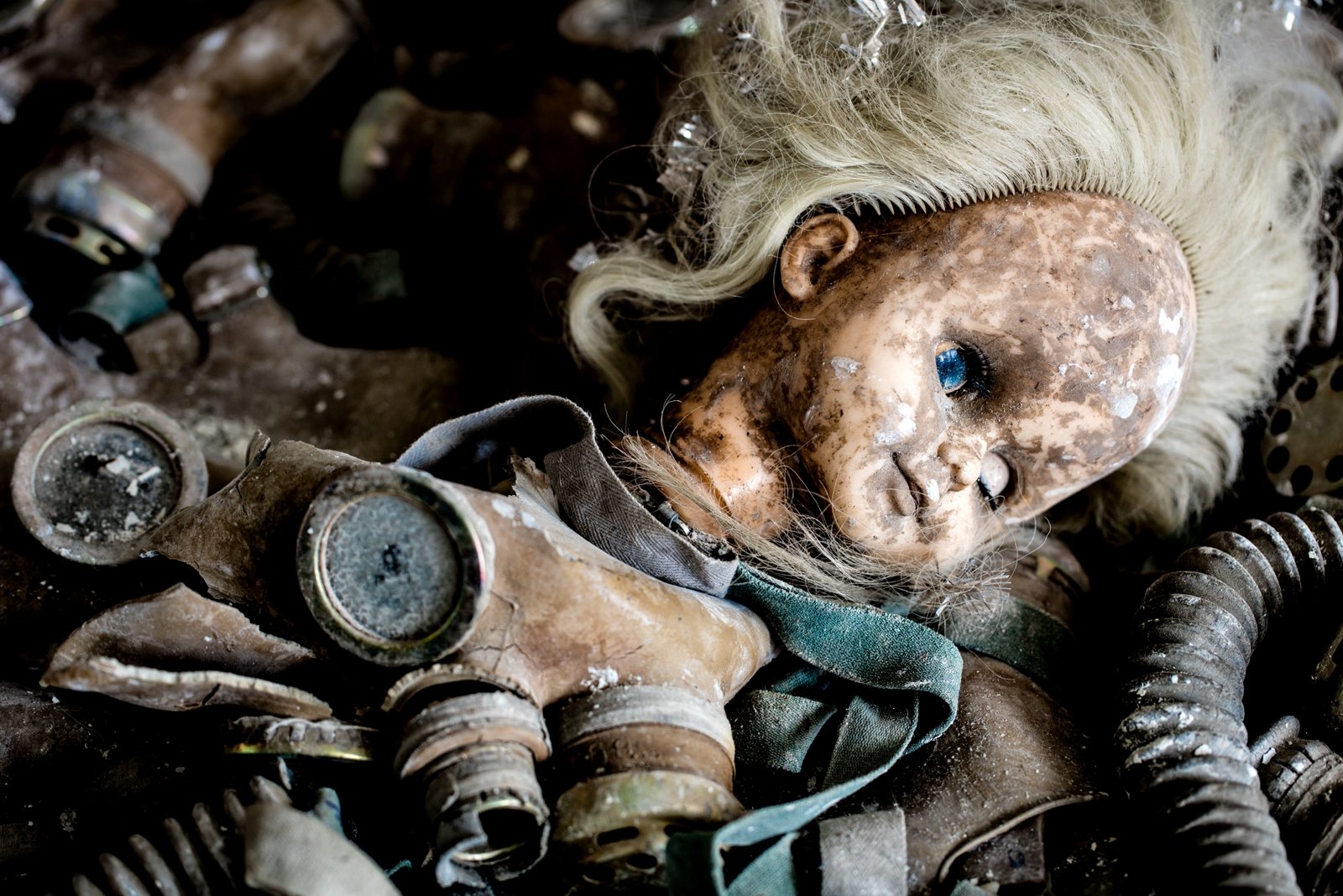 Do you remember the last time you felt the adrenaline rush? While visiting a supermarket or maybe watching a scary movie? Enough of your boring life, enough of sitting home on the couch! Experience the feeling when your breath is taken away, your heart is sinking and in a second it's beating at a rate of knots; feeling that makes your blood boiling out of emotions burst and then run cold of horror.
Try all the seven adventures that Oddvizer has prepared for you and you will experience all described above, unless your frightened... and here we go:
№1 Feed the giant catfish
Have you ever seen a giant catfish? Have you fed it? Do not miss the opportunity to see and feed the giant monsters inhabiting Chernobyl!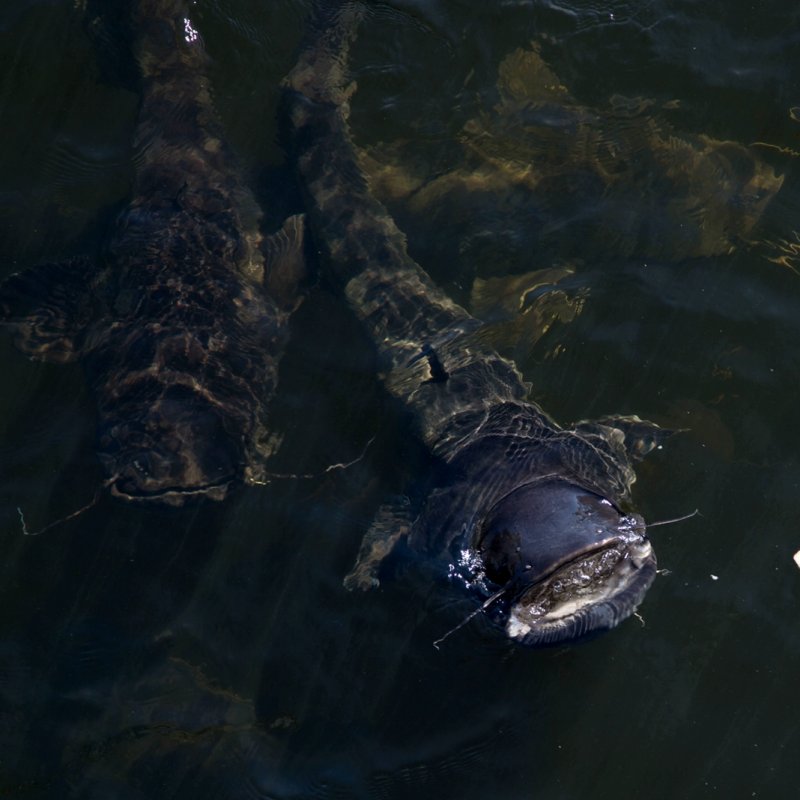 Photo: Feed me, © rmarvin4095
How to do? →
---
Climb the secret Duga Radar station
Join the ranks of daredevils who climbed to the very top of the super-secret station Duga Radar or as it is commonly called the "brain burnout".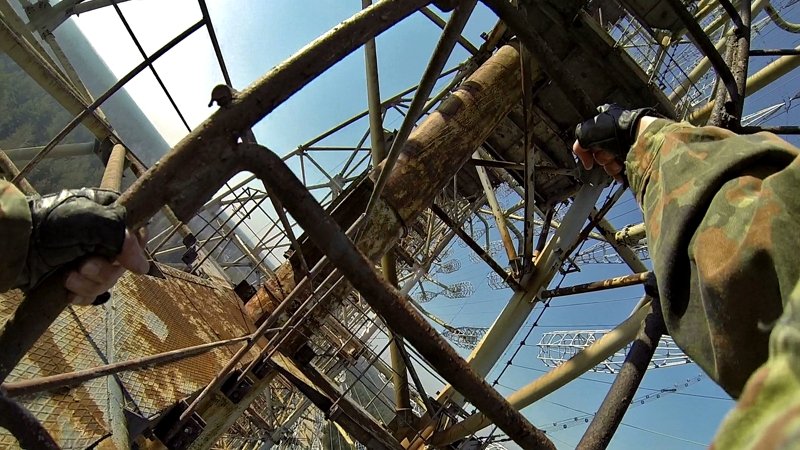 Photo: On the way up, © bionerd23
How to do? →
---
№3 Sneak into Buryakivka radioactive cemetery
Fell in the mood for some acute sensations - sneak up to the cemetery of the "Buryakivka" equipment cemetery, but keep in mind that the level of radiation here is too high.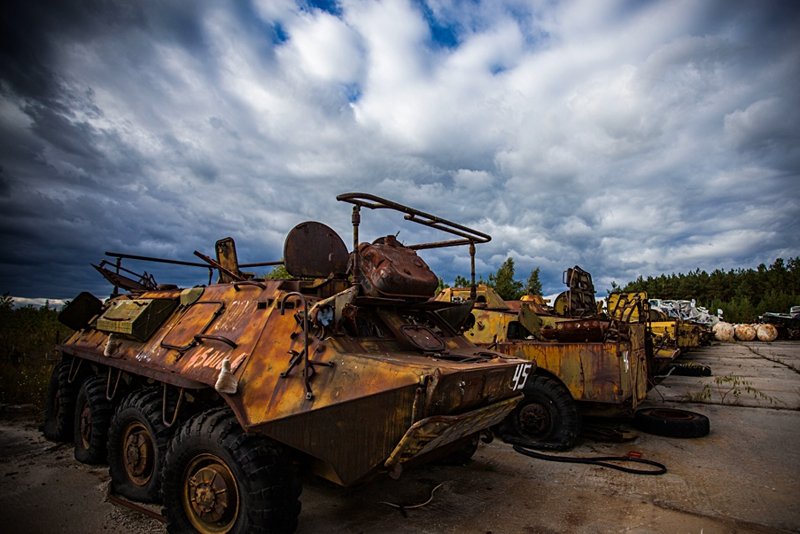 Photo: Equipment cemetery in Chernobyl, ©
How to do? →
---
№4 Climb the roof of the sixteen-storey building
From one of the highest building's of Pripyat top you will see all the ghost-city as on the palm of your hand, here you can also take a selfie with the coat of arms of the Soviet Union.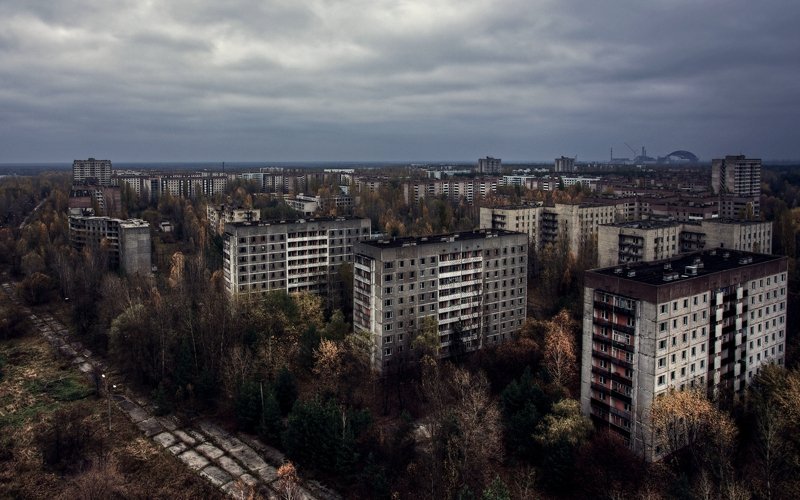 Photo: View from the roof of the 16-storey building, © Mike Foo
How to do? →
---
№5 See animals living in the ghost town
Have you ever seen wild animals walking free through the city? Come to Pripyat, where this situation is quite normal.
Photo: Przewalski's horse near the sarcophagus, © Michael Kötter
How to do? →
---
№6 Play the abandoned piano
Hundreds of grand pianos can be found in flats of abandoned houses in Pripyat. Or simply go to Music School, where you can still find an old black piano/.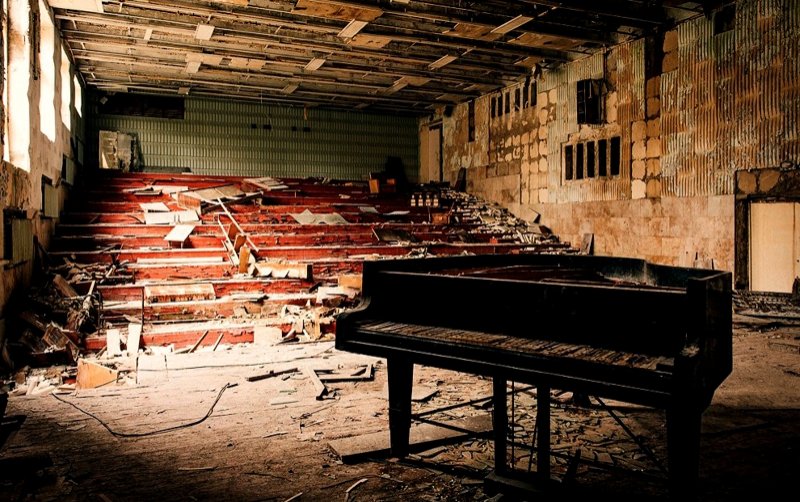 Photo: Grand piano in the music school, © Michael Kötter
How to do? →
---
№7 Climb the abandoned port crane
In the old abandoned port you can find four old rusty cranes. Climb one of them to get a little thrill.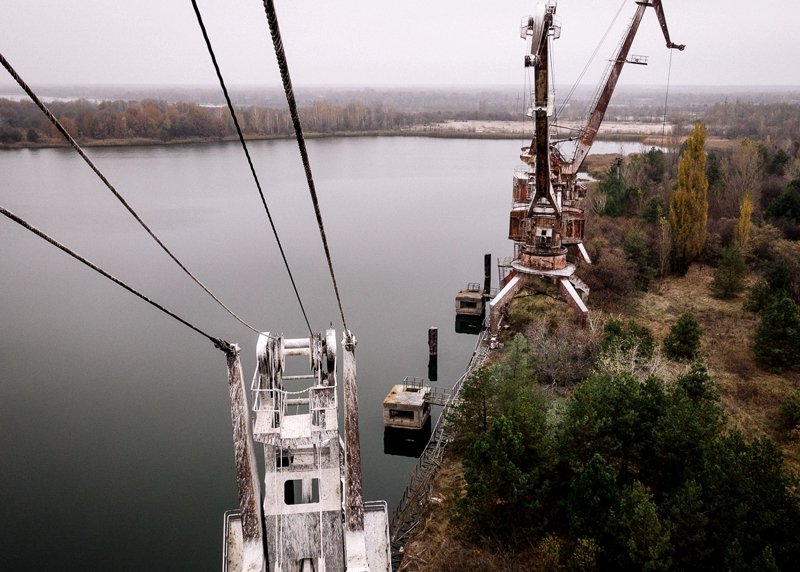 Photo: I'm already here. Join me., © Michael Kötter
How to do? →
---
And at least don`t be affraid to
have lunch in the local dining room
- in contradistinction to previous ideas, it's safe :-)