Start your gastronomic tour through Milan with Oddviser and try the most delicious Italian dishes!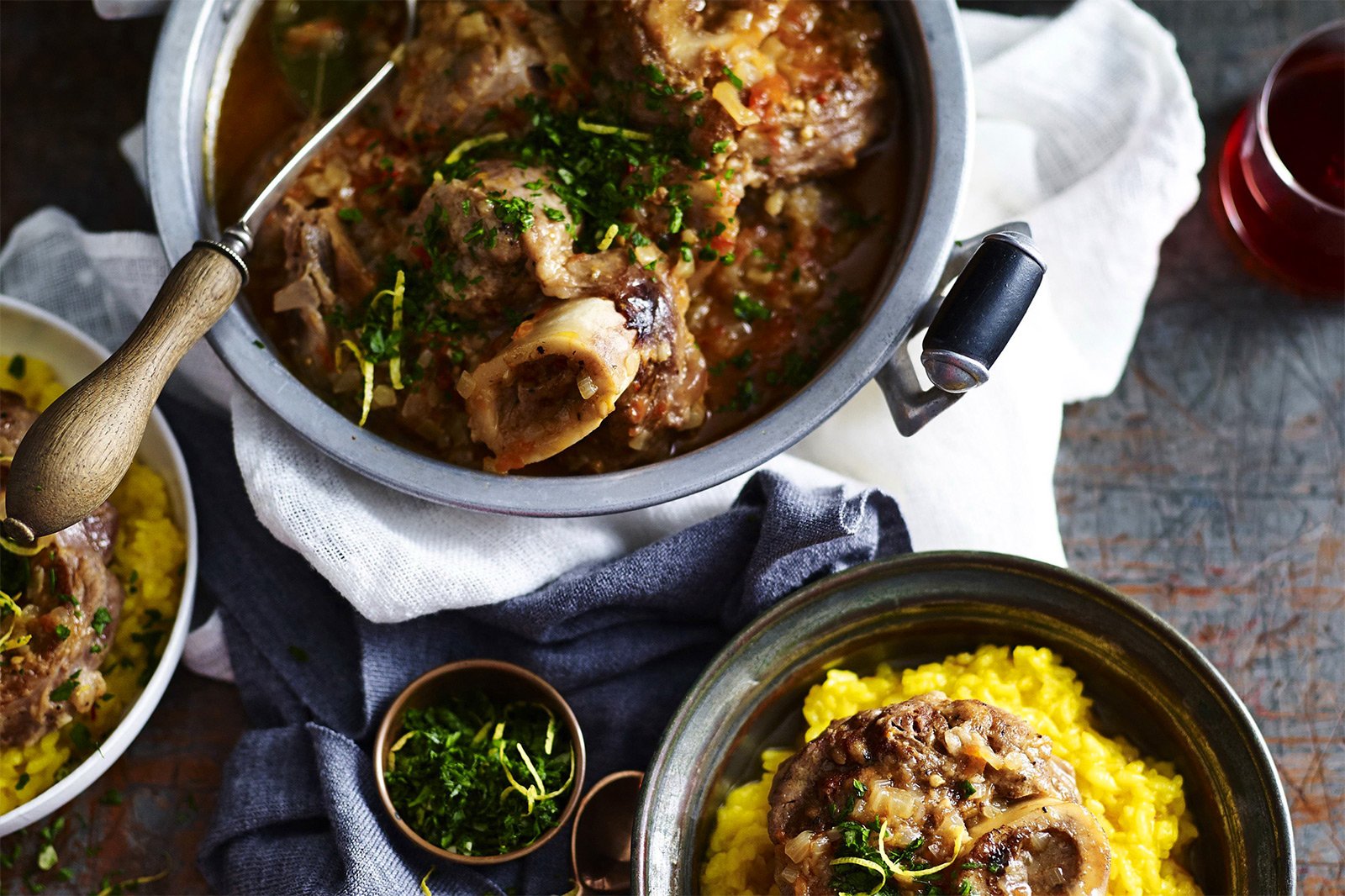 Most travelers in Milan try only pizza and pasta, piously believing that these Italian dishes are the most delicious in Milan.
However Oddviser wants to introduce you a pick of much more unique dishes that are very popular among locals. Most travelers don't even suspect of its existence.
Finally, top-5 dishes that are definitely worth trying in Milan:
1. Ossobuco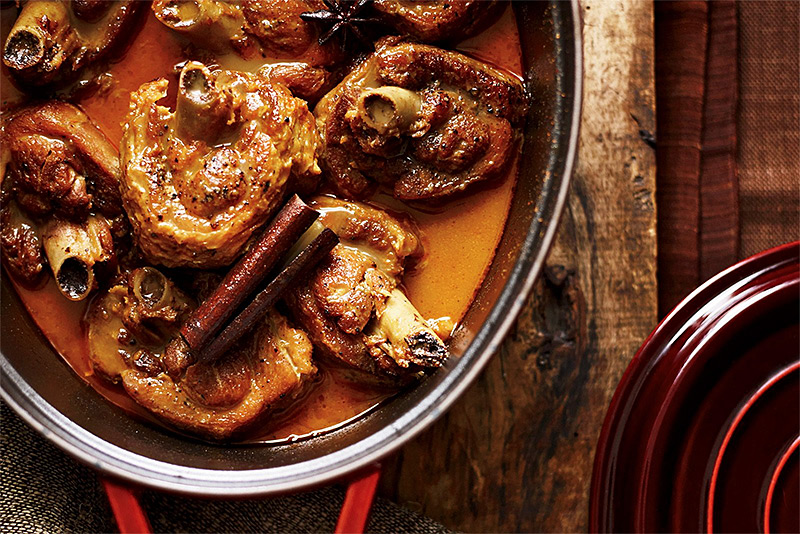 Delicious Milanese dish of veal shank, served with traditional risotto.
More
2. Milanese Risotto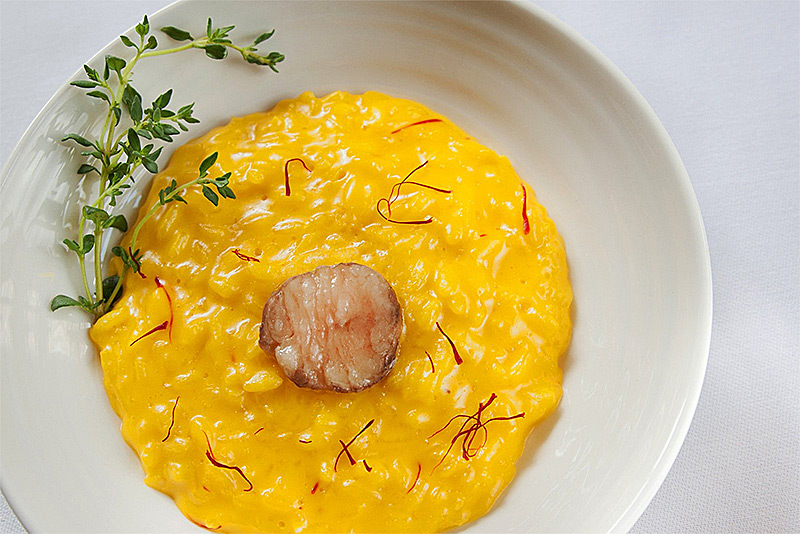 You can't leave Milan without trying risotto - especially given the fact that you can try it in any restaurant!
More
3. Cotoletta alla Milanese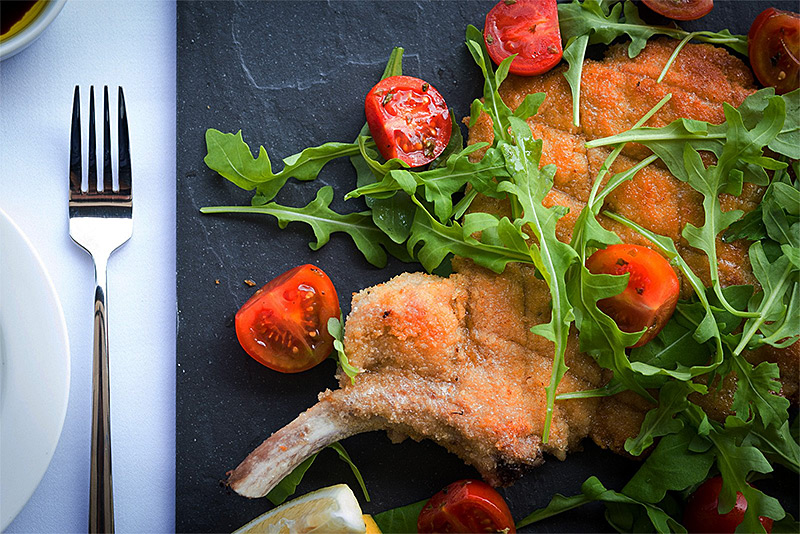 Popular Milan meat dish - steak in breadcrumbs, served with a garnish of vegetables or risotto.
More
4. Panzerotti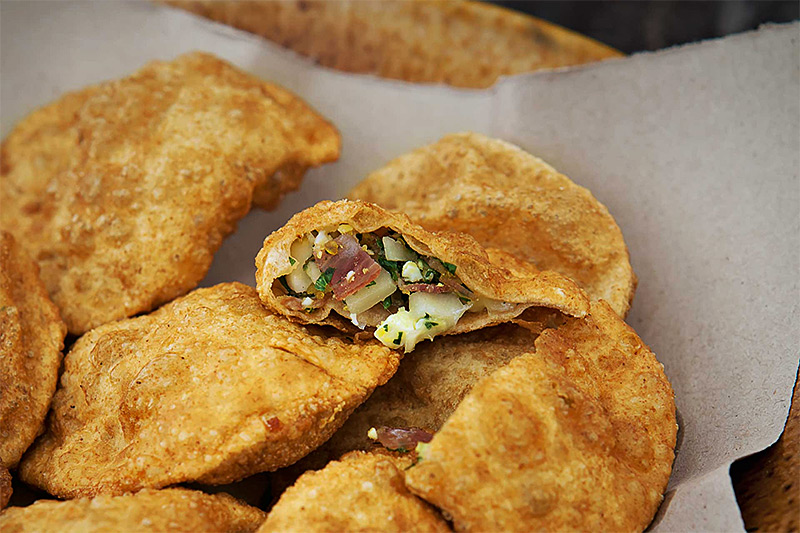 Fried cake with various fillings is an excellent replacement for street food in Milan.
More
5. Panettone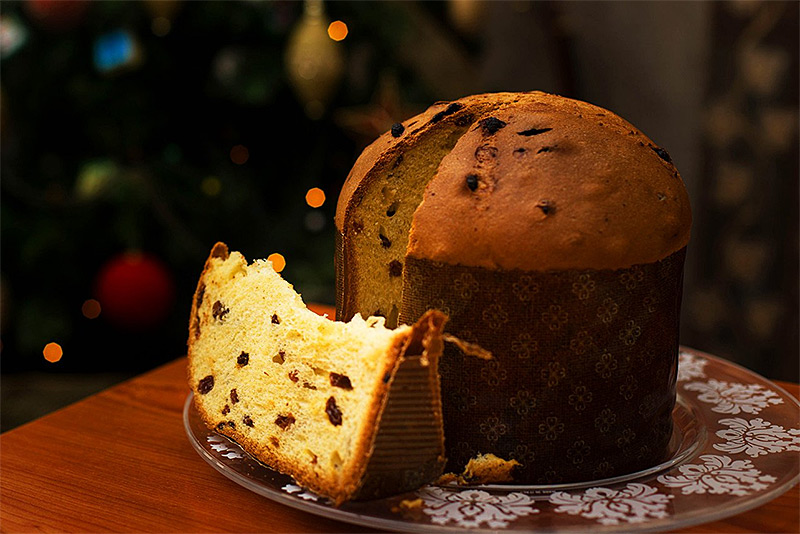 During holidays in Milan you can buy the cakes called panettones. They are prepared from soggy dough with candied fruits and raisins.
More