Milan is not only the capital of fashion, it is also the birthplace of the most delicious cheeses of Italy. You can bring home a piece of cheese as a souvenir, or have a picnic in the park of Milan, with one of the types of cheese from our collections, soft and fresh bread and a bottle of Italian wine.
Finally, top-5 cheeses that are definitely worth trying in Milan:
1. Grana padano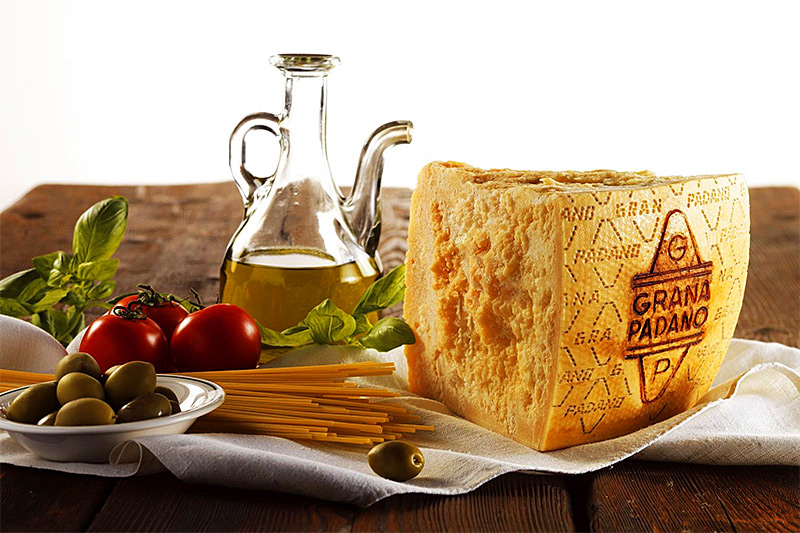 The main parmigiano competitor, It's grainy cheese with unusual nutty aftertaste.
More
2. Gorgonzola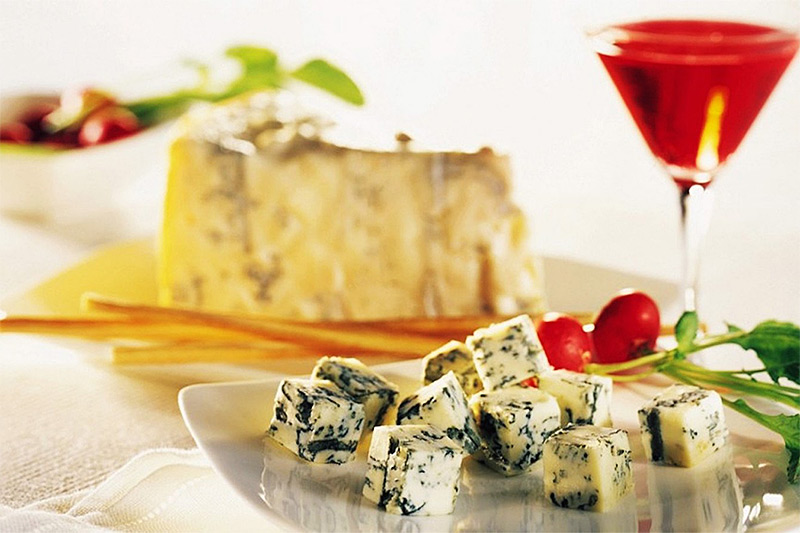 An excellent choice to the wine - cheese with mold which is produced in a small village near Milan.
More
3. Stracchino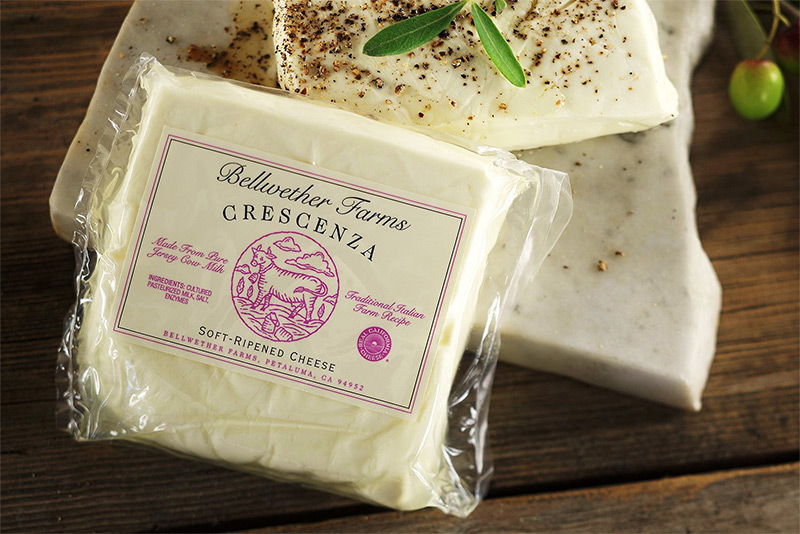 Fat cheese with a little bitterness is ideal for sandwiches.
More
4. Mascarpone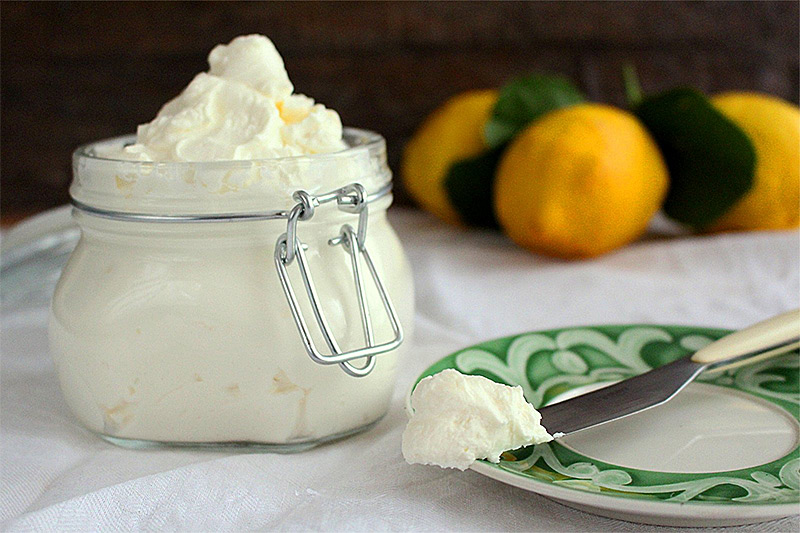 Cream cheese with a very delicate flavor, it is often used to prepare tiramisu.
More