Oddviser prepared a guide with famous Milan cheeses for you, that are very tasty and have unusual flavour. You should certainly try it!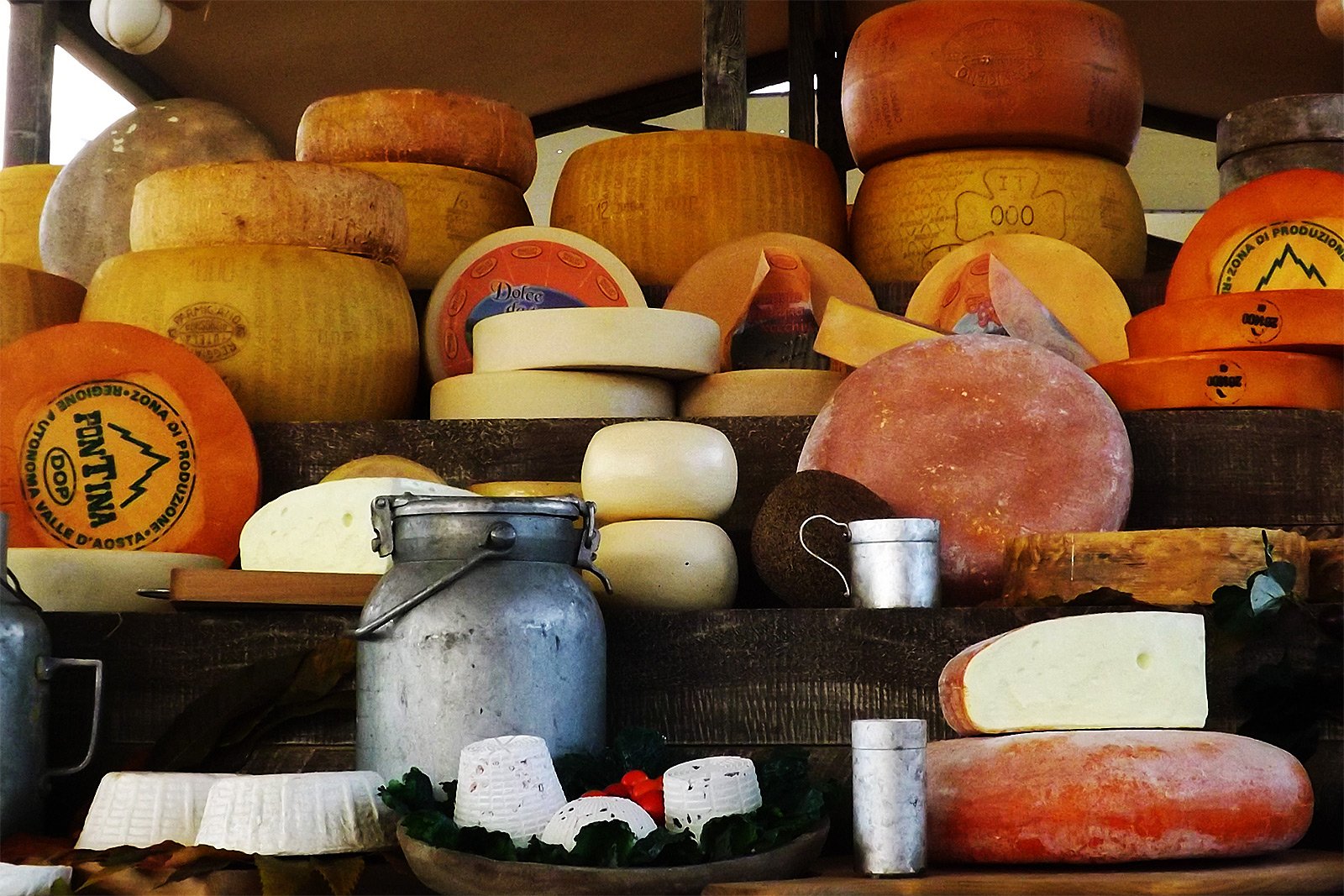 Milan is not only the capital of fashion, but it is also a birthplace of the most delicious cheeses of Italy. You can take home some cheese as a souvenir, or have a picnic in any park. Buy different cheeses from this pick, take some bread and a bottle of white Italian wine and go ahead!
Finally, top-4 cheeses that are definitely worth trying in Milan:
1. Grana padano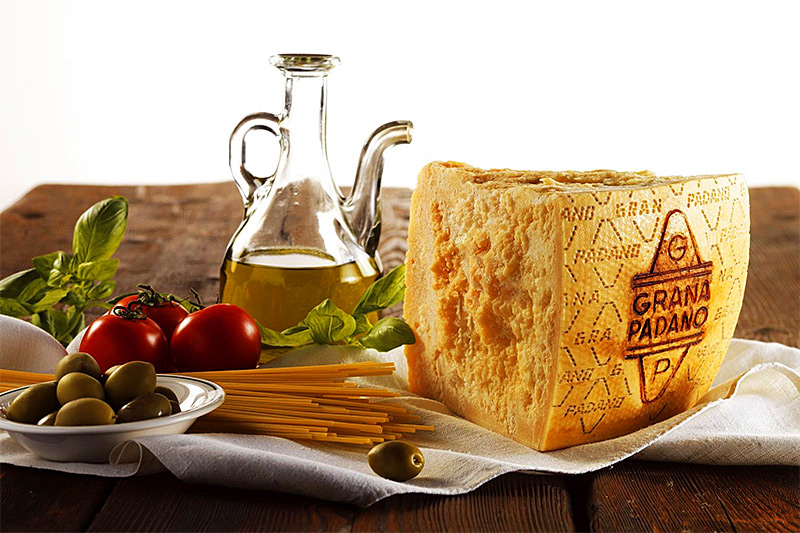 The main parmesan competitor, it has grainy structure and unusual nutty aftertaste.
More
2. Gorgonzola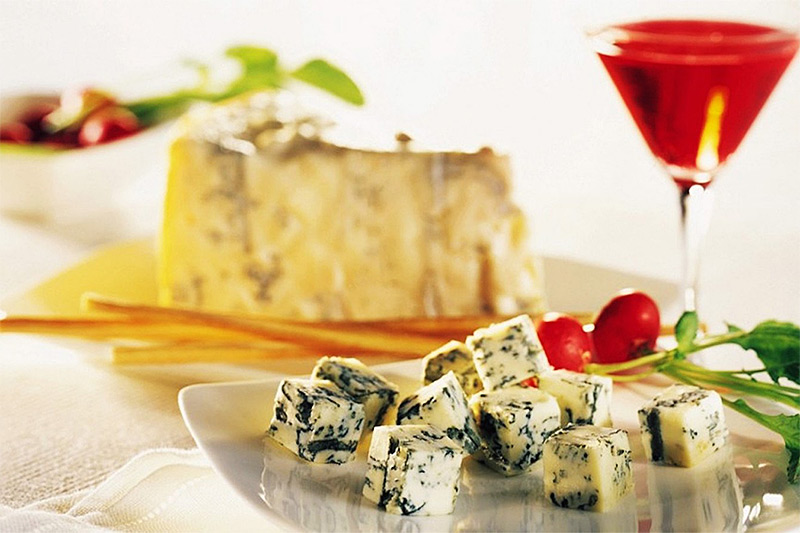 This moldy cheese which is produced in a small village near Milan, will be an excellent choice for wine.
More
3. Stracchino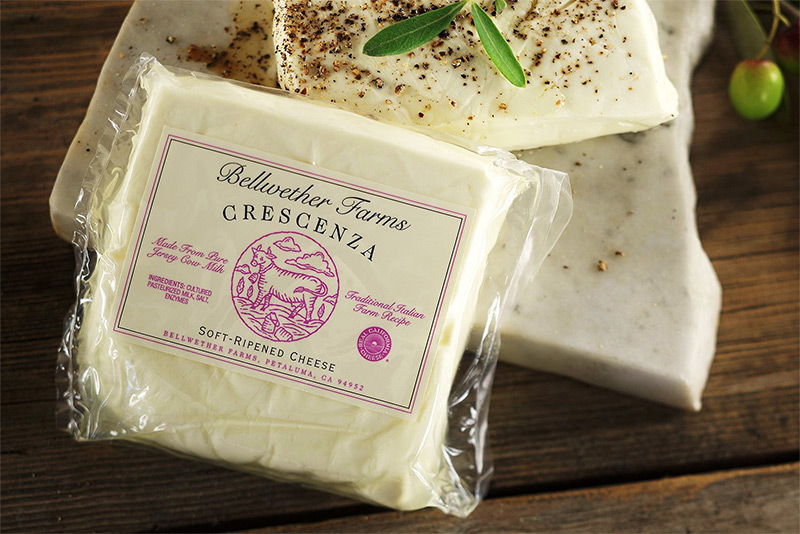 Fat cream cheese with a little bitterness is perfect for sandwiches.
More
4. Mascarpone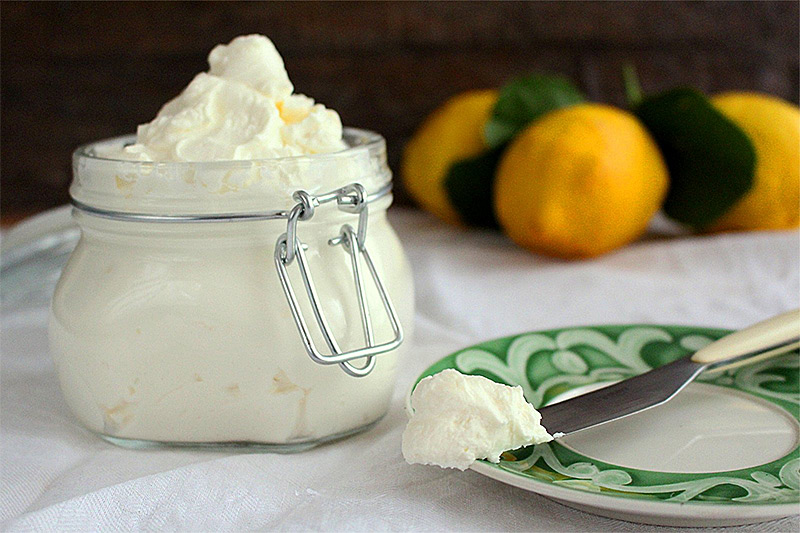 Cream cheese with a very delicate flavor. It is often used to prepare tiramisu.
More