World
Italy
Milan
Try the cheese grana padano
in Milan
Try granular cheese, parmigiano competitor, that has unusual nutty aftertaste.
Try the cheese grana padano
#15 of 28 things to do in Milan
Grana padano cheese for the first time began to make by the monks from cow's milk, and now this cheese is considered one of the most popular in the world.

It's grainy, slightly salty cheese with an unusual nutty aftertaste. The main difference between this cheese and parmigiano - in the process of feeding the cows that give milk for its production. For parmigiano cows eat only grass and hay, whereas Grana Padano does not require such strict rules.

Grana Padano is perfect for red wine, it is eaten with a vegetable salad, figs, nuts and fruits.

You can buy cheese in the markets or in specialty shops around Milan. Pay attention to the marking - the real cheese will have DOP mark of quality.

Prices: €6 per kilogram.
More things to do in Milan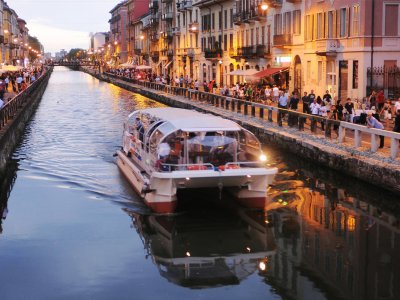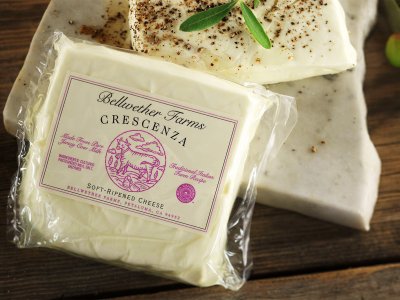 oddviser
Try stracchino cheese
Soft cheese with a slight bitterness is best spread on bread, take a bottle of wine and have a picnic in a quiet area of Milan.
How much: from 4 euros
14
Milan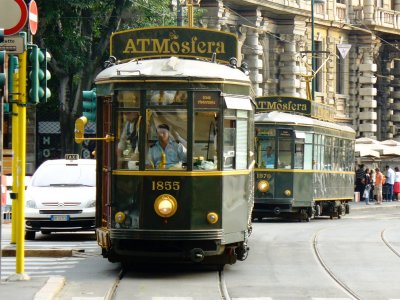 Melissa Clark
Dine in the retro tram
Perform gastronomic stroll through Milan in the retro tram, where you will not only appreciate Italian cuisine, but also see the main attractions.
How much: from 65 euros
7
Milan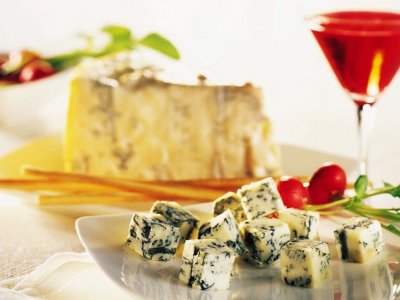 Eugene Krasowski
Try Gorgonzola
Become a real foodie and try Italian Gorgonzola blue cheese with mold, which gives it a distinctive tangy flavor.
How much: price unknown
26
Milan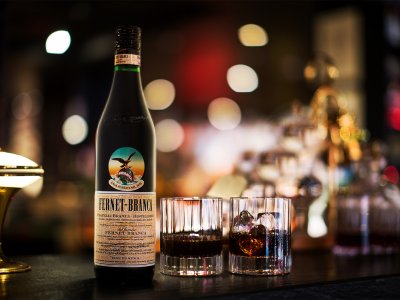 Tarras
Try Fernet-Branca liqueur
Try Milan's famous liqueur, the taste of which you will not be confused with anything, and whose recipe is kept very secret.
How much: from 30 euros
11
Milan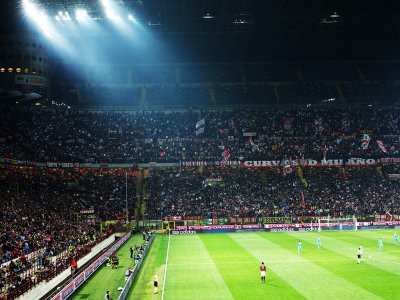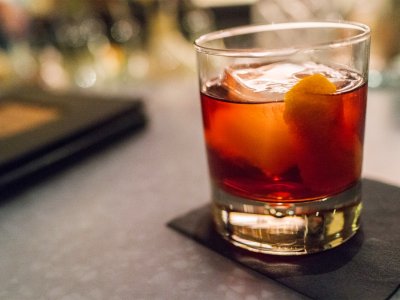 Чечель Алексей
Try Negroni Sbagliato cocktail
Bubbly Negroni Sbagliato cocktail will be a good ending of the day in a fairy Milan.
How much: from 10 euros
9
Milan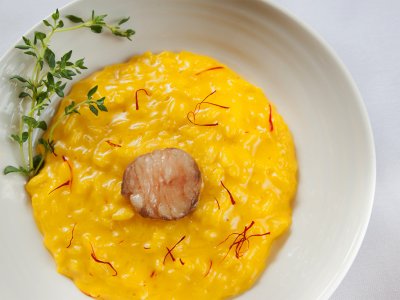 LIFEisGOOD
Try risotto Milanese
You need to taste an unusual saturated yellow rice with saffron and wine only in its homeland.
How much: from 15 euros
14
Milan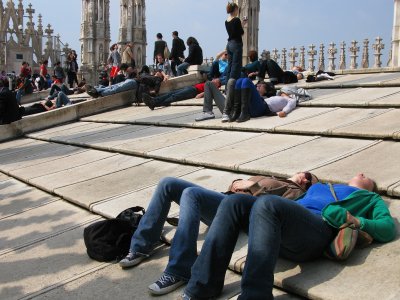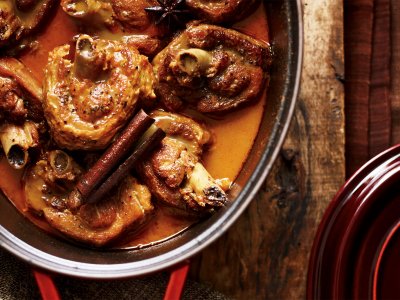 oddviser
Try ossobuco
Try "solar" dish of cuisine of Milan - delicious veal shank with traditional risotto!
How much: from 15 euros
14
Milan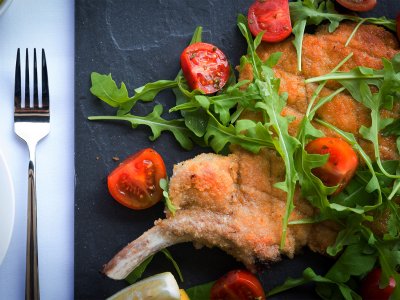 Kateryna Plakhotna
Try cotoletta alla Milanese
You need to try a delicious schnitzel straight from the Middle Ages in Milan, which is still fighting for the right to be called the capital of cotoletta.
How much: from 14 euros
19
Milan Guest
Share an idea!
Have an adventure or entertainment idea that we don't have yet? Share your idea with other adventure-seekers!
−
Photo credit © http://www.onlyitalianproducts.it