Place:
Museo del Novecento in Milan, Italy
The Arengario palace on the Piazza del Duomo is unique of its kind museum of contemporary art in Italy, which brings together more than 400 works of famous artists of Italian.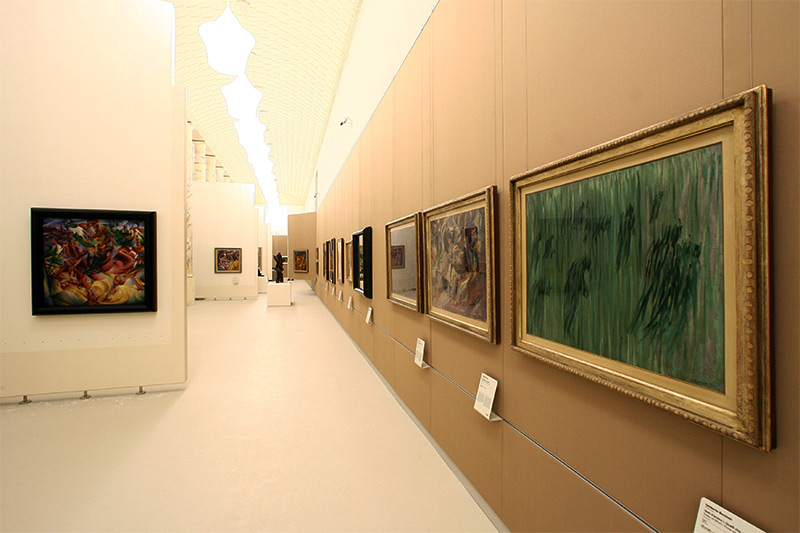 The main highlight of the museum - a glass staircase that connects all the rooms and seemed to lead you on the milestones of history. All works in the halls are arranged in chronological order, the higher you go, the more modern the works.
You will see masterpieces Picasso, Léger and Matisse, in separate rooms you will see the works of Italians Umberto Boccioni, Lucio Fontana, Modigliani.
Come to the very top of the museum - out of the windows of rooms you will see a magnificent view of the Duomo.
Tips and hints:
free entrance two hours before closing the museum.
Prices:
ticket costs €5.
Location:
Via Marconi, 1