World
Italy
Milan
Try cotoletta alla Milanese
in Milan
You need to try a delicious schnitzel straight from the Middle Ages in Milan, which is still fighting for the right to be called the capital of cotoletta.
Try cotoletta alla Milanese
#8 of 28 things to do in Milan
Schnitzel Milanese (cotoletta alla Milanese) is a veal, beef or chicken steak with bone, that is dipped in egg, then breading and fried in ghee.

Milan and Vienna want to be called the birthplace of cotoletta alla Milanese, but it's worth noting that the Wiener Schnitzel is different from Milan, it is thin, wider and is prepared from the meat without bones.

Try a juicy cotoletta alla Milanese in any restaurant in Milan, you will be offered a choice of any side dish to cotoletta: salad, grilled or steamed vegetables, potatoes.

Prices: from €14 to €18 for a portion.
More things to do in Milan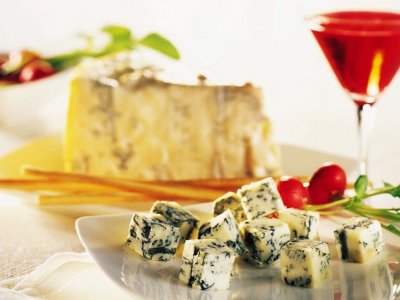 Eugene Krasowski
Try Gorgonzola
Become a real foodie and try Italian Gorgonzola blue cheese with mold, which gives it a distinctive tangy flavor.
How much: price unknown
26
Milan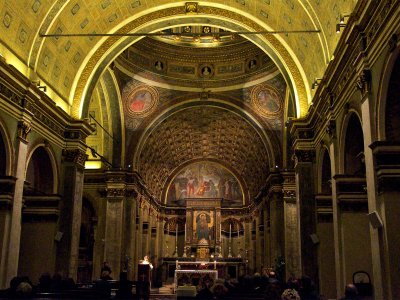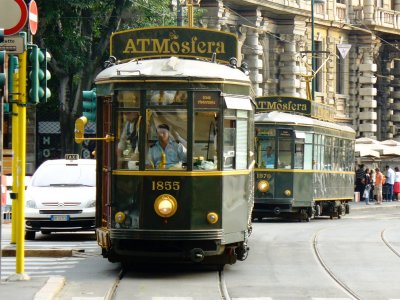 Melissa Clark
Dine in the retro tram
Perform gastronomic stroll through Milan in the retro tram, where you will not only appreciate Italian cuisine, but also see the main attractions.
How much: from 65 euros
7
Milan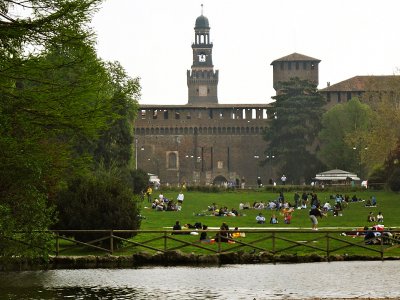 Joan Naples
Have a picnic near the Sforza Castle
Take a walk in the park at the Sforza Castle, feed the birds at the pond, and have a small picnic on the lawn, watching the locals.
How much: free
18
Sempione Park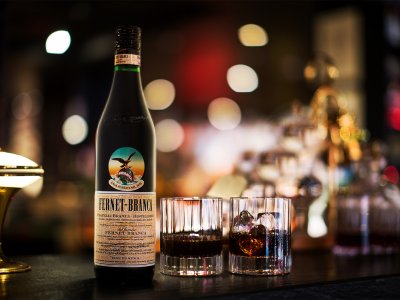 Tarras
Try Fernet-Branca liqueur
Try Milan's famous liqueur, the taste of which you will not be confused with anything, and whose recipe is kept very secret.
How much: from 30 euros
11
Milan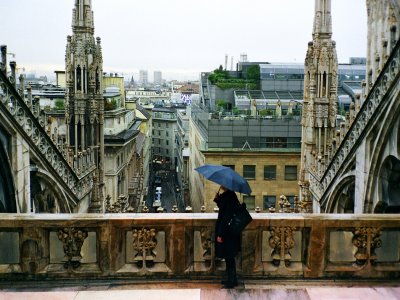 Eugene Krasowski
Climb to the roof of Cathedral
On the roof of the cathedral you will see the Gothic towers and fantastic views of Milan.
How much: from 8 euros
45
Milan Cathedral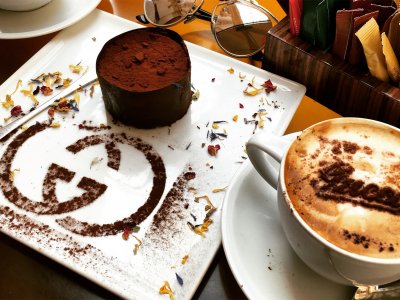 Alex Like
Drink coffee in a Gucci Café
Take a break from shopping and sit down with a cup of coffee in a Gucci Cafe, where everything breathes romance of fashion brand.
How much: from 5 euros
17
Gucci Café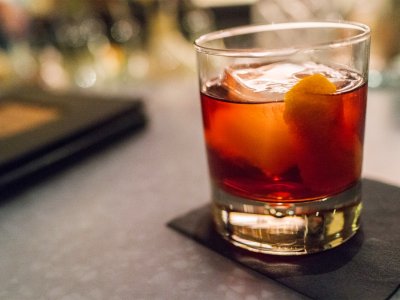 Чечель Алексей
Try Negroni Sbagliato cocktail
Bubbly Negroni Sbagliato cocktail will be a good ending of the day in a fairy Milan.
How much: from 10 euros
9
Milan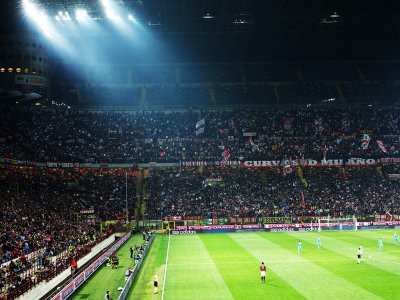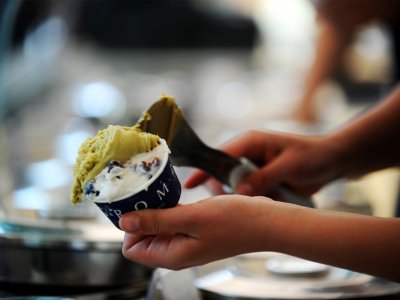 Kateryna Plakhotna
Try gelato artigianale
Do not forget to visit gelateria in Milan and try an unusual variety of ice cream, which is prepared only here.
How much: from 2 euros
17
Grom Gelateria Guest
Share an idea!
Have an adventure or entertainment idea that we don't have yet? Share your idea with other adventure-seekers!
−
Photo credit © http://www.divinogroup.com