World
Italy
Milan
Try Negroni Sbagliato cocktail
in Milan
Bubbly Negroni Sbagliato cocktail will be a good ending of the day in a fairy Milan.
Try Negroni Sbagliato cocktail
#24 of 28 things to do in Milan
Negroni Sbagliato is a modified version of the famous Negroni cocktail, which is made from gin, Campari liqueur and vermouth. Negroni Sbagliato was invented in the bar Basso and instead of gin the barmen add a sparkling wine prosecco. So the cocktail becomes lighter and more pleasant to the taste.

Cocktails are served as an appetizer, before meals, with ice cubes, lemon or orange.

Try a cocktail at the bar where it was invented. Bar Basso meet you with a cozy atmosphere of past centuries bars, excellent service and a good price on drinks.

Prices: around €10.
More things to do in Milan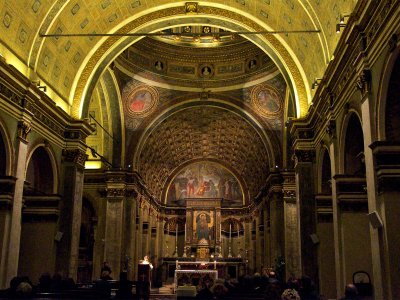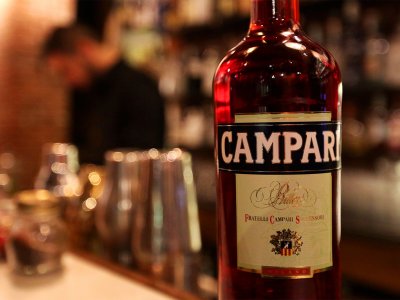 Nika
Try campari
Before the meal, try a slightly bitter campari liqueur, which became known to the whole world.
How much: from 5 euros
13
Milan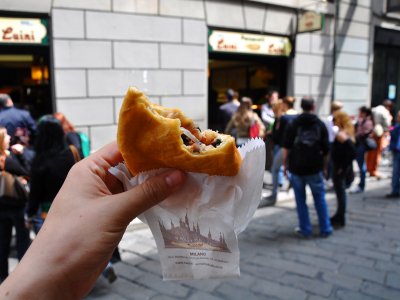 Kateryna Plakhotna
Try panzerotti by Luini
The best panzerotti in Milan you can buy only by Luini, and you should try them - especially panzerotti with tomatoes and mozzarella.
How much: from 3 euros
17
Luini Panzerotti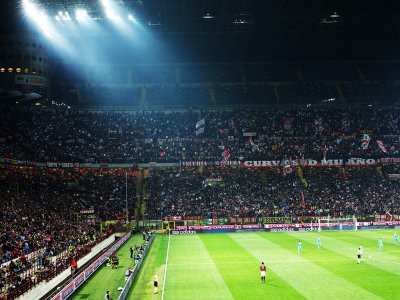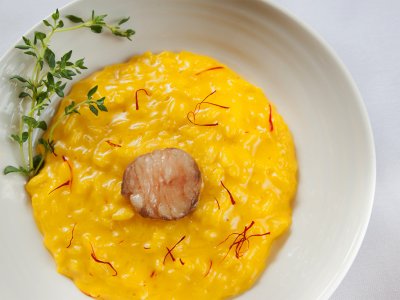 LIFEisGOOD
Try risotto Milanese
You need to taste an unusual saturated yellow rice with saffron and wine only in its homeland.
How much: from 15 euros
14
Milan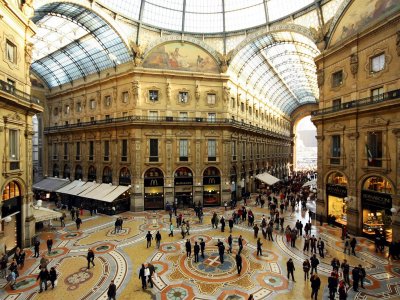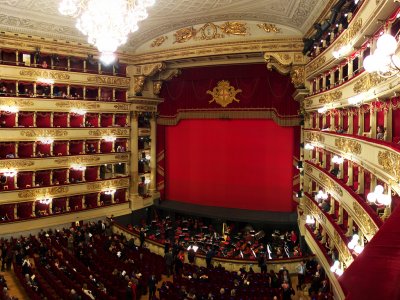 Mickey Collins
See the opera at La Scala
Visit one of the most famous opera houses in the world where the great operas premiered.
How much: from 25 euros
27
La Scala theater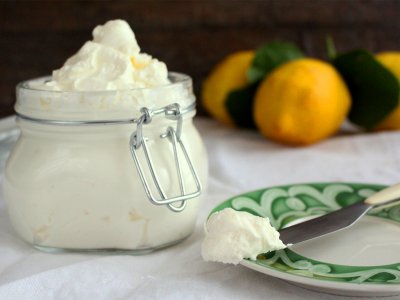 Maybe Me
Try mascarpone
Mascarpone is better known as an ingredient in tiramisu, but you can try it just as it is and enjoy its delicate creamy taste.
How much: price unknown
7
Milan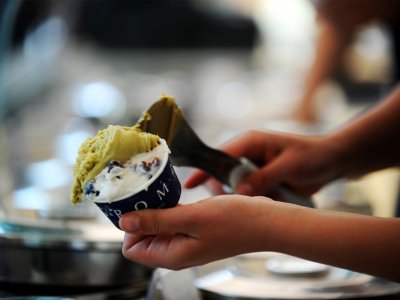 Kateryna Plakhotna
Try gelato artigianale
Do not forget to visit gelateria in Milan and try an unusual variety of ice cream, which is prepared only here.
How much: from 2 euros
17
Grom Gelateria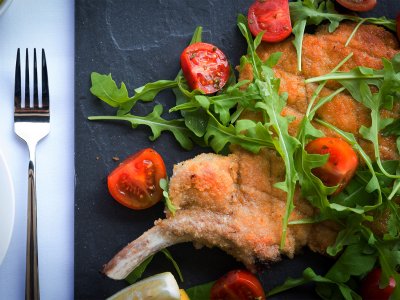 Kateryna Plakhotna
Try cotoletta alla Milanese
You need to try a delicious schnitzel straight from the Middle Ages in Milan, which is still fighting for the right to be called the capital of cotoletta.
How much: from 14 euros
19
Milan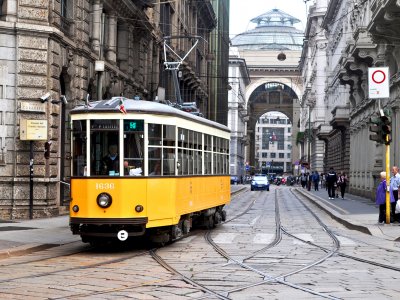 Guest
Share an idea!
Have an adventure or entertainment idea that we don't have yet? Share your idea with other adventure-seekers!
−
Photo credit © https://www.alcoholprofessor.com