World
Italy
Milan
Try stracchino cheese
in Milan
Soft cheese with a slight bitterness is best spread on bread, take a bottle of wine and have a picnic in a quiet area of Milan.
Try stracchino cheese
#20 of 28 things to do in Milan
Stracchino (or crescenza) is a white cheese 30-day ageing, it has a slightly bitter flavor and oily texture. This cheese can be bought in the supermarket, or you can order a sandwich with stracchino in trattoria.

Most often in restaurants and trattorias stracchino cheese is served with toasted bread and it is called crostini, or with a thin pancake (piadina), and is also used as an ingredient for pizza.

If you decide to purchase a package of cheese in the supermarket, remember that the storage period should not exceed 14 days.

Prices: price per package of cheese (250 grams) in a supermarket is around €4.
More things to do in Milan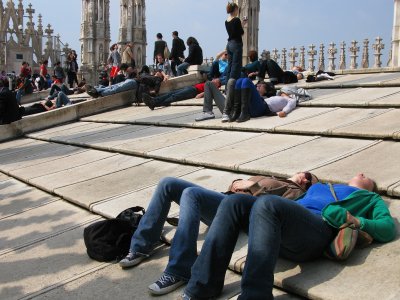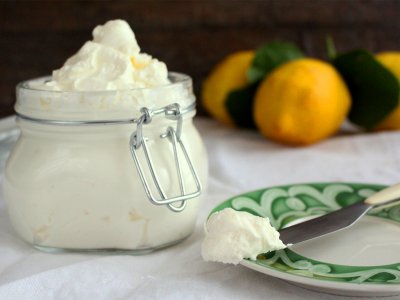 Maybe Me
Try mascarpone
Mascarpone is better known as an ingredient in tiramisu, but you can try it just as it is and enjoy its delicate creamy taste.
How much: price unknown
7
Milan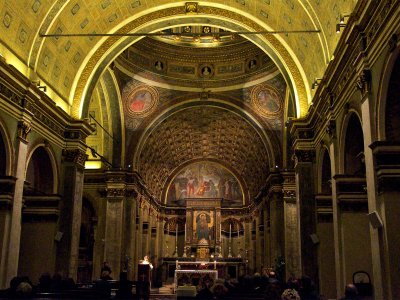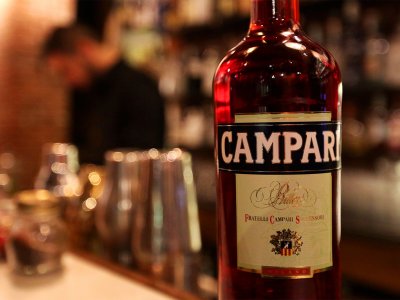 Nika
Try campari
Before the meal, try a slightly bitter campari liqueur, which became known to the whole world.
How much: from 5 euros
13
Milan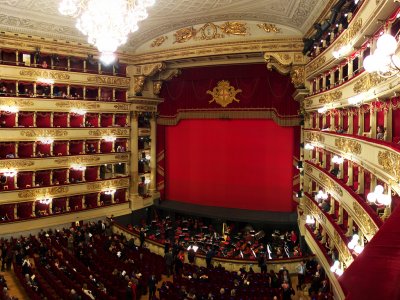 Mickey Collins
See the opera at La Scala
Visit one of the most famous opera houses in the world where the great operas premiered.
How much: from 25 euros
27
La Scala theater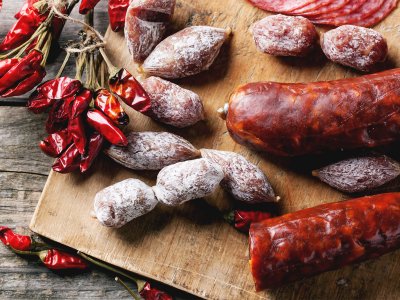 oddviser
Try salami
There are several kinds of salami, but the most delicious is Milanese salami, and you certainly need to try it in Milan.
How much: from 10 euros
12
Milan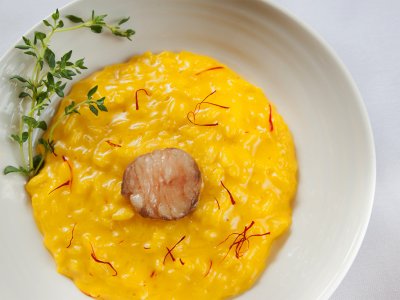 LIFEisGOOD
Try risotto Milanese
You need to taste an unusual saturated yellow rice with saffron and wine only in its homeland.
How much: from 15 euros
14
Milan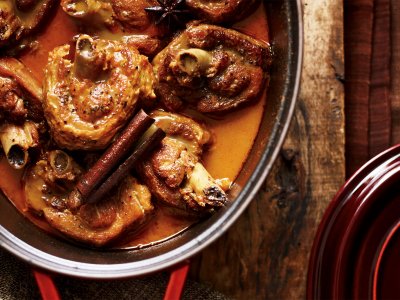 oddviser
Try ossobuco
Try "solar" dish of cuisine of Milan - delicious veal shank with traditional risotto!
How much: from 15 euros
14
Milan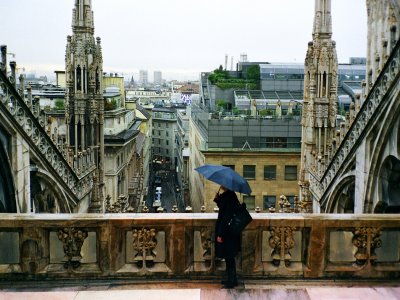 Eugene Krasowski
Climb to the roof of Cathedral
On the roof of the cathedral you will see the Gothic towers and fantastic views of Milan.
How much: from 8 euros
45
Milan Cathedral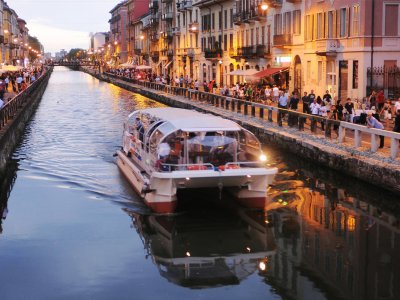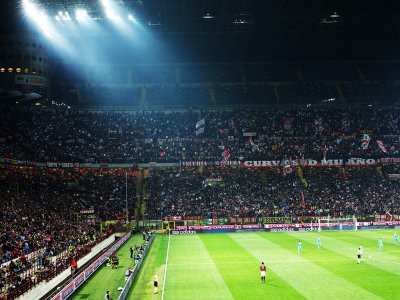 Guest
Share an idea!
Have an adventure or entertainment idea that we don't have yet? Share your idea with other adventure-seekers!
−
Photo credit © http://www.bellwetherfarms.com