World
Italy
Milan
Try stracchino cheese
in Milan
Soft cheese with a slight bitterness is best spread on bread, take a bottle of wine and have a picnic in a quiet area of Milan.
Try stracchino cheese
#20 of 28 things to do in Milan
Stracchino (or crescenza) is a white cheese 30-day ageing, it has a slightly bitter flavor and oily texture. This cheese can be bought in the supermarket, or you can order a sandwich with stracchino in trattoria.

Most often in restaurants and trattorias stracchino cheese is served with toasted bread and it is called crostini, or with a thin pancake (piadina), and is also used as an ingredient for pizza.

If you decide to purchase a package of cheese in the supermarket, remember that the storage period should not exceed 14 days.

Prices: price per package of cheese (250 grams) in a supermarket is around €4.
More things to do in Milan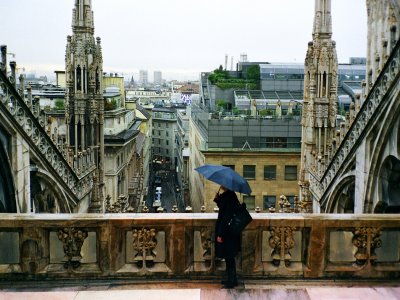 Eugene Krasowski
Climb to the roof of Cathedral
On the roof of the cathedral you will see the Gothic towers and fantastic views of Milan.
How much: from 8 euros
45
Milan Cathedral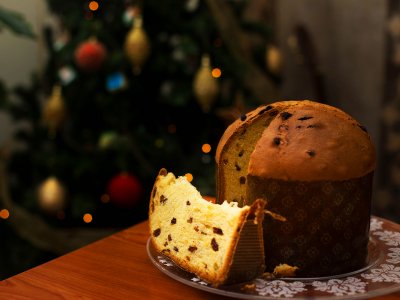 Maybe Me
Try panettone
Come to Milan for Christmas and try a delicious festive cake, how it is prepared only here.
How much: from 2 euros
1
Milan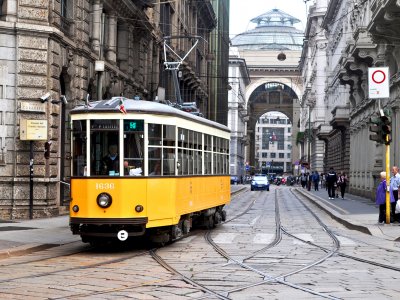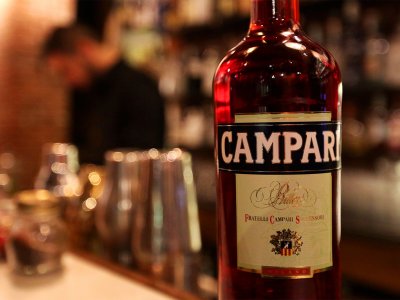 Nika
Try campari
Before the meal, try a slightly bitter campari liqueur, which became known to the whole world.
How much: from 5 euros
13
Milan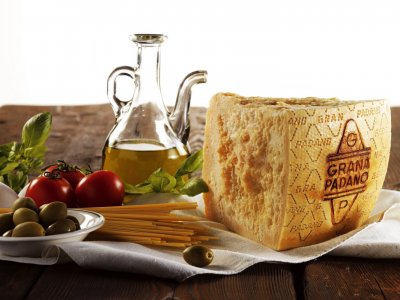 Eugene Krasowski
Try the cheese grana padano
Try granular cheese, parmigiano competitor, that has unusual nutty aftertaste.
How much: from 6 euros
15
Milan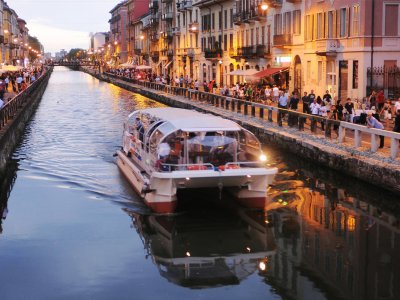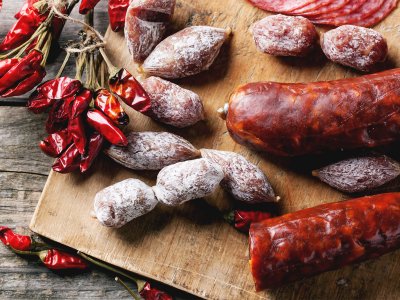 oddviser
Try salami
There are several kinds of salami, but the most delicious is Milanese salami, and you certainly need to try it in Milan.
How much: from 10 euros
12
Milan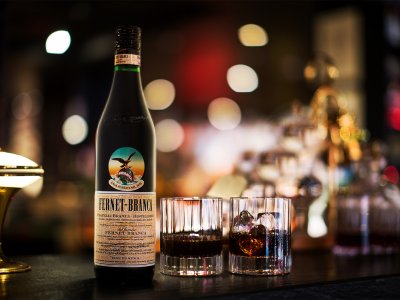 Tarras
Try Fernet-Branca liqueur
Try Milan's famous liqueur, the taste of which you will not be confused with anything, and whose recipe is kept very secret.
How much: from 30 euros
11
Milan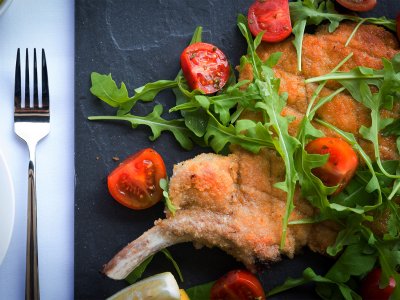 Kateryna Plakhotna
Try cotoletta alla Milanese
You need to try a delicious schnitzel straight from the Middle Ages in Milan, which is still fighting for the right to be called the capital of cotoletta.
How much: from 14 euros
19
Milan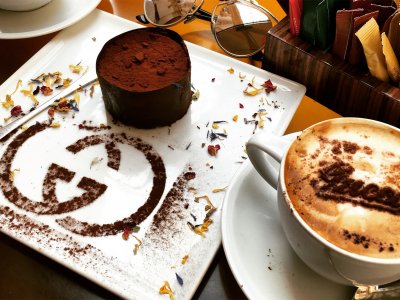 Alex Like
Drink coffee in a Gucci Café
Take a break from shopping and sit down with a cup of coffee in a Gucci Cafe, where everything breathes romance of fashion brand.
How much: from 5 euros
17
Gucci Café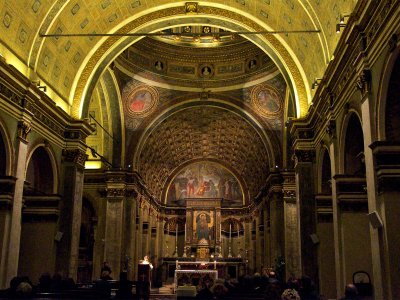 Guest
Share an idea!
Have an adventure or entertainment idea that we don't have yet? Share your idea with other adventure-seekers!
−
Photo credit © http://www.bellwetherfarms.com