World
Italy
Milan
Try ossobuco
in Milan
Try "solar" dish of cuisine of Milan - delicious veal shank with traditional risotto!
Try ossobuco
#18 of 28 things to do in Milan
Recipe of ossobuco is known since the 18th century and since then this dish has not lost its popularity. Ossobuco is a favorite dish of the Milanese, in the city you can find it in any restaurant.

Ossobuco consists of calf shank and served with a side dish, often with risotto. Just before serving the dish sprinkled with seasoning "gremolata" - grated garlic, lemon zest and parsley. Gremolata gives the dish a special flavor and aroma. Inside the shank is the brain, and you can eat it with a teaspoon.

Prices: around €15.
More things to do in Milan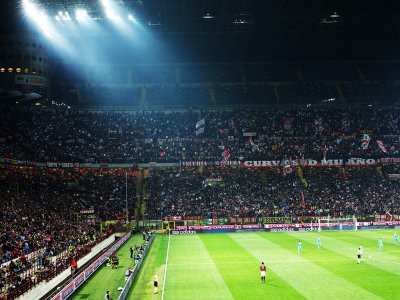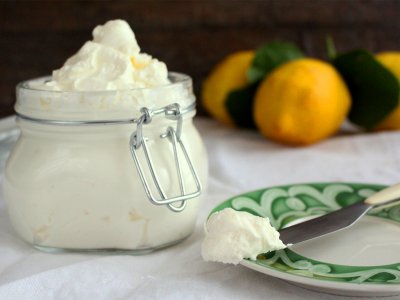 Maybe Me
Try mascarpone
Mascarpone is better known as an ingredient in tiramisu, but you can try it just as it is and enjoy its delicate creamy taste.
How much: price unknown
7
Milan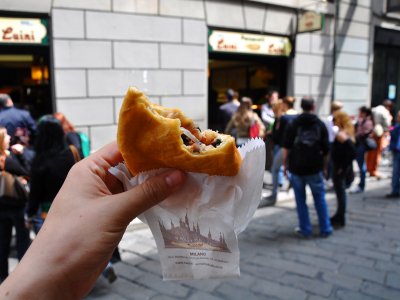 Kateryna Plakhotna
Try panzerotti by Luini
The best panzerotti in Milan you can buy only by Luini, and you should try them - especially panzerotti with tomatoes and mozzarella.
How much: from 3 euros
17
Luini Panzerotti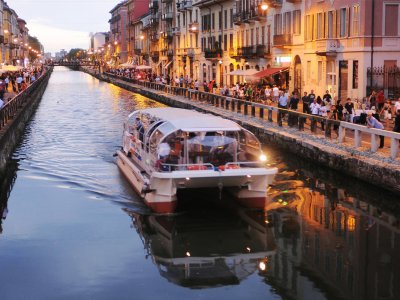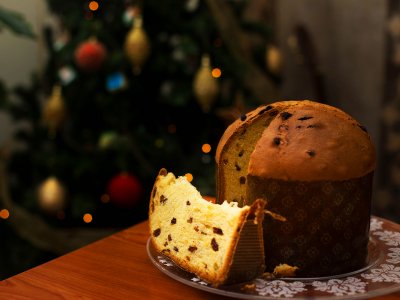 Maybe Me
Try panettone
Come to Milan for Christmas and try a delicious festive cake, how it is prepared only here.
How much: from 2 euros
1
Milan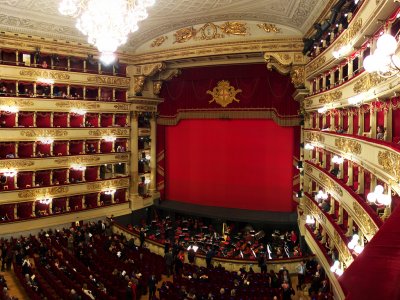 Mickey Collins
See the opera at La Scala
Visit one of the most famous opera houses in the world where the great operas premiered.
How much: from 25 euros
27
La Scala theater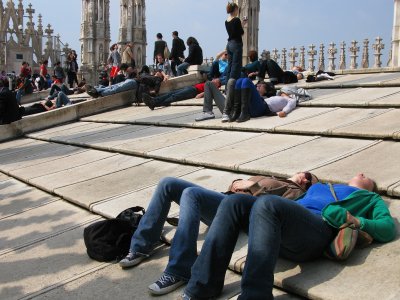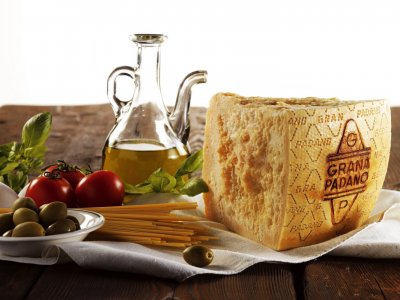 Eugene Krasowski
Try the cheese grana padano
Try granular cheese, parmigiano competitor, that has unusual nutty aftertaste.
How much: from 6 euros
15
Milan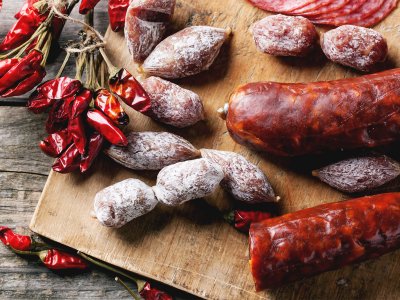 oddviser
Try salami
There are several kinds of salami, but the most delicious is Milanese salami, and you certainly need to try it in Milan.
How much: from 10 euros
12
Milan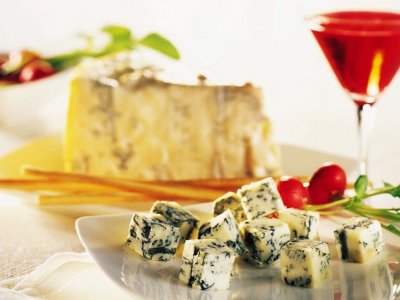 Eugene Krasowski
Try Gorgonzola
Become a real foodie and try Italian Gorgonzola blue cheese with mold, which gives it a distinctive tangy flavor.
How much: price unknown
26
Milan Guest
Share an idea!
Have an adventure or entertainment idea that we don't have yet? Share your idea with other adventure-seekers!
−
Photo credit © http://www.foodandwine.com