World
Italy
Milan
Try Gorgonzola
in Milan
Become a real foodie and try Italian Gorgonzola blue cheese with mold, which gives it a distinctive tangy flavor.
Try Gorgonzola
#5 of 28 things to do in Milan
Gorgonzola cheese is produced in a small village near Milan, and it is considered a special delicacy that is served before the meal as an appetizer. Cheese is known by mold is added in it.

There are two kinds of Gorgonzola: Cremificato immature cheese with a sweet flavor and Gorgonzola Piccante, which matures for several months and quite spicy.

Gorgonzola cheese is most often used as an appetizer to a good wine, but it is good in salads, with fruits, honey, vegetables.

At the restaurant you can order a cheese plate, where is sure to be gorgonzola, or buy a head cheese on the market or in the supermarket.
More things to do in Milan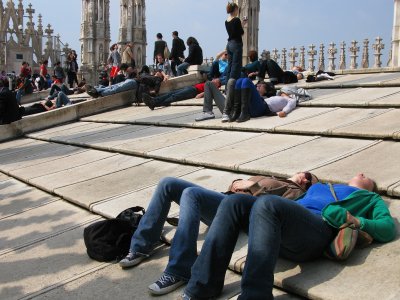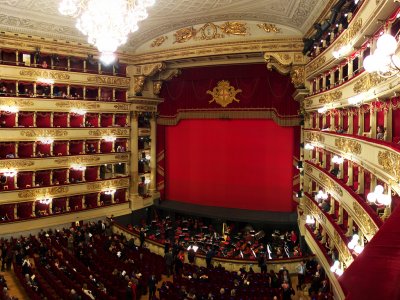 Mickey Collins
See the opera at La Scala
Visit one of the most famous opera houses in the world where the great operas premiered.
How much: from 25 euros
27
La Scala theater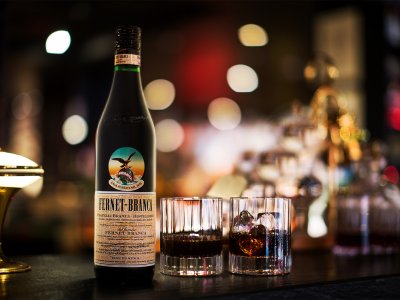 Tarras
Try Fernet-Branca liqueur
Try Milan's famous liqueur, the taste of which you will not be confused with anything, and whose recipe is kept very secret.
How much: from 30 euros
11
Milan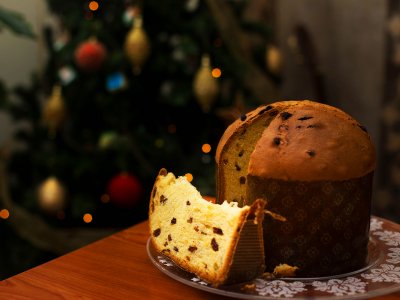 Maybe Me
Try panettone
Come to Milan for Christmas and try a delicious festive cake, how it is prepared only here.
How much: from 2 euros
1
Milan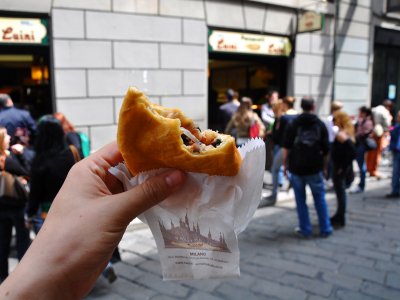 Kateryna Plakhotna
Try panzerotti by Luini
The best panzerotti in Milan you can buy only by Luini, and you should try them - especially panzerotti with tomatoes and mozzarella.
How much: from 3 euros
17
Luini Panzerotti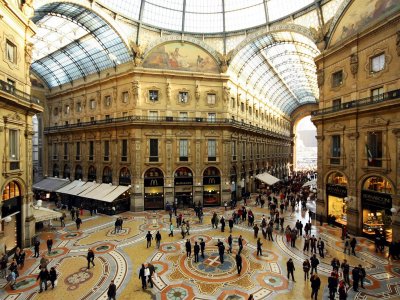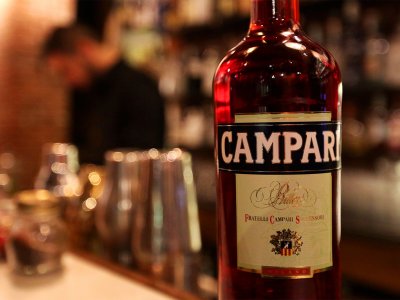 Nika
Try campari
Before the meal, try a slightly bitter campari liqueur, which became known to the whole world.
How much: from 5 euros
13
Milan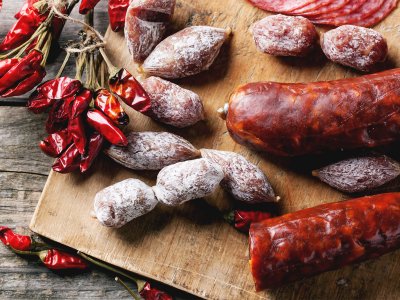 oddviser
Try salami
There are several kinds of salami, but the most delicious is Milanese salami, and you certainly need to try it in Milan.
How much: from 10 euros
12
Milan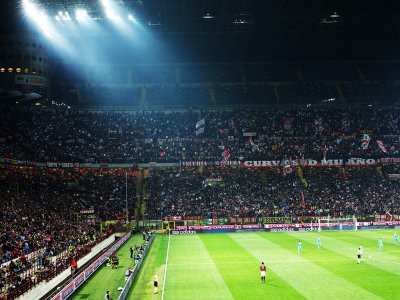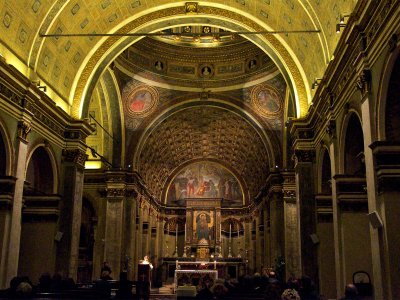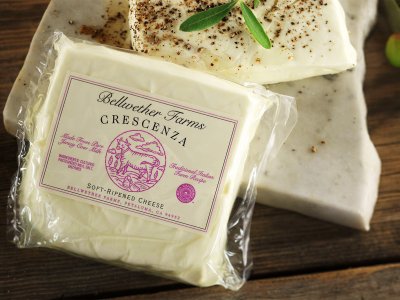 oddviser
Try stracchino cheese
Soft cheese with a slight bitterness is best spread on bread, take a bottle of wine and have a picnic in a quiet area of Milan.
How much: from 4 euros
14
Milan Guest
Share an idea!
Have an adventure or entertainment idea that we don't have yet? Share your idea with other adventure-seekers!
−
Photo credit © http://www.iloveitalianfood.org