A great opportunity to enjoy the views of Florence, Tuscany, Siena, Piedmont and even Milan from a bird's eye view.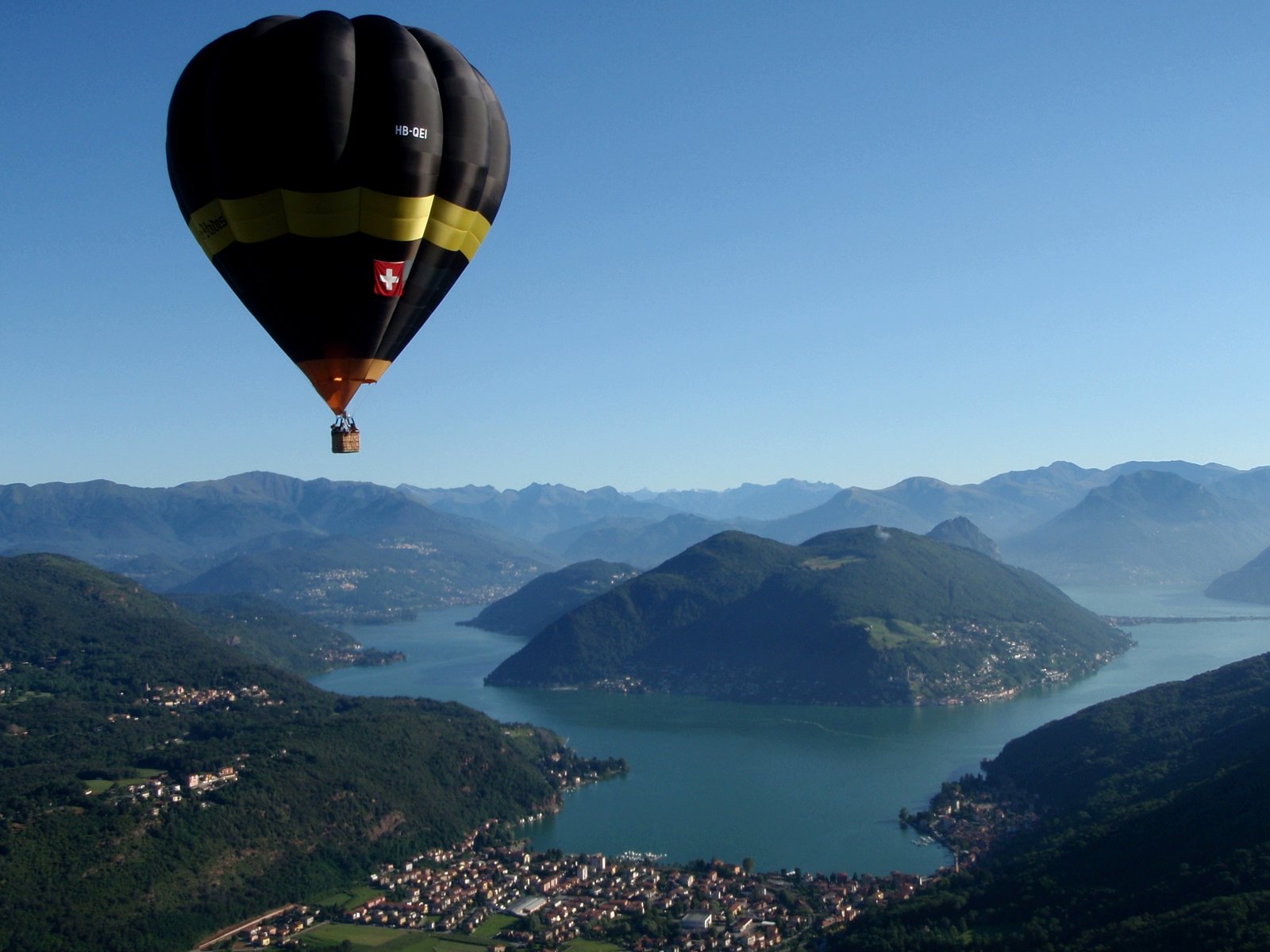 Do you want to admire the picturesque hills, ancient castles and vineyards from a height? Then make a flight in a balloon in one of the most famous regions of Italy - Piedmont . You will be provided with fabulous landscapes. In addition to Piedmont, you will see Florence, Tuscany and the suburbs of Milan. Isn't marvelous? And it is so easy to realize the idea. How? The Oddviser will tell you how to.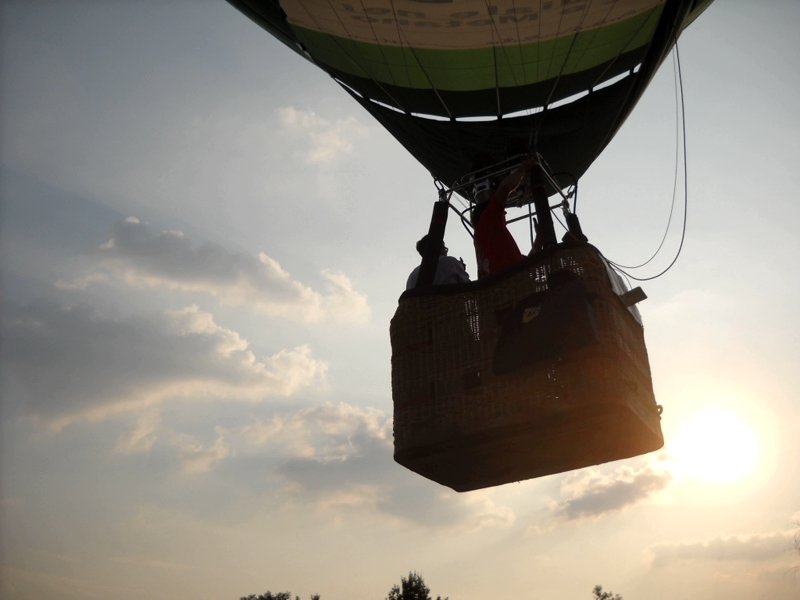 Photo: Hot air balloon trip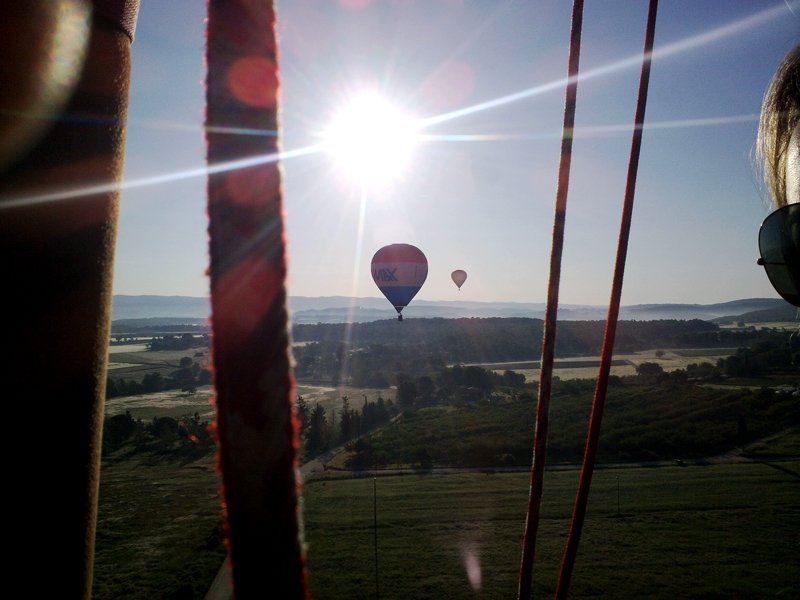 Photo: Hot air balloon trip
How to do?
1. Book a trip on the site.
2. You will be contacted and clarified all the necessary information for the flight reservation: name, weight, phone number, email and of course the estimated date.
3. You can order a transfer from the hotel to the place of take-off.
4. On the spot you will have a little briefing, well, thats all - lets fly!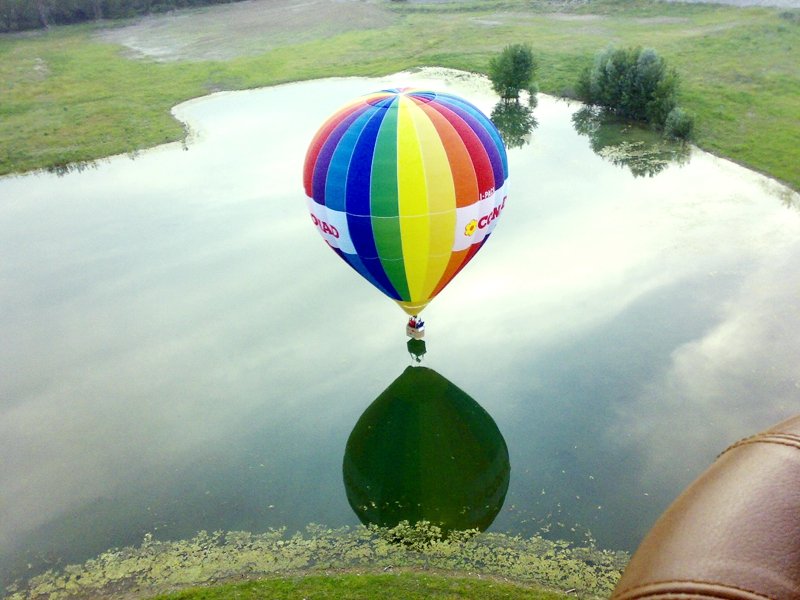 Photo: Hot air balloon trip
When to do?
Any day of the week at a any convenient time but only in good weather.
How much?
The cost per passenger is €250, private flight costs €1,250 (the maximum number is up to 7 people).