The Dead Sea
#6 of 25 places to visit in Dubrovnik
A small lake on the Island of Lokrum has its gloomy name because of the salt water - in fact it is a picturesque place with clean seawater, fish schools and trees hanging over the lake.

The Dead Sea lake (Mrtvo More) is wild and you won't find sunbeds, showers, and other benefits of civilization here. But meanwhile you can swim in crystal-clear water in the company of numerous peacocks strolling on the shores of the lake.
Things to do here
1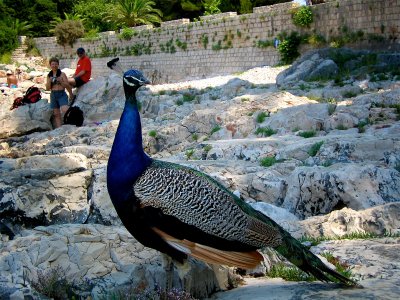 Guest
Share an idea!
Have an adventure or entertainment idea that we don't have yet? Share your idea with other adventure-seekers!
−
The Dead Sea on the map
Location: Lokrum Island