Adventure Rating in Dubrovnik
TOP-25 adventure's step-by-step
recipes & lifehacks
How to ride the Cable Car in Dubrovnik
How to walk atop the City Walls of Dubrovnik in Dubrovnik
How to walk along Stradun in Dubrovnik
How to feed peacocks near the Dead Sea lake in Dubrovnik
How to enjoy sea kayaking in Dubrovnik
How to visit a cafe on the cliff in Dubrovnik
How to try cliff jumping on Buza beach in Dubrovnik
25 things to doin Dubrovnik
The most famous and popular street in Dubrovnik connects two main entrances to the Old Town - Pile Gate and Ploče Gate.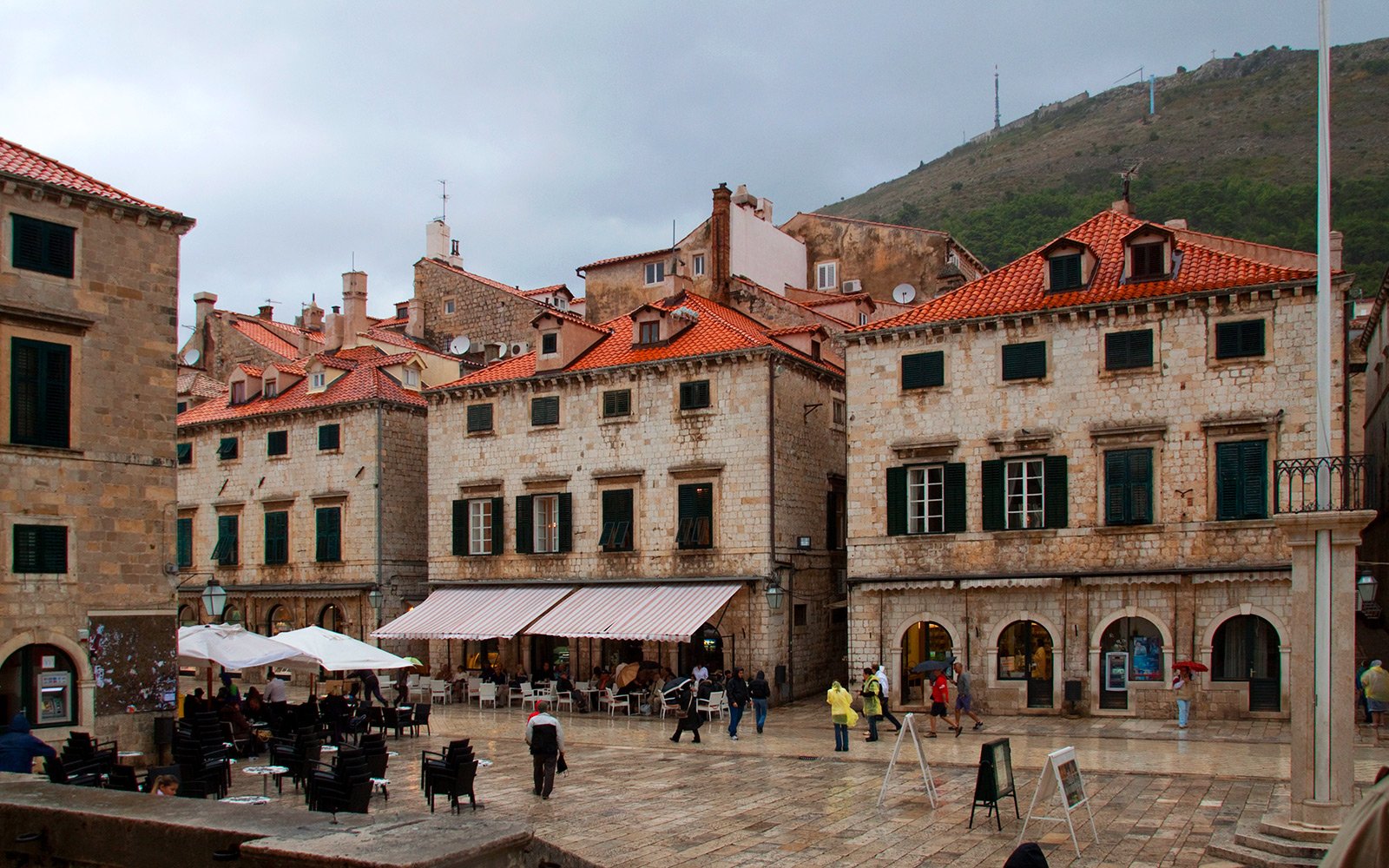 Stradun street (it is also called Placa) is the most famous street in Dubrovnik. It connects two main entrances to the Old Town, surrounded by a high defensive wall - Pile Gate (west entrance) and Ploče Gate (east entrance). The most popular city sights are located on this ancient street.
Things to do here
2
Walk along Stradun
Take a walk along the main and best known Dubrovnik street - Stradun. 300 meters of this historical route pass through the entire Old Town.
FREE
47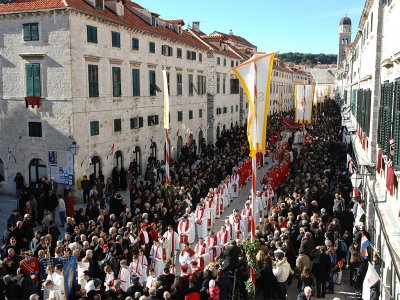 Visit the Festivity of Saint Blaise
Every year on February 3 in the City of Dubrovnik you can take part in the ancient religious ceremony occasional to Saint Blaise's day.
FREE
11 Know more things to do?
Share your ideas of what to do in Dubrovnik with other travellers — together we'll make our travellings more interesting!
Stradun (Placa) street on the map
Location: the Old Town
Open hours
24 hours