Adventure Rating in Dubrovnik
TOP-25 adventure's step-by-step
recipes & lifehacks
How to ride the Cable Car in Dubrovnik
How to walk atop the City Walls of Dubrovnik in Dubrovnik
How to walk along Stradun in Dubrovnik
How to feed peacocks near the Dead Sea lake in Dubrovnik
How to enjoy sea kayaking in Dubrovnik
How to visit a cafe on the cliff in Dubrovnik
How to try cliff jumping on Buza beach in Dubrovnik
25 things to doin Dubrovnik
Take local guide
You can visit this place in one of our tours.
Choose
Here, among the green alleys and murmuring fountains, the royal wedding of Joffrey and Margery took place in "The Game of Thrones."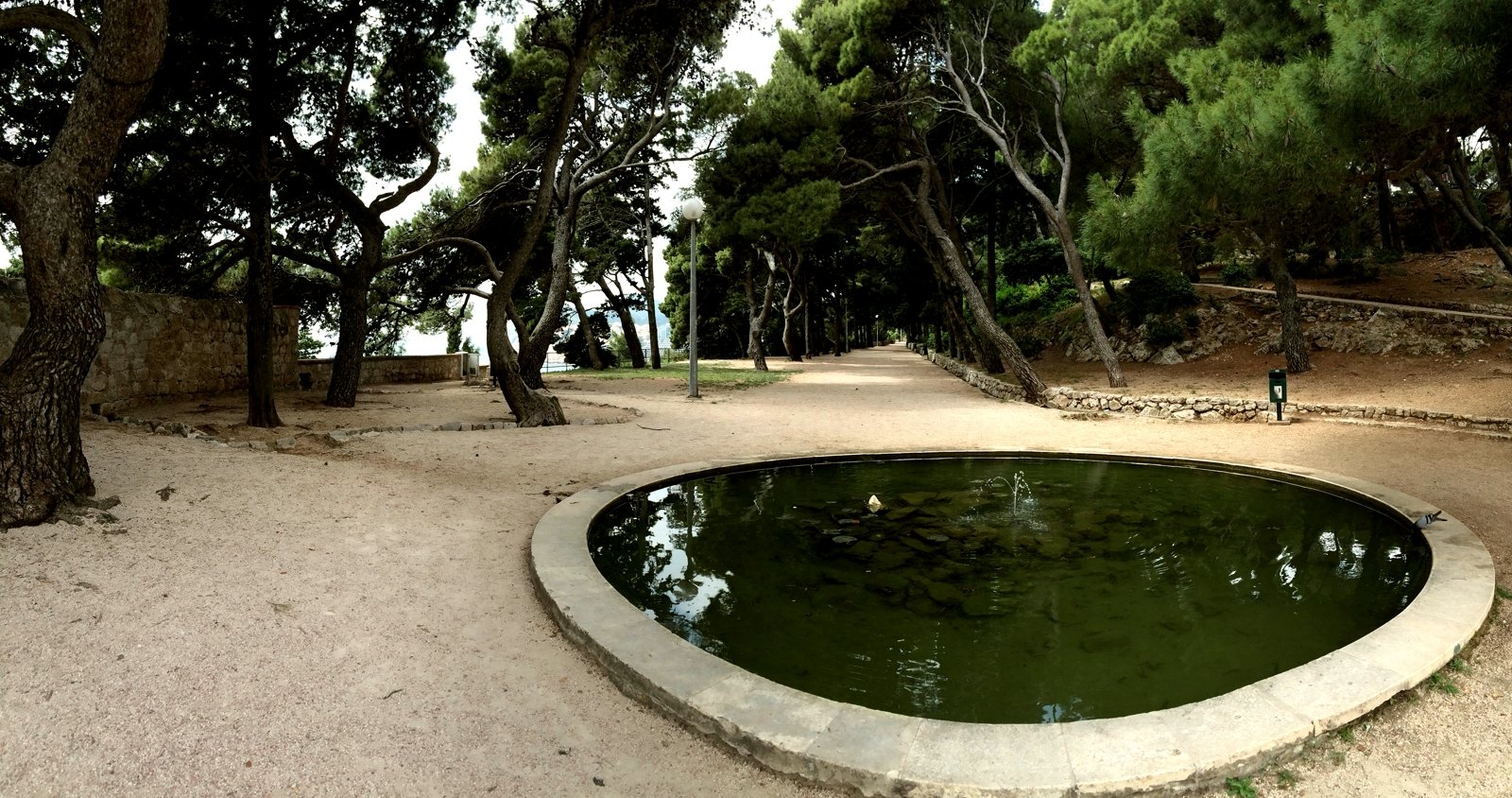 If you get bored of walking around the old bustling city, head west into a lush pine oasis called the Gradac park. It's a quiet and peaceful place, and the wide branches cast a shadow over the numerous benches where you can read a book, run along the deserted avenues or enjoy views of
Fort Lawrence
, the bay and the whole city.
But not always it has that way, during the filming of the wedding of Joffrey and Margery, from the Games of Trones the park turned into a noisy grandiose holiday. Where Joffrey, with his sword, deciding to offend Tirion and cut the book he had been gifted with, where the pigeons fluttered out of the cake, where music and alcohol flowed as a river and where Joffrey died leaving the series as well as the career of the actor.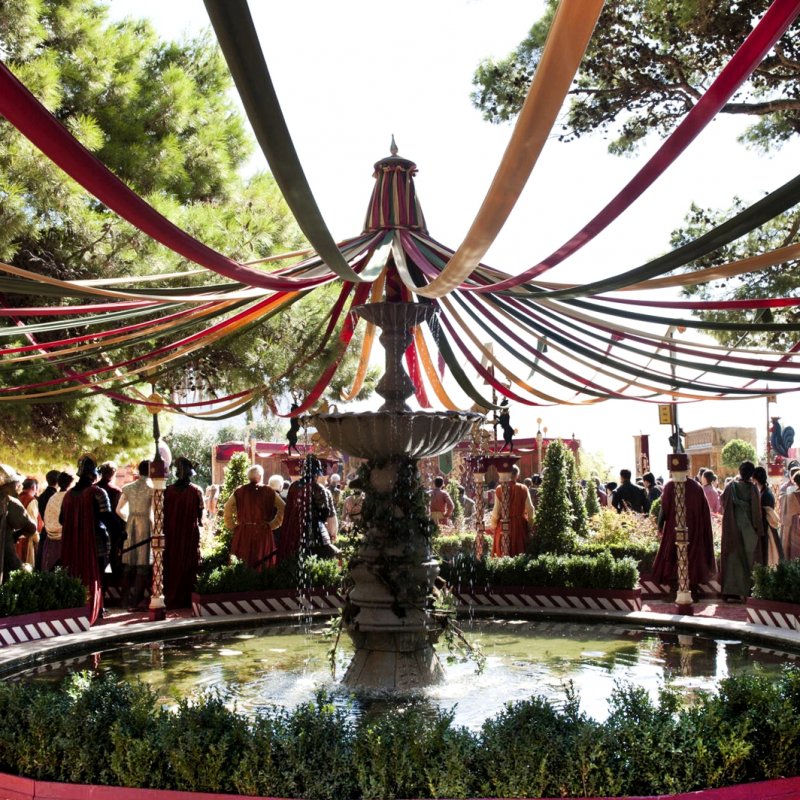 Photo: Scene from the film: Park Gradac at the wedding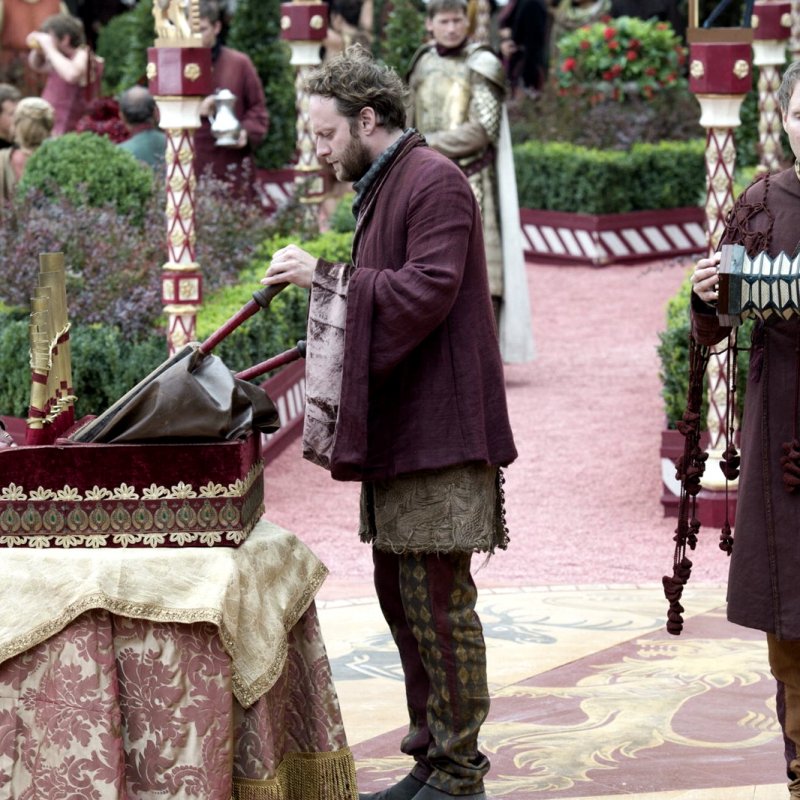 Photo: Musicians in the park
Gradac Park on the map
Location: Rudimira Rotera Street 14/1