Adventure Rating in Dubrovnik
TOP-25 adventure's step-by-step
recipes & lifehacks
How to ride the Cable Car in Dubrovnik
How to walk atop the City Walls of Dubrovnik in Dubrovnik
How to walk along Stradun in Dubrovnik
How to feed peacocks near the Dead Sea lake in Dubrovnik
How to enjoy sea kayaking in Dubrovnik
How to visit a cafe on the cliff in Dubrovnik
How to try cliff jumping on Buza beach in Dubrovnik
25 things to doin Dubrovnik
The Minceta Tower played an important role in the history of the city, and in the Game of Thrones it was not assigned the last role of the House of the Immortals.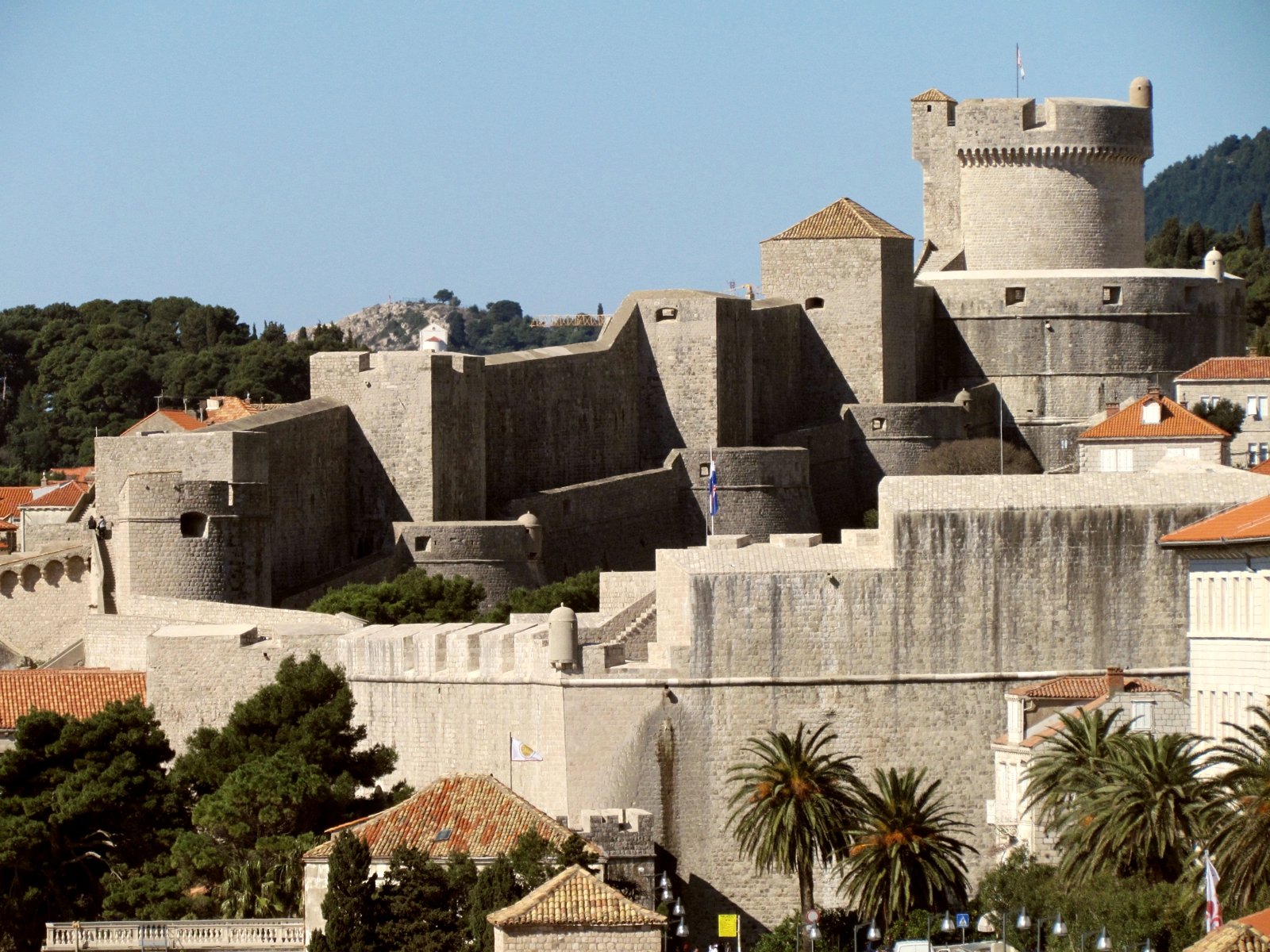 The mysterious House of the Immortals in the series served as the secret headquarters of Quart's mages. But the Minceta tower is not only a film set for the Games of Thrones, it is also a symbol of the city of Dubrovnik.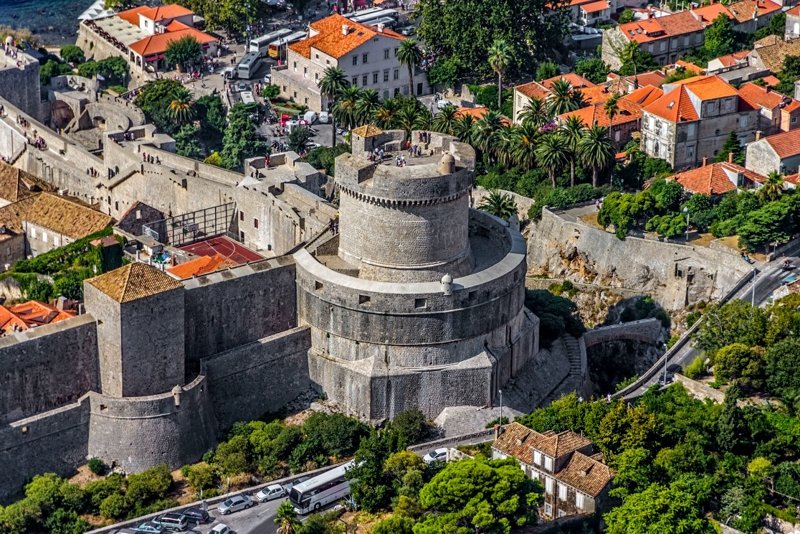 Photo: Kula Minceta
A huge citadel, of round shape, served to protect the city and till this days serves as a proof of its invincibility. Despite its venerable age, it is perfectly preserved and remains the highest point of the city, which can be seen from everywhere, and from its tower, where two observation platforms are located, a panoramic view on Dubrovnik opens.
Kula Minceta on the map
Location: Ispod Minčete Street 9
Open hours
Daily from 10 am till 07.