Adventure Rating in Dubrovnik
TOP-25 adventure's step-by-step
recipes & lifehacks
How to ride the Cable Car in Dubrovnik
How to walk atop the City Walls of Dubrovnik in Dubrovnik
How to walk along Stradun in Dubrovnik
How to feed peacocks near the Dead Sea lake in Dubrovnik
How to enjoy sea kayaking in Dubrovnik
How to visit a cafe on the cliff in Dubrovnik
How to try cliff jumping on Buza beach in Dubrovnik
25 things to doin Dubrovnik
Take local guide
You can visit this place in one of our tours.
Choose
The Old Port in Dubrovnik, is known as the Royal Harbor among those who watch the Games of Thrones. It's long been a key place in the city.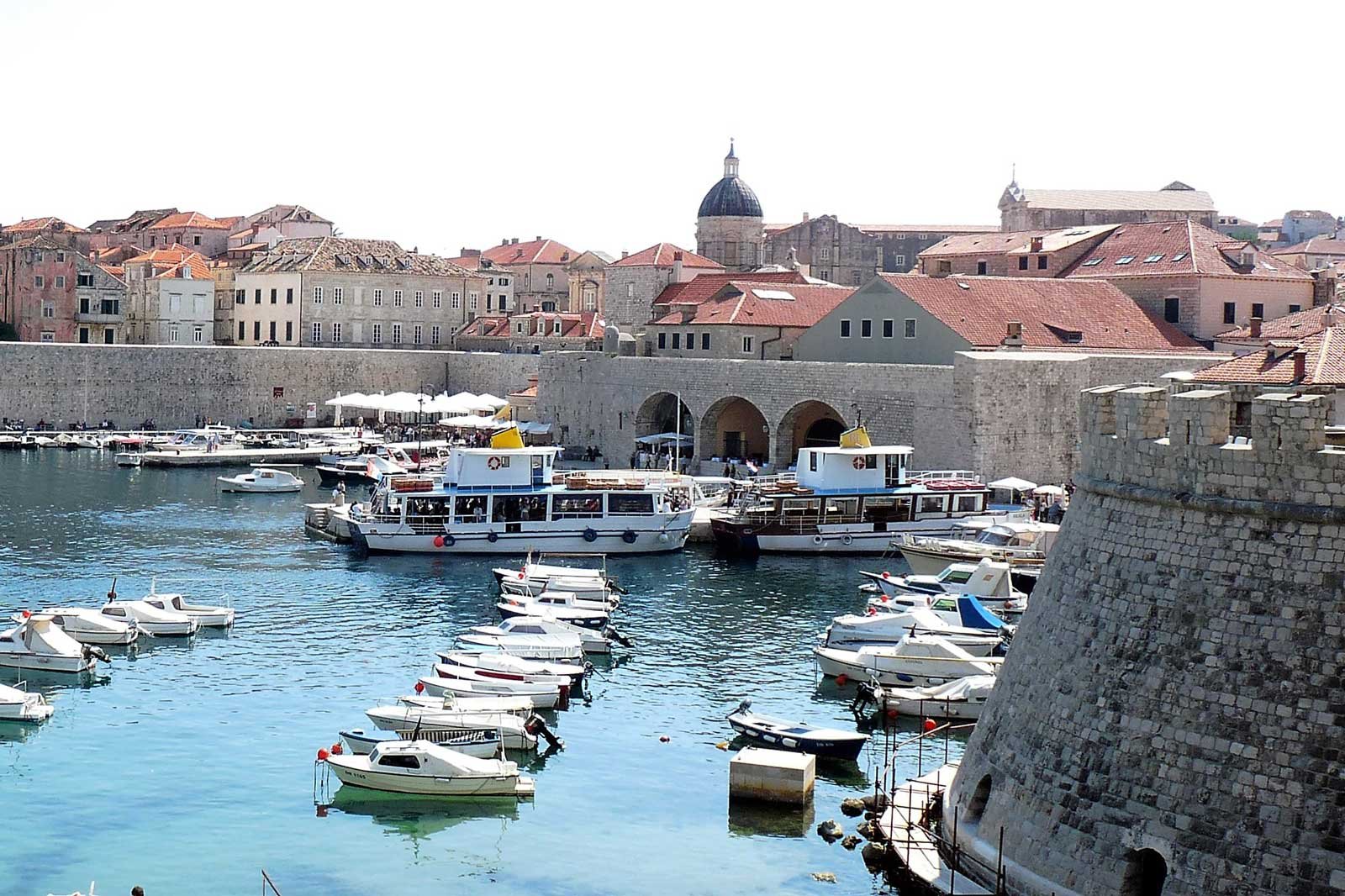 Indeed, the Old Port is the oldest place in Dubrovnik. Previously, it was a commercial port with the main defense fortification of the city, and today it is a harbor for yachts and a popular tourist destination.

This place became a cult among the fans of the series of the Game of Thrones. According to the plot, it is called the Royal Harbor and serves as a strategic point as the fortification of the Old Port did.

The Royal Harbor hosted the key battles of the Lannister Army and other major scenes.
Old Port on the map
Location: Old Port, Dubrovnik