The best way to explore past and the present of the destination is through food and excellent local wine, accompanied by curiosities, legends and history.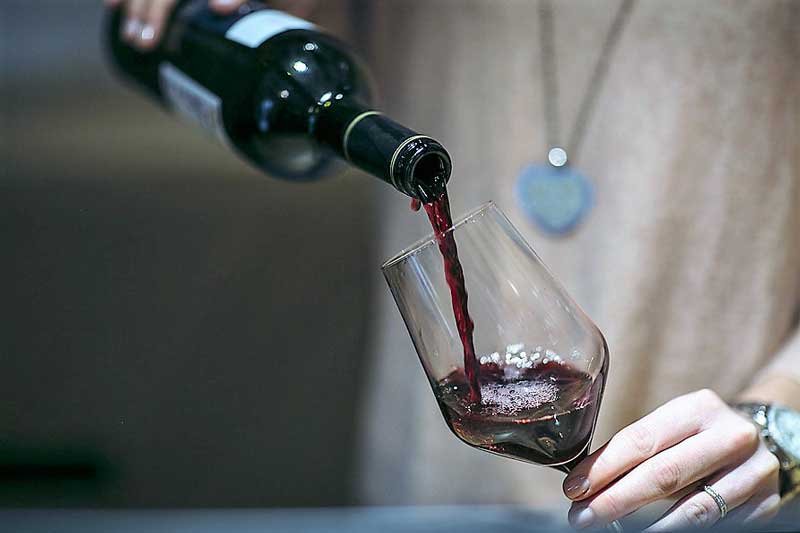 You will visit some of Dubrovnik's best restaurants that balance modern cuisine and traditional food. Experience the variety journey that each restaurant has to offer, by tasting specialties which present their finest selection of local groceries that were turned into a composition of senses.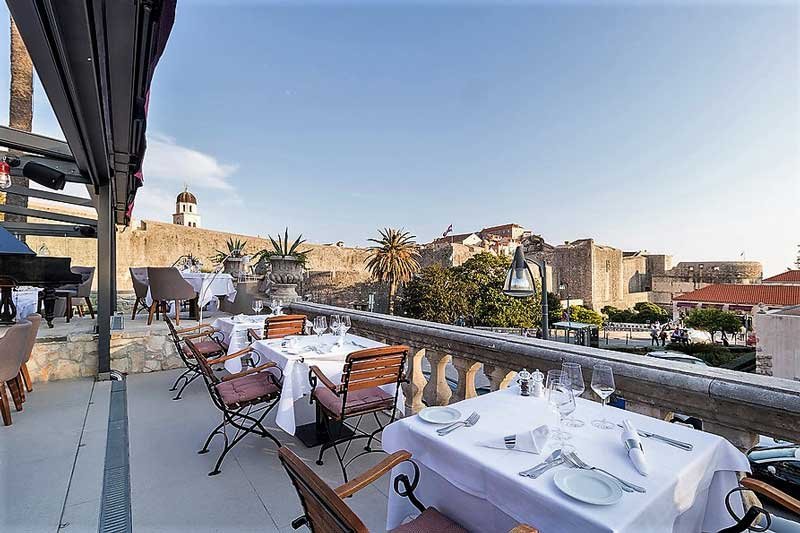 By strolling from one restaurant to another, you'll learn the city's history that is interweaved with the Adriatic Sea, Srđ mountain and the magnificent city walls of the old town. Professional local tour guides will lead you through the voyage of gourmet, wine and history for unforgettable memories.
This culinary journey will take you to an unforgettable tasting experience by introducing you to some of the finest restaurants in Dubrovnik, where the menu is carefully selected by the chefs so you get to try as much varieties as possible.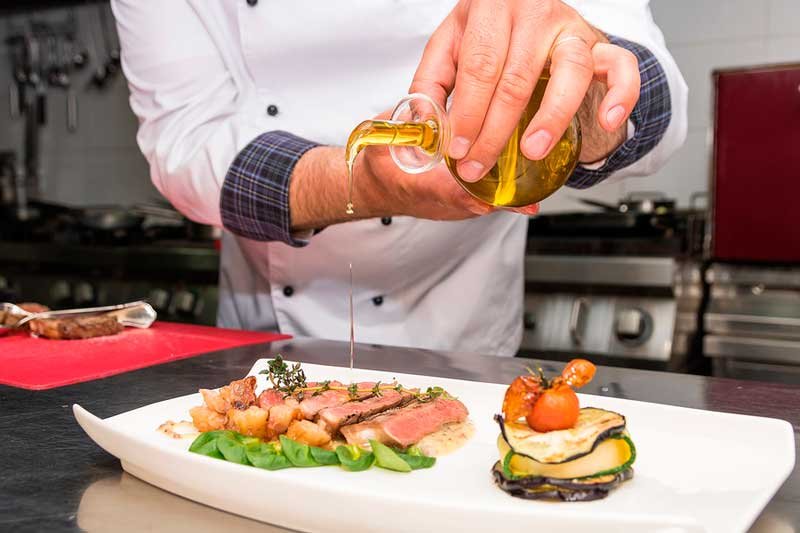 Photo: Gastro Tour, Hedonist's #1 Choice,
Meeting point on the map
pile Square, by Amerling great fountain
Languages:

English
Duration: 3,5 hours
Included: the gourment delicasies from the chef and homemade wine in 3 restaurants, guided tour
Tour schedule: 5 p.m. - 8 p.m.
Book in one click

5 travellers liked this tour

Limited number of tickets. Don't miss it!
Book now