Today, the city walls remind of some distant medieval times. Luckily, we managed to preserve our city walls in the times when trends were changing, suggesting that any types of fortifications are obsolete and redundant. This is why Dubrovnik is today amongst the best preserved medieval cities in the world. Our walls surround the town for almost 2 km in length and once you are on them, the view is simply breathtaking. Terracotta roofs and narrow streets are all visible from above, clear vista over the Adriatic sea reveals just about any boat on the horizon, which gives a perfect explanation to why the city was successfully defended for centuries. Since 1979, Dubrovnik is under UNESCO protection.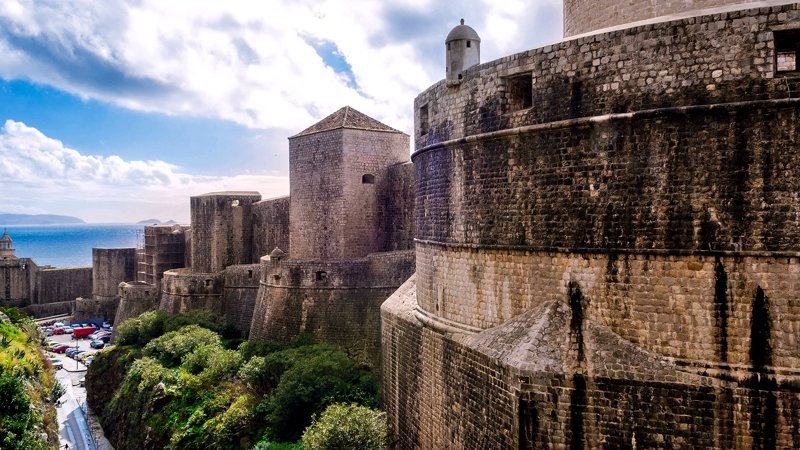 Photo: City walls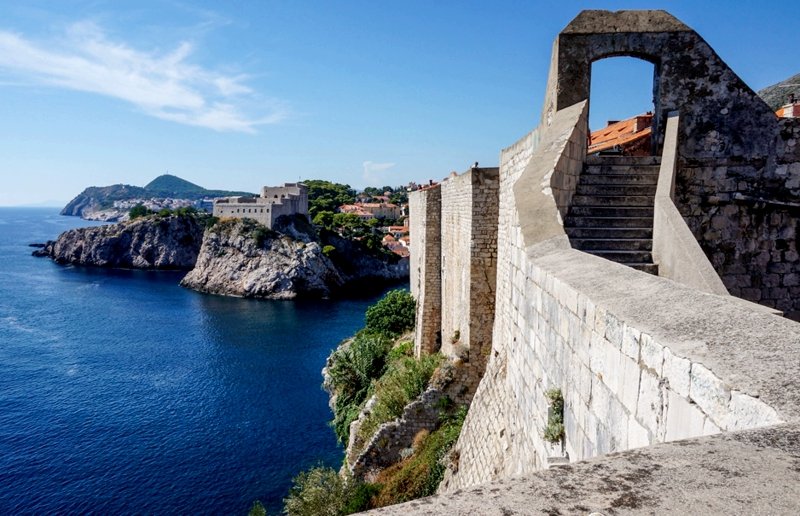 Photo: City walls
The town survived many wars, including the recent Homeland war from 1991-1995, but Dubrovnik was renewed in a manner that the damage is not visible at all and it is difficult to imagine that not such a long time ago this ancient Mediterranean town was covered in rubble. If you were wondering, once you're in Dubrovnik, what you should see first once there, it is definitely the city walls, our most recognized landmark, inspiration to many artists, the centre of all photographs taken in Dubrovnik.
Meeting point on the map
Pile Square, by Amerling great fountain.
Languages:

English

Russian
Duration: 2 hours
Tour schedule: every day at 9:45 am.
Book in one click

9 travellers liked this tour

Limited number of tickets. Don't miss it!
Book now