Dubrovnik was chosen as a place for filming because of the description in the book "Kings Landings" - it is the most similar to the book medieval city surrounded by the sea and rocks with wild scenic nature.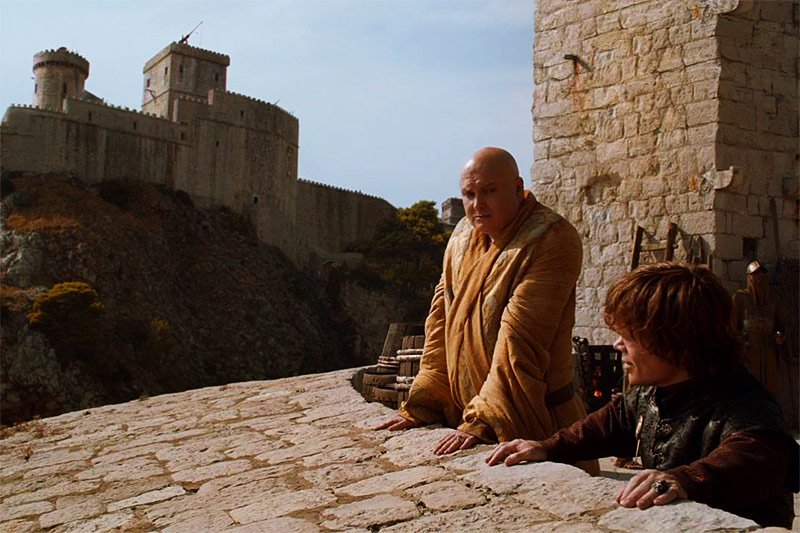 Photo: Tyrion Lannister and Varys are planning the defense of King's Landing
This tour will give you a unique opportunity to visit the shooting sites of popular series "Games of Thrones" in Dubrovnik and its suburbs.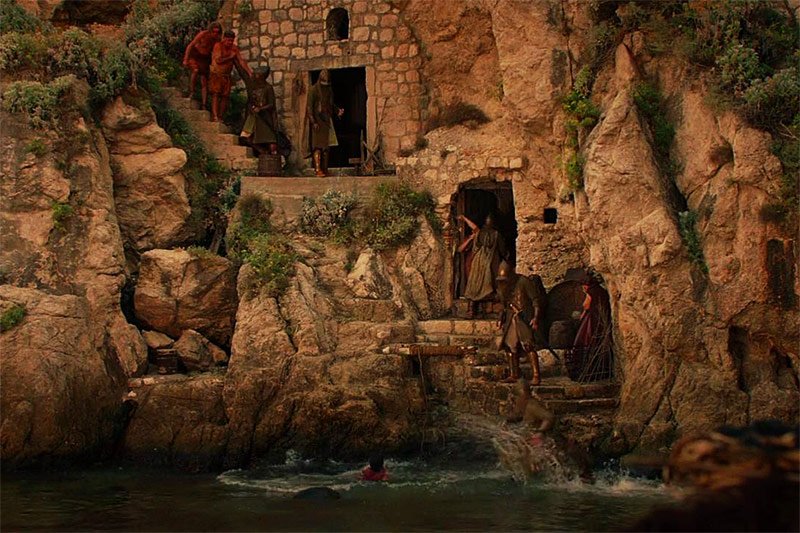 Photo: Gold cloaks drowning babies
You will see a completely different Dubrovnik, hidden from tourists' eyes, - Dubrovnik, where the most popular series from HBO were filmed. We will take you to the
Jesuit Staircase
, where Queen Cersei was "redeemed", and also we will show you the place of death of Prince Joffrey.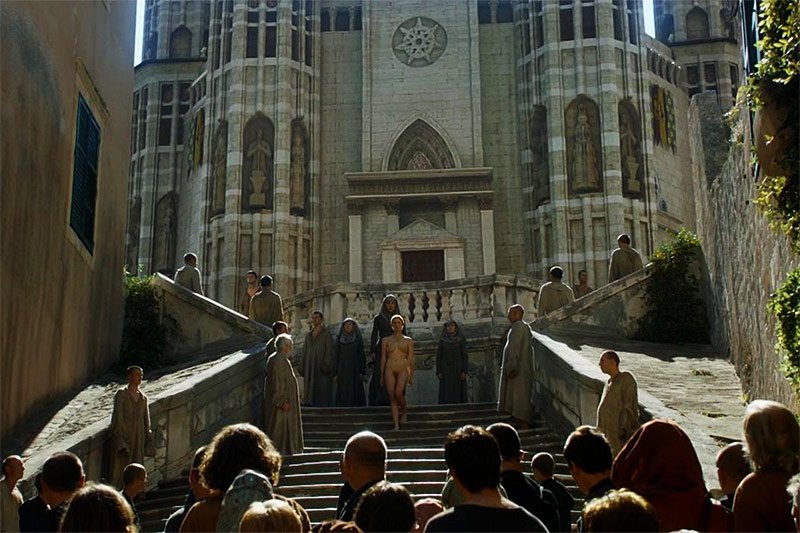 Photo: Mother's Mercy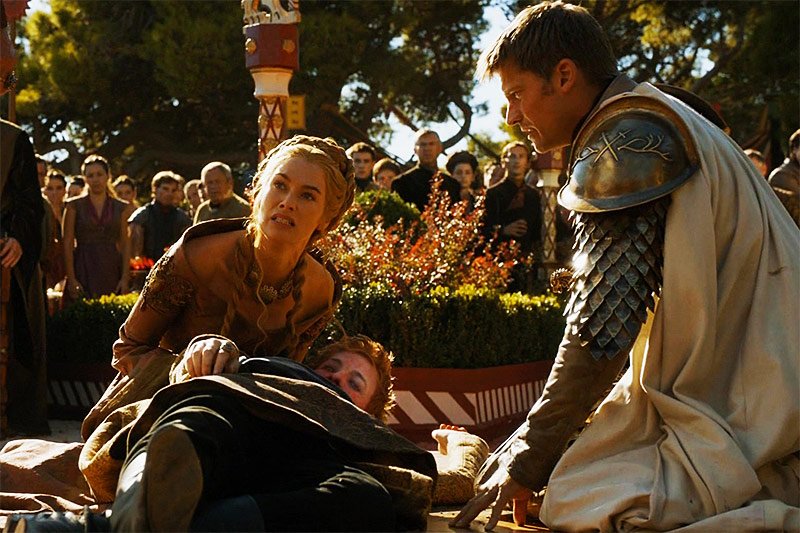 Photo: Scene of the murder of Joffrey
A professional guide will tell you why Dubrovnik became the capital of the Seven Kingdoms, how the history of Dubrovnik interlaces with the history of the "Game of Thrones" and how the iconic scenes of the series were shot.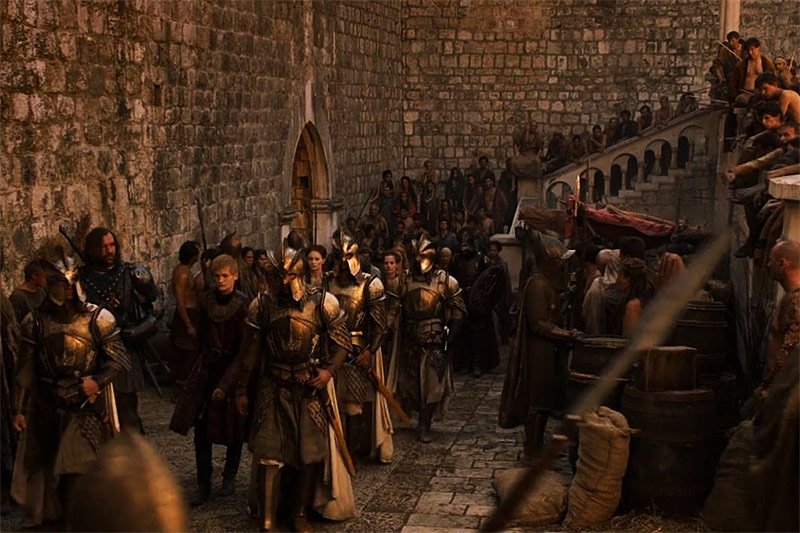 Photo: "Kill them. Kill them all!"
You will visit the
Red Keep
, in the
Park Gradac
, where the the wedding of Joffrey and Margery was held and explore all the Royal Harbor.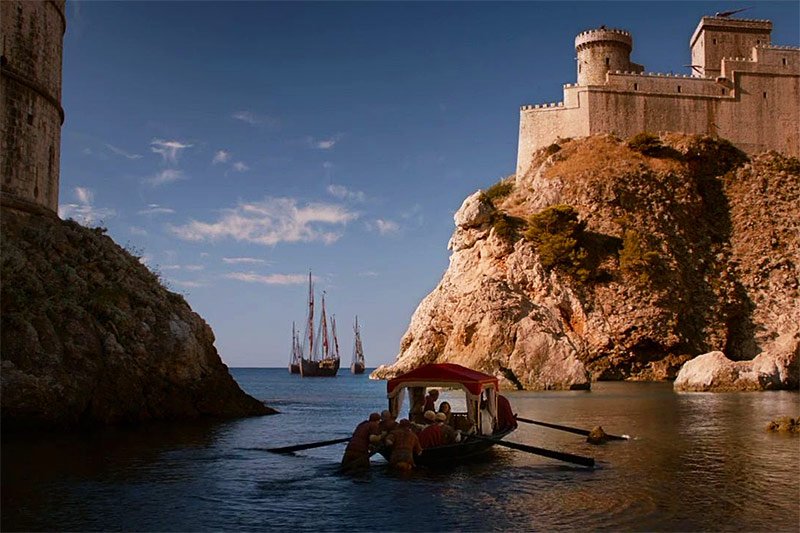 Photo: Myrcella departs for Dorne
The tour covers all the places where the "Games of Thrones" were filmed in Dubrovnik and around it, revealing the history and secrets of these amazing places and their twins from the series. So hurry up! Join us!
Meeting point on the map
Pile Square, (by Amerling Fountain)
Languages:

English

German

French

Spanish

Russian
Duration: 2 hours
Not included: tickets to the arboretum (HRK 50 per person) and the Red Keep (HRK 50 per person).
Tour schedule: Daily at 12:30 pm, 4:00 pm and 6:00 pm
Book in one click

28 travellers liked this tour

Limited number of tickets. Don't miss it!
Book now