Having a talk with locals is the right way to learn something new about the city that is not written in the guidebook. To go for a walk with him means to look the city inside out.
Trust your acquaintance with Dubrovnik to the local guide, he will tell and show you the history of the city in the most fascinating way, filling it with fruity stories, and will certainly give you a couple of tips, where to go for a lunch and to buy souvenirs. Nothing superfluous - only two hours of useful information.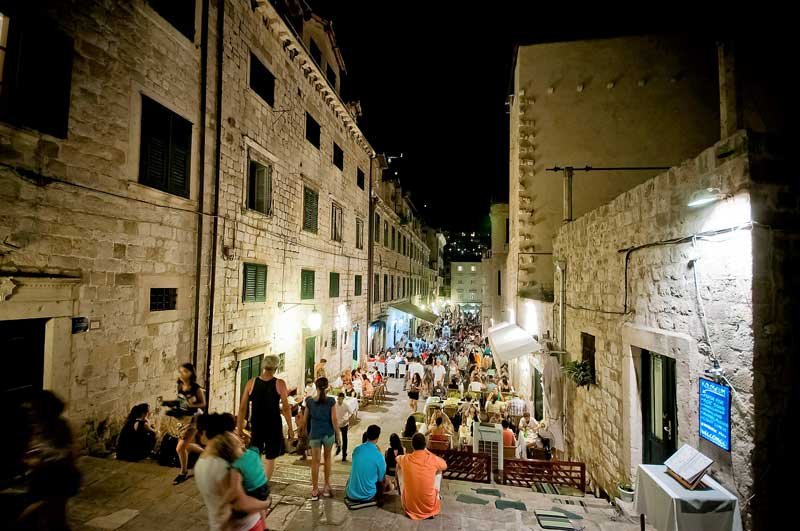 During the tour you will pass along the fortifications that defended Dubrovnik in war-time, the Old City. You will learn how political intrigues and military actions influenced the architecture of the city. Meeting time is up to you.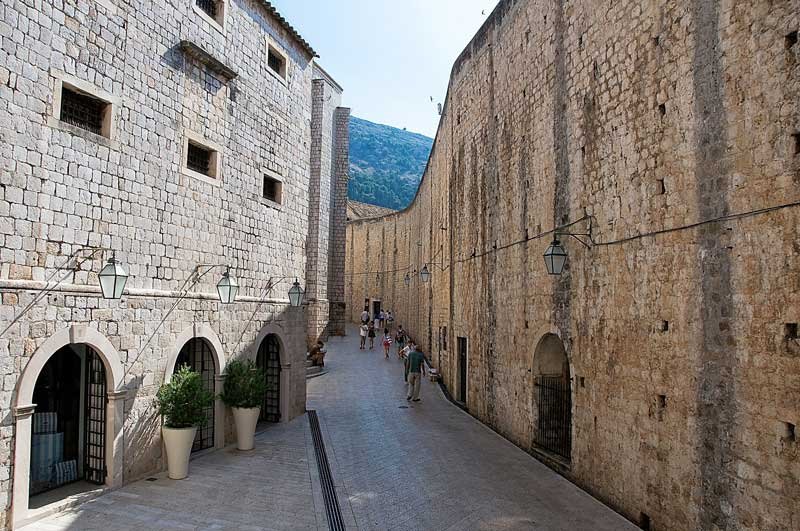 Photo: © Gouldy @Flickr
Meeting point on the map
Pile Square, by Amerling great fountain
Languages:

English

Spanish

French

Russian
Duration: 2 hours
Included: Guided tour
Book in one click

5 travellers liked this tour

Limited number of tickets. Don't miss it!
Book now