To ride on the ATV only a few kilometers from Dubrovnik is an opportunity to see the city from the high rocky hills of the Aegean coast, admire the picturesque nature of the suburbs of Dubrovnik, get a charge of emotions and adrenaline.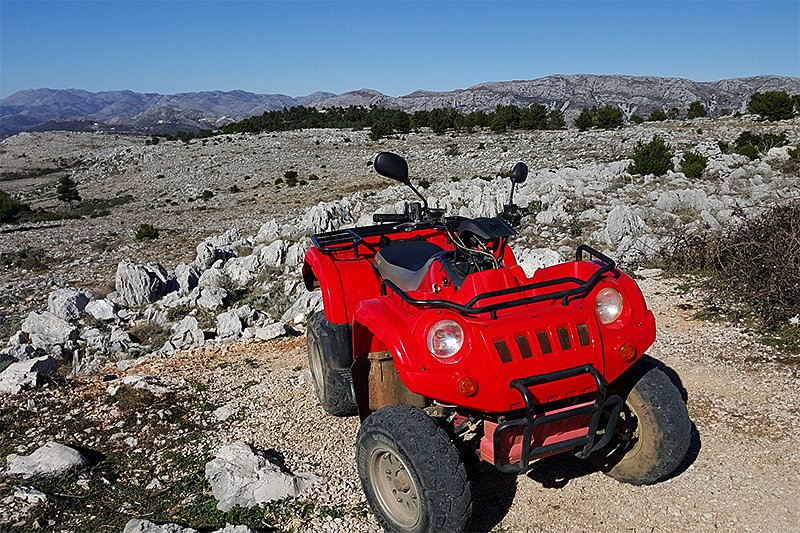 The green hills of the sea coast with lush olive groves and green vineyards are replaced by a rocky plain, where stones are scattered everywhere as if in scenes from American westerns. Here the real adventure begins!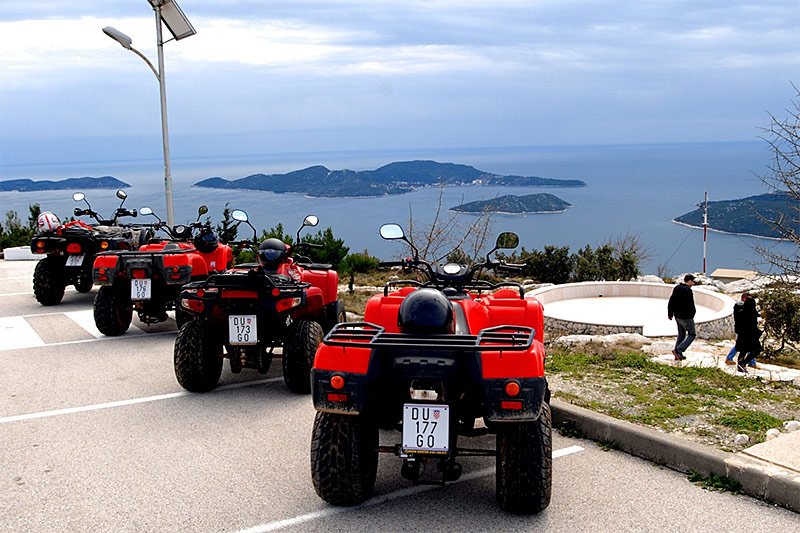 Here you can relax and have a picnic in the shade of lush olive groves and vineyards, and enjoy an amazing panoramic view of Dubrovnik.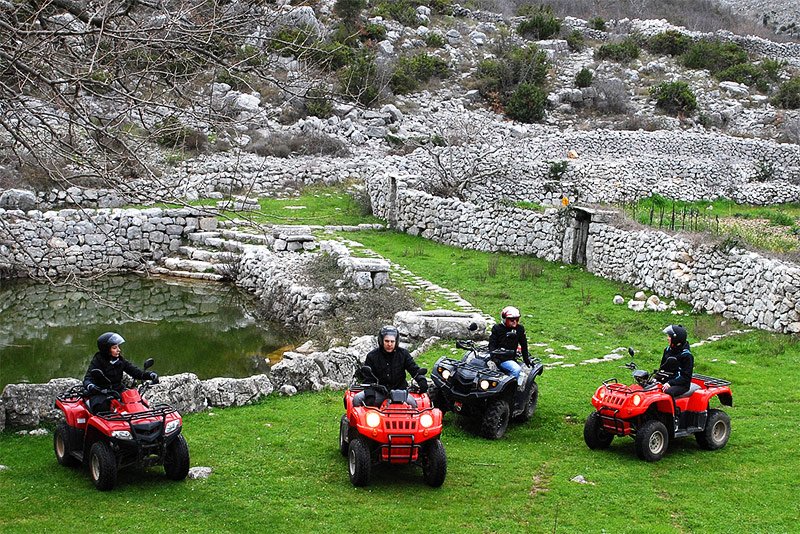 A ride on the ATV will became an unforgettable adventure far from the city bustle, where you'll be on your own with the sea and the rocks.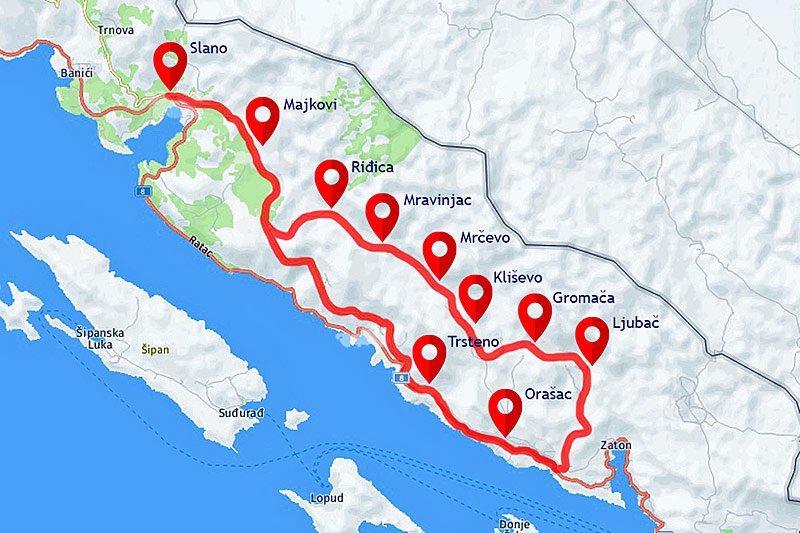 Photo: Route map
Book a tour and take a trip to the best adventures ever!
Languages:

English

Russian

Croatian
Duration: 4 hours
Included: ATV rent, helmets, transfer, guide-instructor, water, lunch (for daily tours).
Tour schedule: Daily from 9 am to 9 pm
Book in one click

6 travellers liked this tour

Limited number of tickets. Don't miss it!
Book now